Chrishell Stause talks Justin Hartley
Chrishell Stause has admitted it was, 'painful,' seeing her ex husband Justin Hartley move on so fast.
She opened up about the situation in an interview with People this week.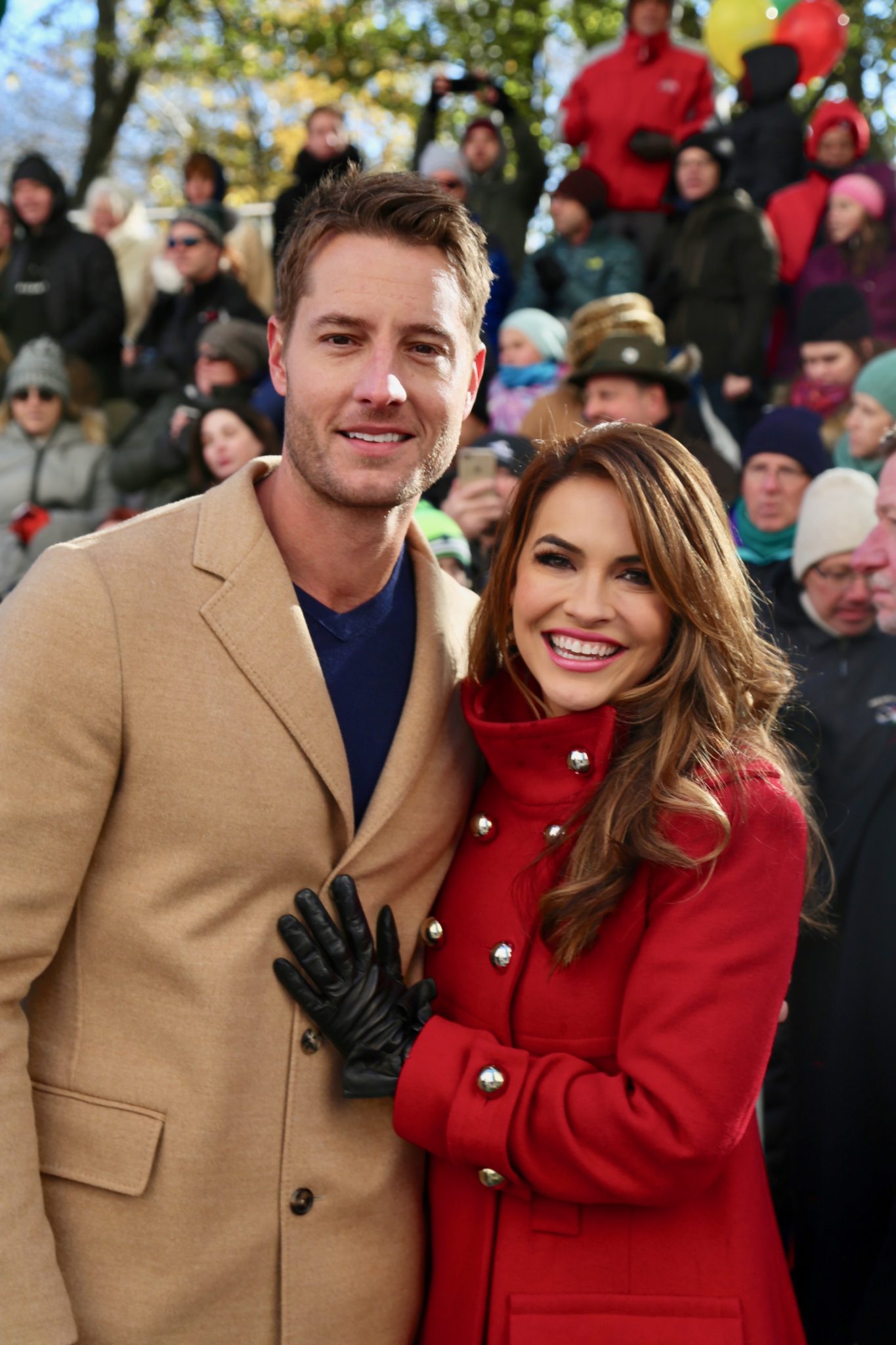 Chrishell was left heartbroken last year when Justin filed for divorce.
But she told People she's been through so much in her life that she's learned, 'to look at the bright side.'
'I've had to start over so many times in my life,' she admitted.
 

View this post on Instagram

 
In July, Chrishell's mother died of lung cancer - the same disease her dad died of in April last year.
The reality star said these losses really put her divorce into perspective, 'It's almost an ungrievable loss.'
'The other loss, you can slowly recover and get over. This one just feels like I'm adapting, as opposed to getting over it.'
 

View this post on Instagram

 
Justin moves on
Justin has since moved on with his former co-star Sofia Pernas.
Chrishell admitted it was, 'painful,' to see him move on so quickly after their separation.
'I feel like anybody would be heartbroken to see how quickly or easily you are replaced; of course that's going to sting.'
 

View this post on Instagram

 
Chrishell has admitted she's finally ready to plunge herself into the dating world.
'It's been almost a year, so I'm excited to get back out there. I'm a hopeless romantic, so I think it can still happen.'
'It's 2020, maybe you could meet your person through an Instagram DM. I don't know. Crazier things have happened!'
 

View this post on Instagram

 
Meanwhile, Selling Sunset's Jason Oppenheim has opened up about his troubled childhood with twin brother Brett.
Read more here.