Charlie worries about Lucie's intentions on this years Love Island
Frederick made an appearance on last years series of Love Island.
The first 12 islanders for the 2019 show have been announced and Charlie's ex Lucie Donlan is among the names.
He told MailOnline that she's, 'definitely not looking for love!'
 

View this post on Instagram

 
The former islander spoke out about his ex's intentions in an interview with the publication.
He fully believes she's, 'Most definitely not looking for love! She's only 21! I hope she's going in there with the right intentions.'
'She'll get a couple of Instagram followers on the way, if you know what I mean. She said it herself.'
 

View this post on Instagram

 
'I don't even need to say she used my name to get famous. You've got to do what you've got to do to get the Z-list fame.'
He admitted that when he found out she would be entering the villa this year, he sent his mother and sister a text to say, 'How early did I call this? I'm pretty good at sussing people out.'
 

View this post on Instagram

 
Their romance didn't last long
Charlie and Lucie met shortly after he left the Love Island villa last Summer.
A week later, they went to Portugal together for a sun holiday.
Charlie recalls, 'It all went really fast... It was a bit of a holiday romance. If you ask me, it was really good, her family were great but it didn't work out. She was too young.'
'We were never in love with each other. I was the one who called it all off.'
'I don't think we were on the same page. She was a bit immature. She wasn't really for me.'
'We really didn't know each other that well, we were just figuring each other out.'
 

View this post on Instagram

 
Lucie is gearing up for Love Island 2019
Lucie says she will stand out from previous islanders because she's more sporty than glam.
She says she get's on with girls who are more tomboy-ish and admits she's more of a, "guy's girl than a girl's girl."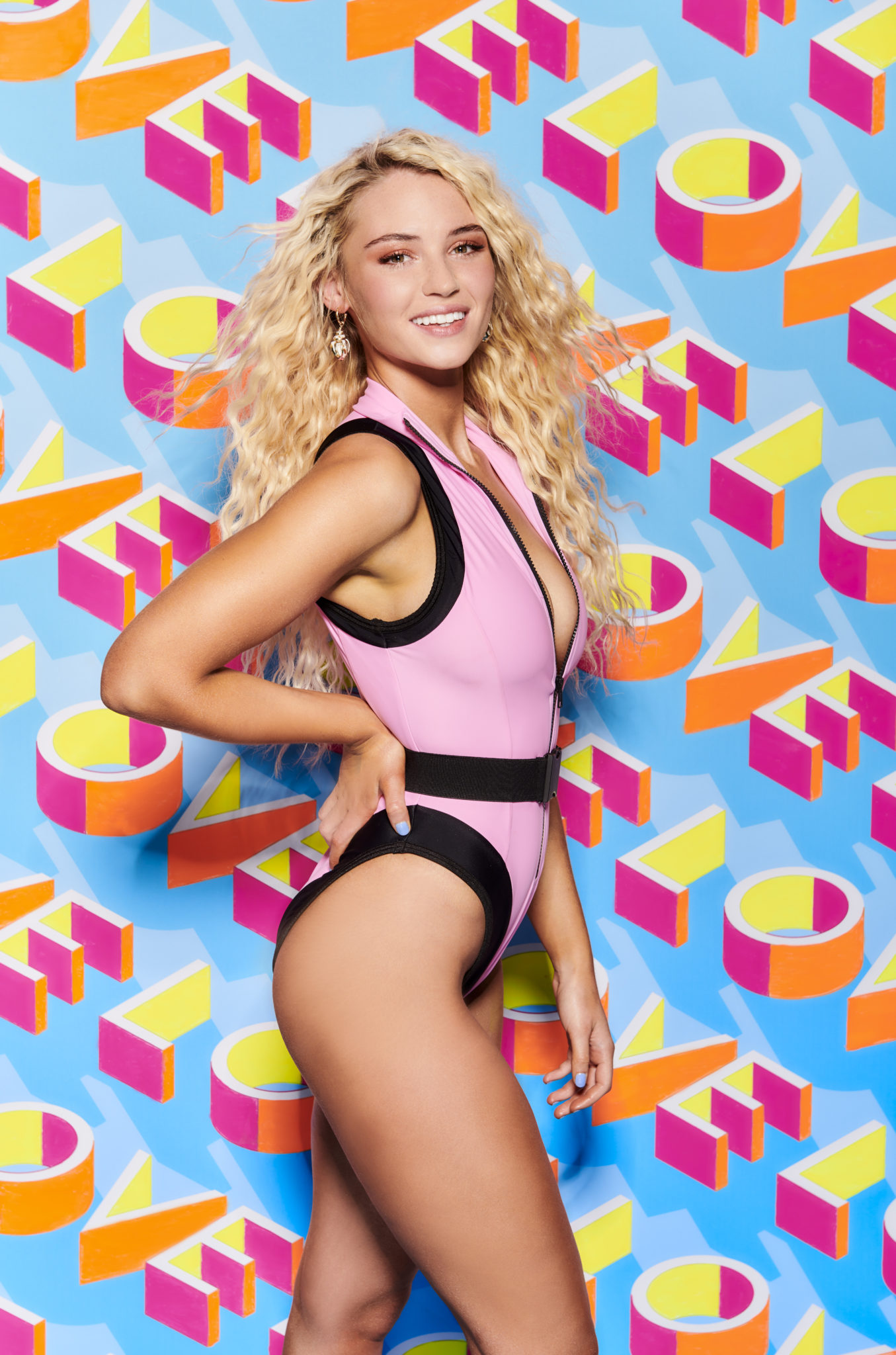 Her dream guy is a blonde, long-haired surfer, but her celebrity crush is Joey Essex!
"I was on a shoot and I was introduced to him, then he followed me on Instagram a few weeks later. We were talking about his dog because I love dogs and then we just said that we should go on date but it didn't happen."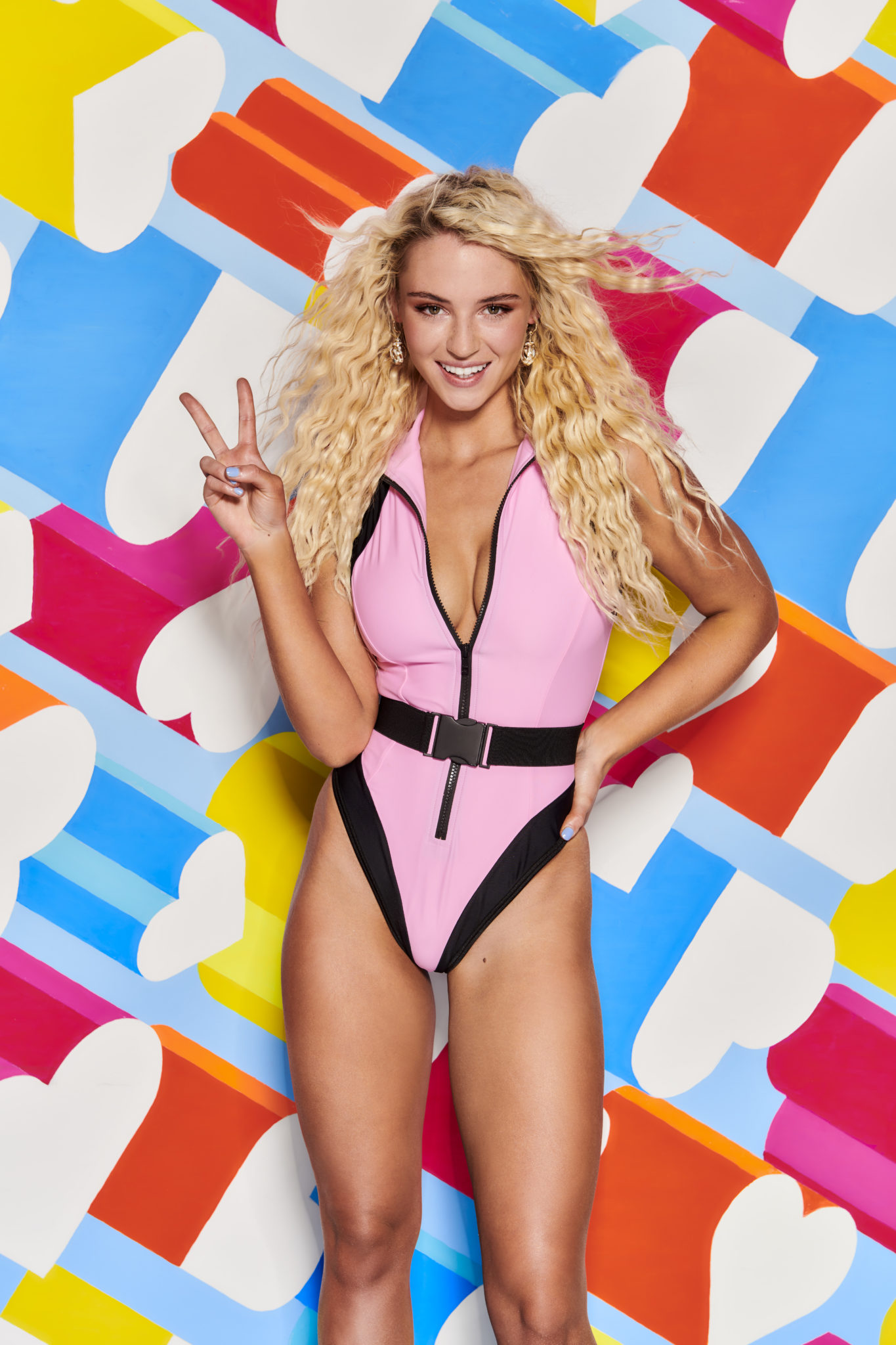 She says while she has cheated in the past, she wouldn't do it again.
Her claim to fame is a brief relationship with Charlie Frederick when he left the villa last year.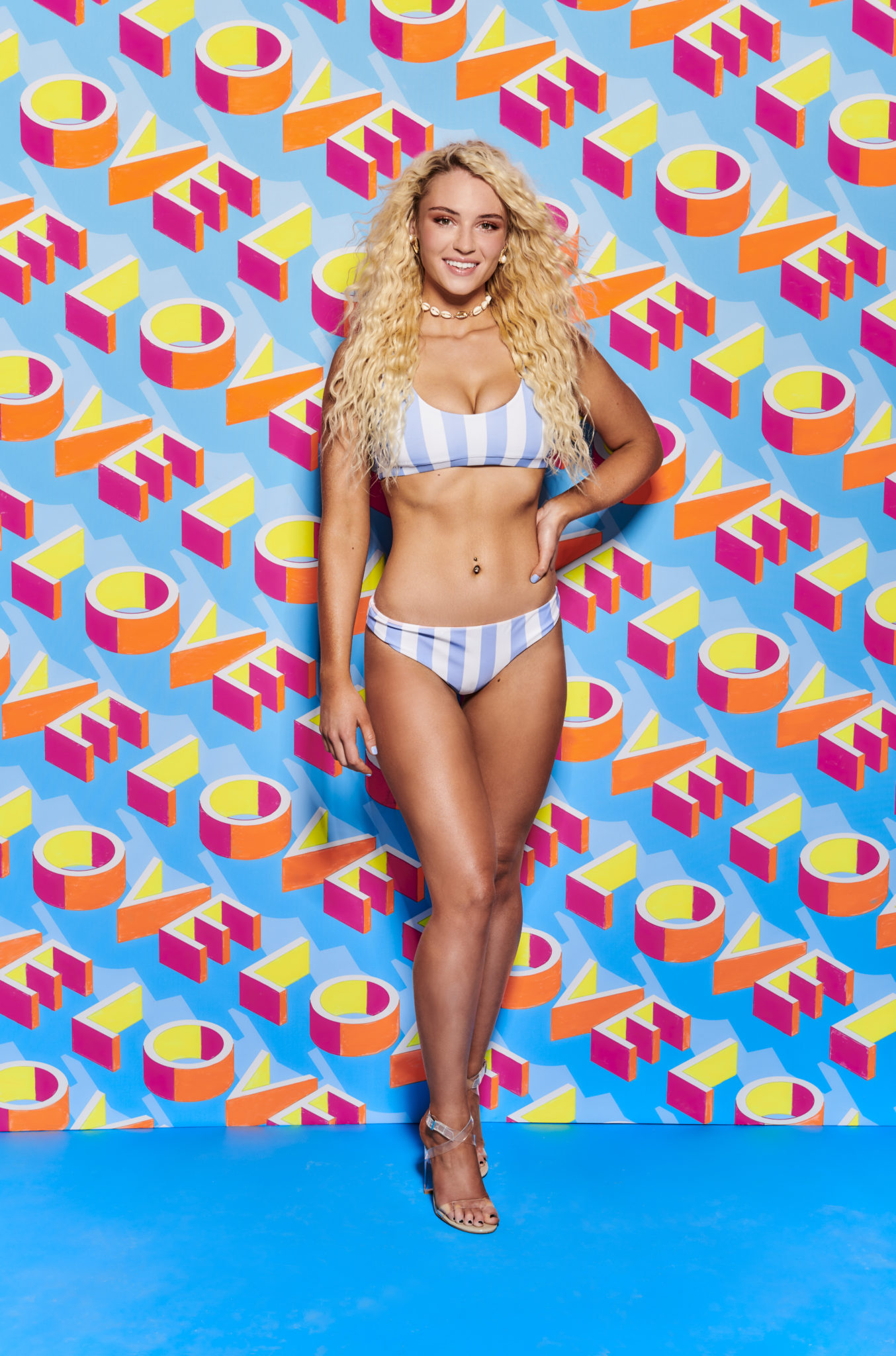 Charlie lasted 5 days before he was dumped from the island with his partner at the time Hayley Hughes.
Check out the 12 confirmed islanders for this years series here.