Caitlyn Jenner talks OJ Simpson trial
On last night's episode of I'm A Celeb, Caitlyn Jenner opens up about the OJ Simpson trial which she was very close to.
OJ was tried with the murder of his ex wife Nicole Brown and her friend Ron Goldman but ended up being acquitted.
Caitlyn believes his lawyer Robert Kardashian must have known whether or not he was guilty.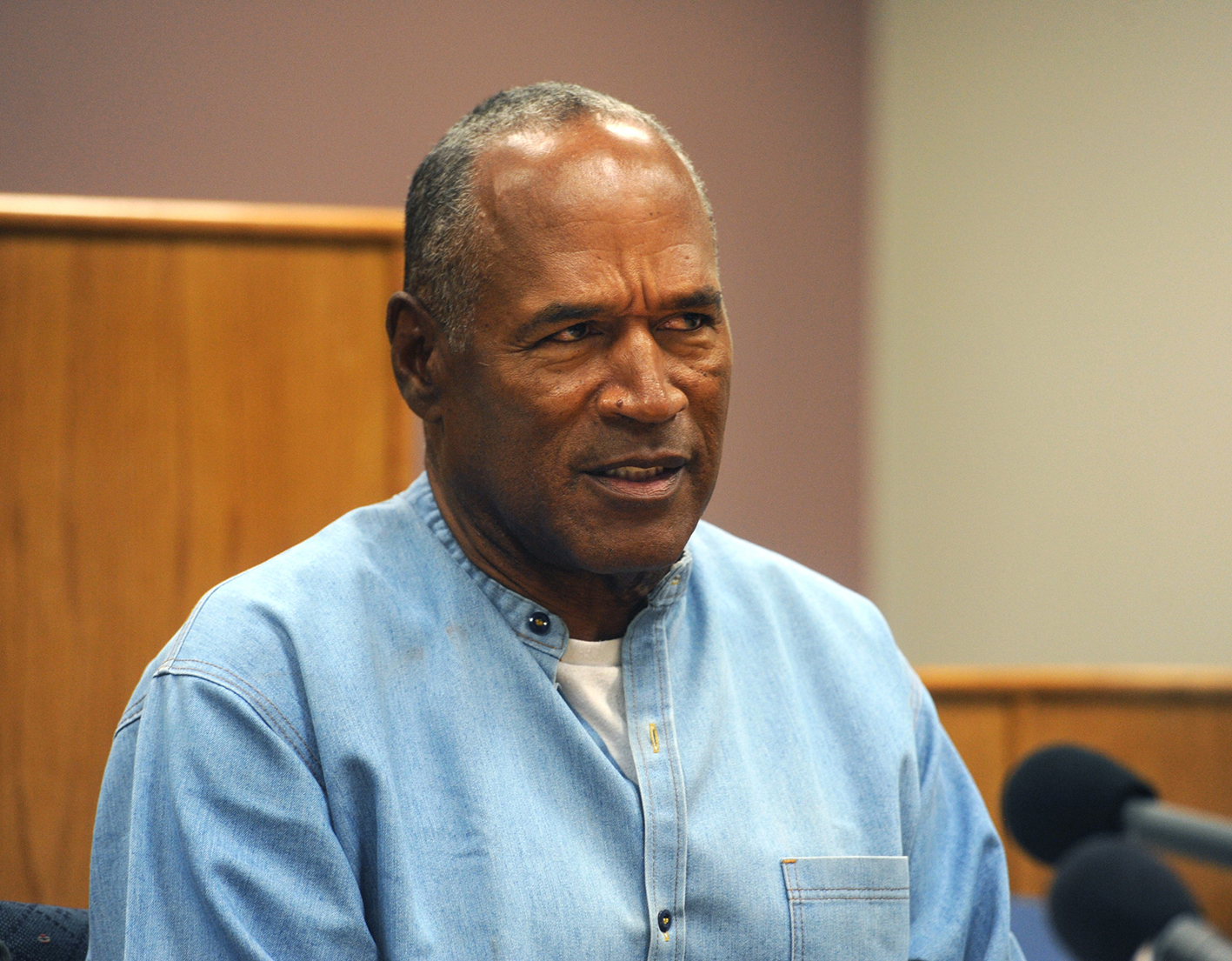 When Caitlyn was Bruce, she was married to Kris Jenner who was the best friend of the late Nicole Brown.
At this time, they had been married for three years following Kris' divorce from Robert in 1991.
She tells her I'm A Celeb camp mates, "I saw Nicole two days before she was murdered."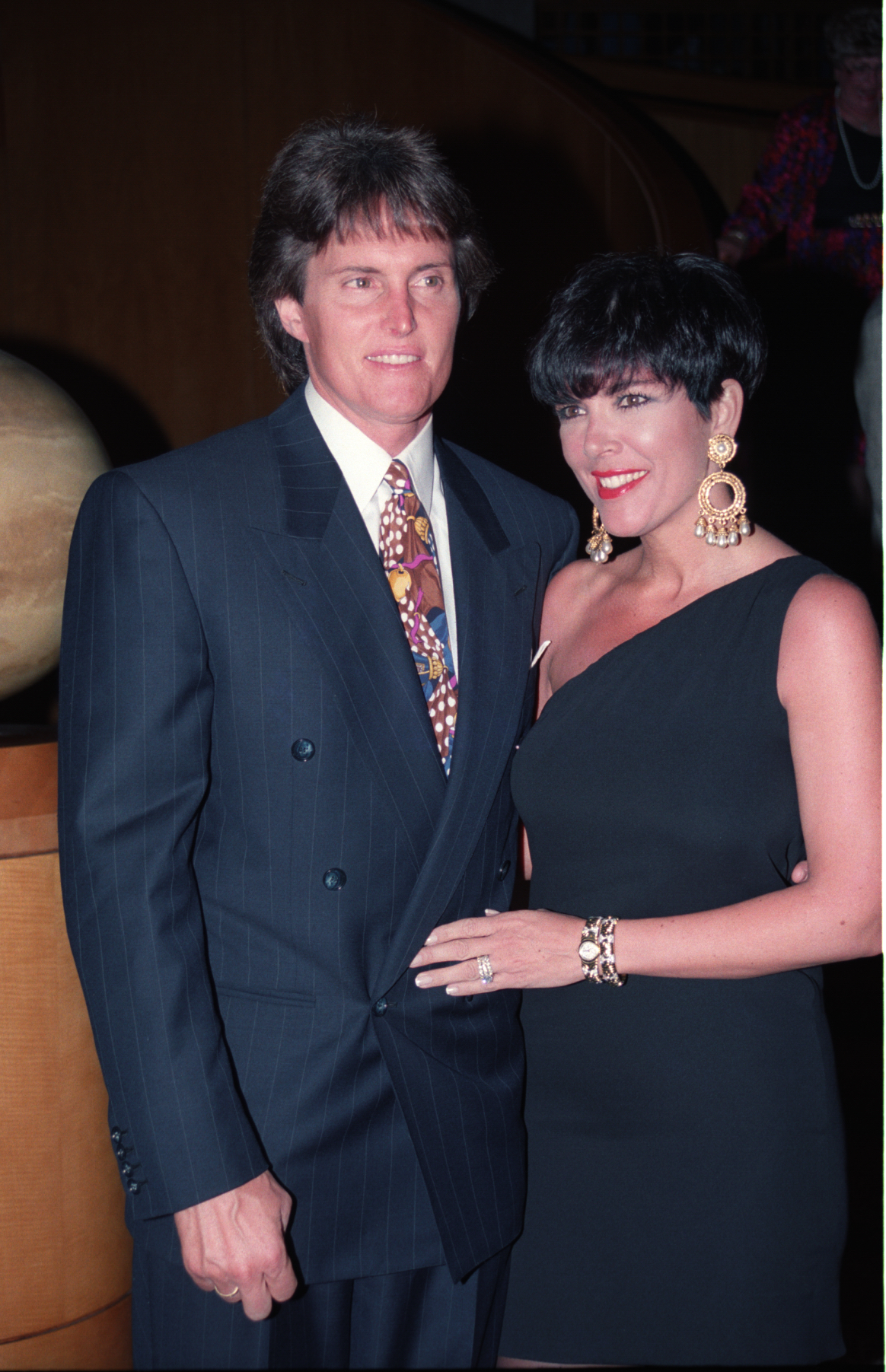 The decathlete explains, "It was Kris' best friend, we were right in the middle of it."
He tells how Robert and OJ were very close friends - OJ was the best man at his wedding to Kris.
The family's reaction
Understandably, the trial had a massive impact on the whole family especially since Robert was part of OJ's defense team.
Caitlyn admits, "It was a bad time for everybody, very difficult."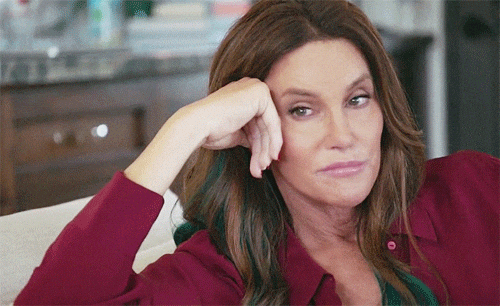 OJ was acquitted of the murder of Nicole and Ron which Caitlyn says was, "a joke."
"When the verdict came down Kris just turned around to me and goes, 'We should have listened to Nicole from the beginning, she was right.'"
 

View this post on Instagram

 
The reality star reveals her step-daughter's Kourtney and Kim were at school when the verdict came in.
"Obviously they loved their father [Robert]- and they should - and they'd been following this for a year and a half."
"And when they walked in the door, I think it was Kourtney who said, 'Well I told you he didn't do it.'"
 

View this post on Instagram

 
"I just said to the girls, 'Just because he got a not guilty didn't mean he didn't do it and I don't want his name ever mentioned in this house again.'"
Jacqueline asks Caitlyn if Robert knew the truth and she responds, "I mean, there's just no way he didn't know."
 

View this post on Instagram

 
Kate chimes in and asks about OJ's personality, "Too big an ego for me."
"We went on some vacations together with OJ and Nicole and the kids."
"I liked Nicole and she sure didn't deserve what she got." Meanwhile, Khloé Kardashian is confused by Caitlyn's recent comments about her in the jungle.
Read more here.