Britney Spears writing a tell-all memoir
According to reports, Britney Spears has signed a $15 million deal to write a tell-all memoir about her life.
It comes shortly after she slammed her sister Jamie Lynn for telling stories which she claims are untrue, in her memoir Things I Should Have Said.
 

View this post on Instagram

 
According to Page Six's sources, Britney has reached a landmark deal with publishing house Simon & Schuster.
Apparently there was a bidding war from a number of different publishers over Britney's book.
Their insider claims this deal is, 'one of the biggest of all time, behind the Obamas.'
 

View this post on Instagram

 
Earlier this year, Britney found herself in a very public feud with her younger sister Jamie Lynn over her memoir Things I Should Have Said.
As quoted by Page Six, she wrote on Instagram, 'Congrats best seller…..The nerve of you to sell a book now and talk s**t but your fu**ing lying…..'
'I wish you would take a lie detector test so all these masses of people see you're lying through your teeth about me !!!!'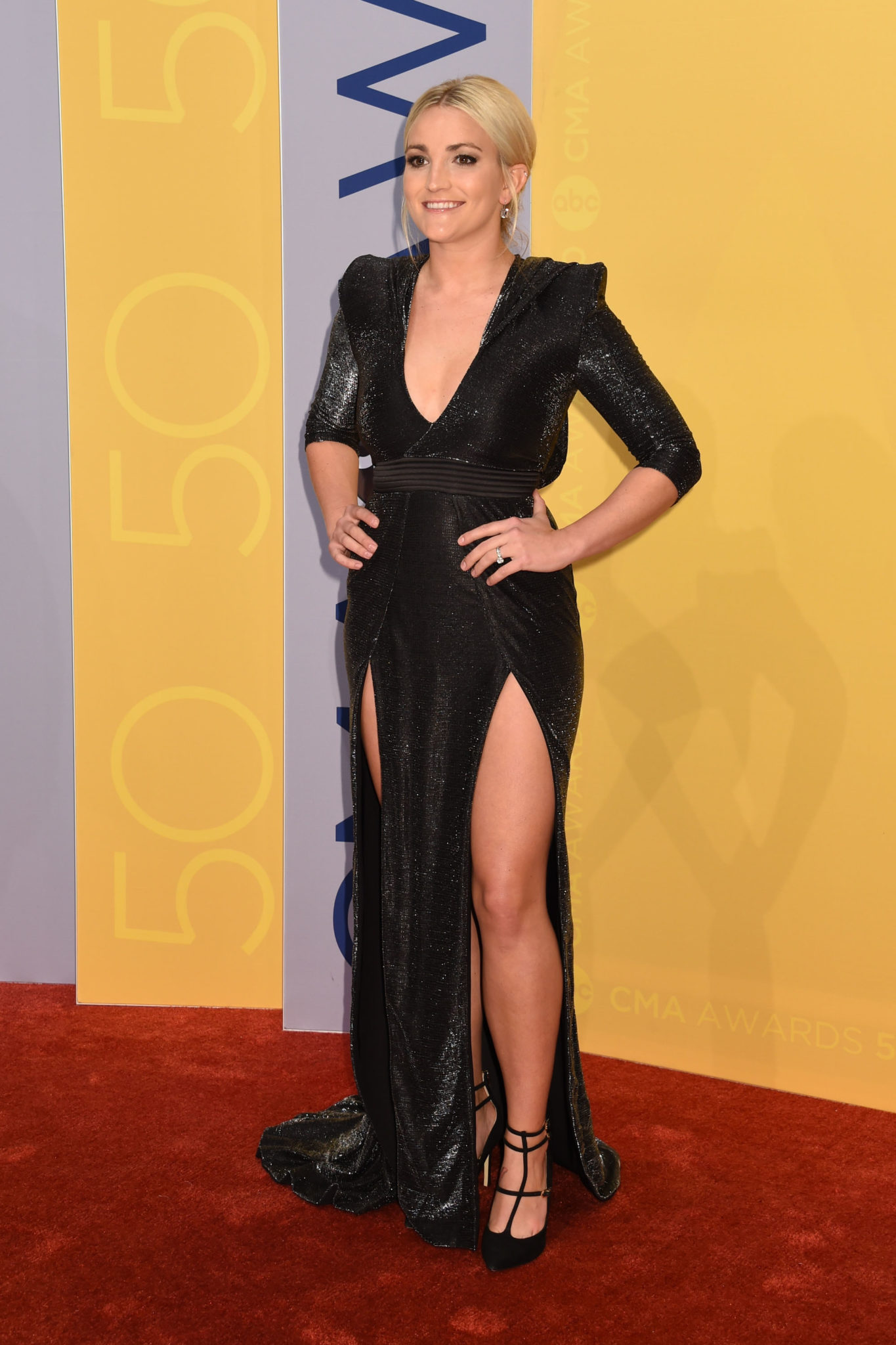 Britney and Jamie's war of words continued on social media for some time after that.
You can read more about it in detail here.