Britney Spears speaks out
Britney Spears has slammed her sister Jamie Lynn's recent wide-ranging, tell-all interview with Good Morning America.
The Zoe 101 star spoke about her involvement in Britney's conservatorship and addressed their strained relationship.
 

View this post on Instagram

 
In the interview, Jamie Lynn pointed out that she was just 17-years-old when her sister was put into a conservatorship.
She said, "I didn't understand what was happening, nor was I focused on that."
"I was focused on the fact that I was a 17-year-old about to have a baby."
.@ABC EXCLUSIVE: "Everyone has a voice and it should be heard." @jamielynnspears reveals to @JujuChangABC for the first time that she tried to give her pop star sister, @britneyspears, the resources she'd need to end her conservatorship. https://t.co/kWY5S6eOU4 pic.twitter.com/oVQ8tEMUgB

— Good Morning America (@GMA) January 12, 2022
Jamie became emotional during the interview as she admitted, "That love is still there, 100%. I love my sister."
"I've only ever loved and supported her and done what's right by her, and she knows that."
"So I don't know why we're in this position right now."
 

View this post on Instagram

 
In her new memoir, Jamie tells some rather personal stories about her family life.
One such incident claims Britney grabbed a knife and once locked them in a room together because she didn't feel safe.
When asked why she wanted to tell this story, Jamie said, "I was a kid in that moment. I was scared."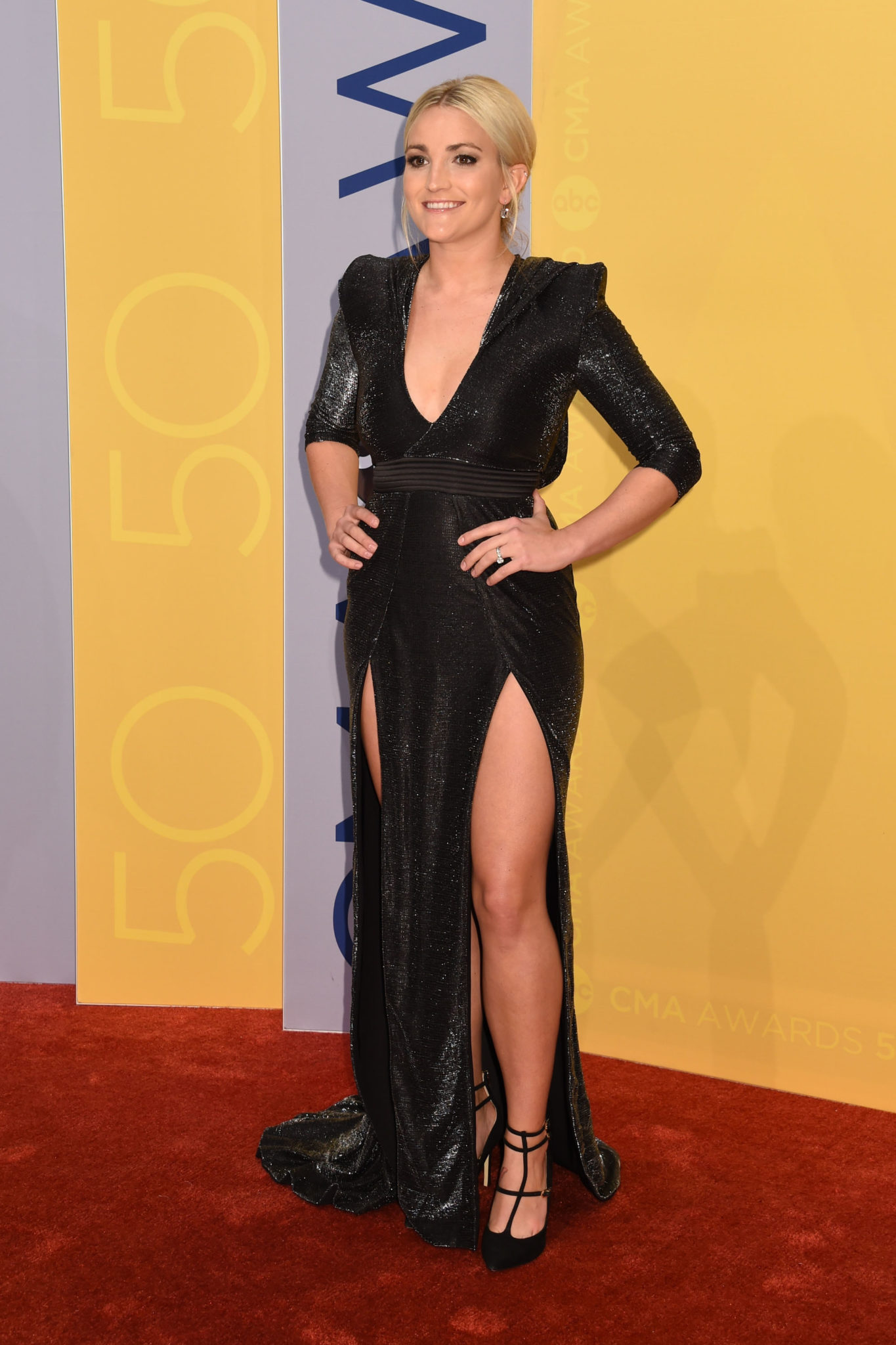 "That was an experience I had," she continued.
"But I also was fearful to, like, really say anything because I didn't want to upset anybody or anything."
"But I also was upset that she didn't feel safe."
 

View this post on Instagram

 
Britney's statement
After the interview aired, Britney took to social media with a statement addressing her sister's comments.
She began by saying she had a 104 degree fever when she watched the interview.
'It was actually kind of nice having a fever so high cause I had to surrender to not caring.'
 

View this post on Instagram

 
Britney said there were two things that really bothered her about the GMA interview.
She elaborated, 'My sister said was how my behavior was out of control.'
'She was never around me much 15 years ago at that time ….'
'So why are they even talking about that unless she wants to sell a book at my expense ??? REALLY ???'
Britney also addressed the conversation around Jamie Lynn performing a medley of her hits at the 2017 Radio Disney Music Awards.
The Toxic singer has made it clear over the years that she wasn't impressed by her sister's decision to perform her songs.
 

View this post on Instagram

 
In her GMA interview, Jamie said, "I don't think she's personally upset with me about that."
"Truthfully, I don't know why that bothers her."
Britney explained, 'I know it may sound like a silly thing to most people but I wrote a lot of my songs and my sister was the baby.'
 

View this post on Instagram

 
'She never had to work for anything. Everything was always given to her !!!!'
'If you were me, you might understand asking for 13 years for remixes to go into a small venue show and on tours !!!!'
'I always was the bigger person. They all got to DO IT and PLAY ME and I always sat there and took it. But see, now it's a joke …'
 

View this post on Instagram

 
'the last thing I would ever do is ask for what was just given to her !!!'
'So yes, they did ruin my dreams... My family loves to pull me down and hurt me always so I am disgusted with them.'
Read Britney's full statement here:
— Britney Spears (@britneyspears) January 13, 2022
Jamie Lynn responds
Jamie Lynn has since seemingly responded to Britney's statement with a statement of her own.
She began, 'Last thing I want to be doing is this, but here we are... It's hard to see these posts, as I know the world also feels.'
'I just wish her well. Brit, I am always here, you know behind the scenes I have always been here.'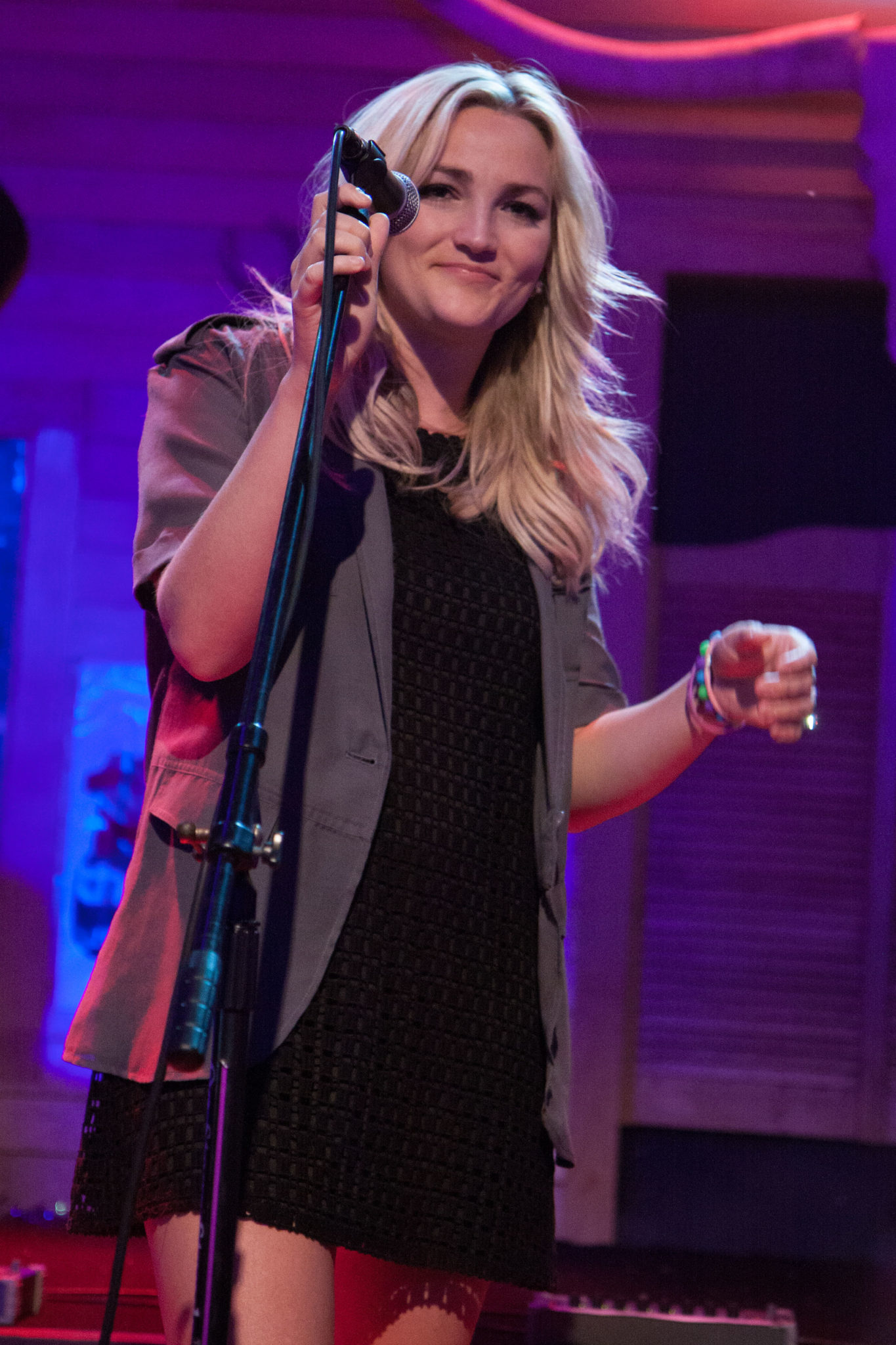 'It's become exhausting when conversations, and texts we have in private don't match what you post on social media.'
'I know you're going through a lot and I don't want to diminish that, but I also can't diminish myself.'
Jamie Lynn claimed, 'the things being said are absolutely not the truth.'
The actress fears she, 'may have to set the record straight,' herself in order to protect her family.
She said her new memoir is not about Britney, 'I can't help that I was born a Spears too, and that some of my experiences involve my sister.'
You can read her full statement here.