Britney Spears' father files to end her conservatorship
Jamie Spears, Britney Spears' father, has filed a legal petition to end her conservatorship.
He's been in control of her affairs for the last 13 years, and she recently branded the conservatorship, 'abusive.'
Just last month, Jamie agreed to step away once a, 'definite plan,' was put in place.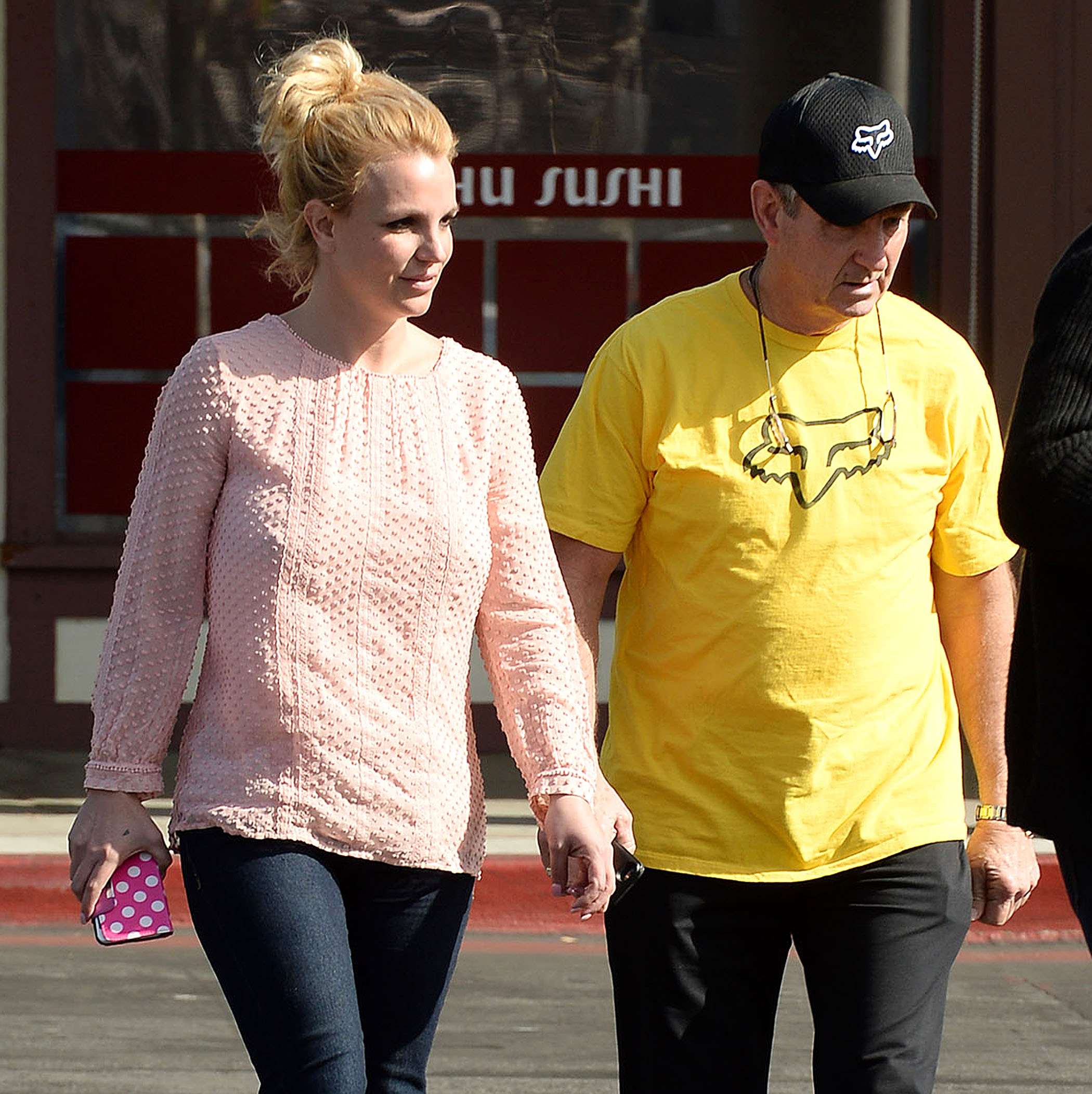 In legal documents, obtained by Sky News, Jamie stated that Britney, 'is entitled,' to have a judge, 'seriously consider,' the arrangement.
It added that her circumstances have changed, 'to such an extent that grounds for establishment of a conservatorship may no longer exist.'
'She wants to be able to make decisions regarding her own medical care, deciding when, where and how often to get therapy.'
 

View this post on Instagram

 
The filing continues, 'She wants to control the money she has made from her career and spend it without supervision or oversight.'
'She wants to be able to get married and have a baby, if she so chooses.'
'In short, she wants to live her life as she chooses without the constraints of a conservator or court proceeding.'
 

View this post on Instagram

 
Jamie also said Jodi Montgomery, who oversees Britney's personal affairs, should be discharged from her role too.
As quoted by The Guardian, Jamie's lawyers said, 'As Mr Spears has said again and again, all he wants is what is best for his daughter.'
'If Ms Spears wants to terminate the conservatorship and believes that she can handle her own life, Mr Spears believes that she should get that chance.'
 

View this post on Instagram

 
The next court hearing is scheduled for September 29th.