Ben Affleck talks about ex fiancée Jennifer Lopez
Ben Affleck appeared on The Hollywood Reporter's Awards Chatter podcast this week.
Among other things, he touched on life in the limelight during his engagement to now ex Jennifer Lopez.
 

View this post on Instagram

 
The actor talked about how ruthless the media can be at times, before recalling how badly they treated his ex.
He said, "People were so fu**ing mean about her — sexist, racist."
"Ugly, vicious sh*t was written about her in ways that if you wrote it now you would literally be fired for saying those things you said."
 

View this post on Instagram

 
"Now it's like, she's lionised and respected for the work she did, where she came from, what she accomplished — as well she fu**ing should be!"
"I would say you have a better shot, coming from the Bronx, of ending up as like [Justice Sonia] Sotomayor on the Supreme Court than you do of having Jennifer Lopez's career and being who she is at 50 years old today."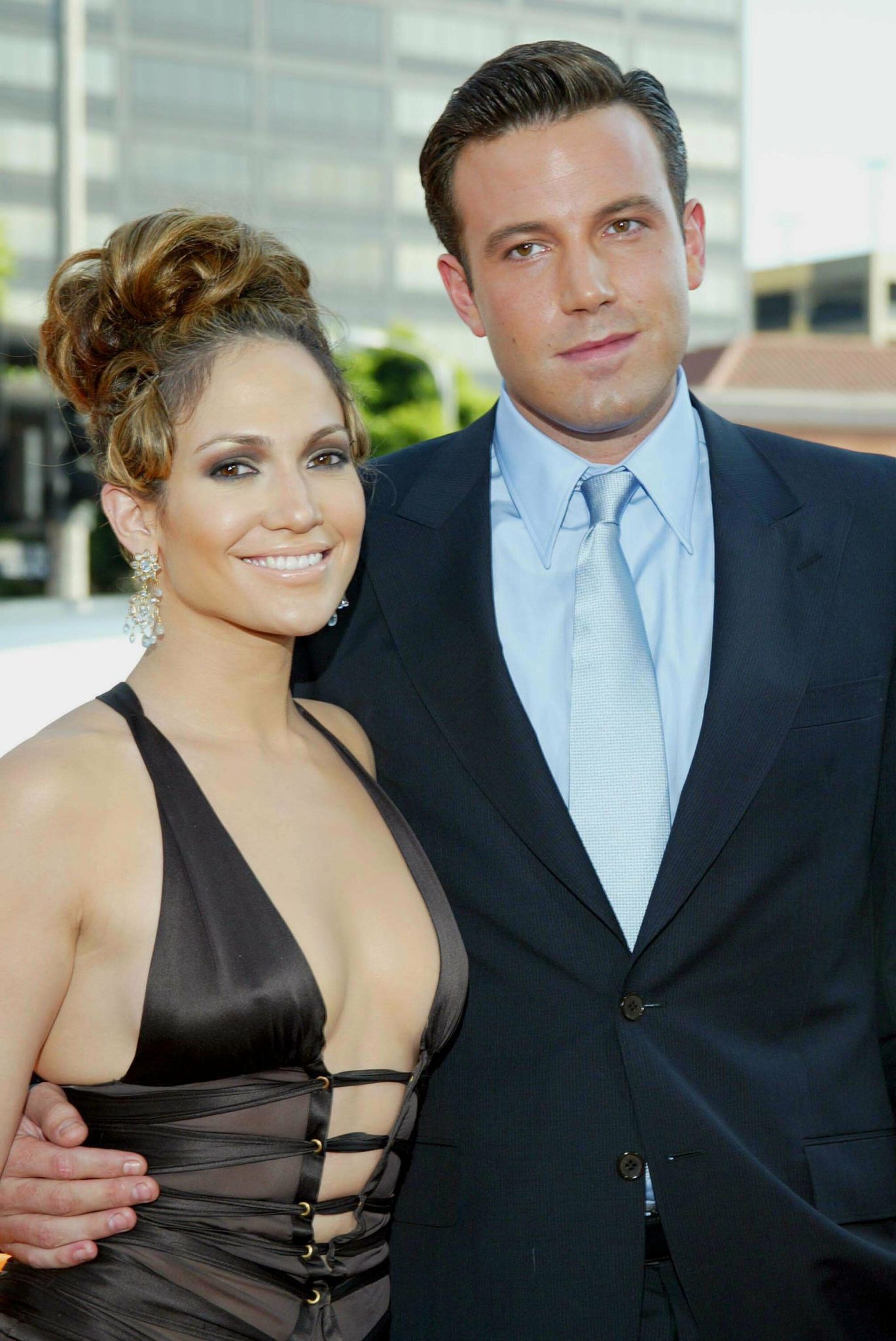 Jennifer and Ben
These two started dating in 2002 following her divorce from Cris Judd.
They got engaged a couple months later before splitting up in 2004.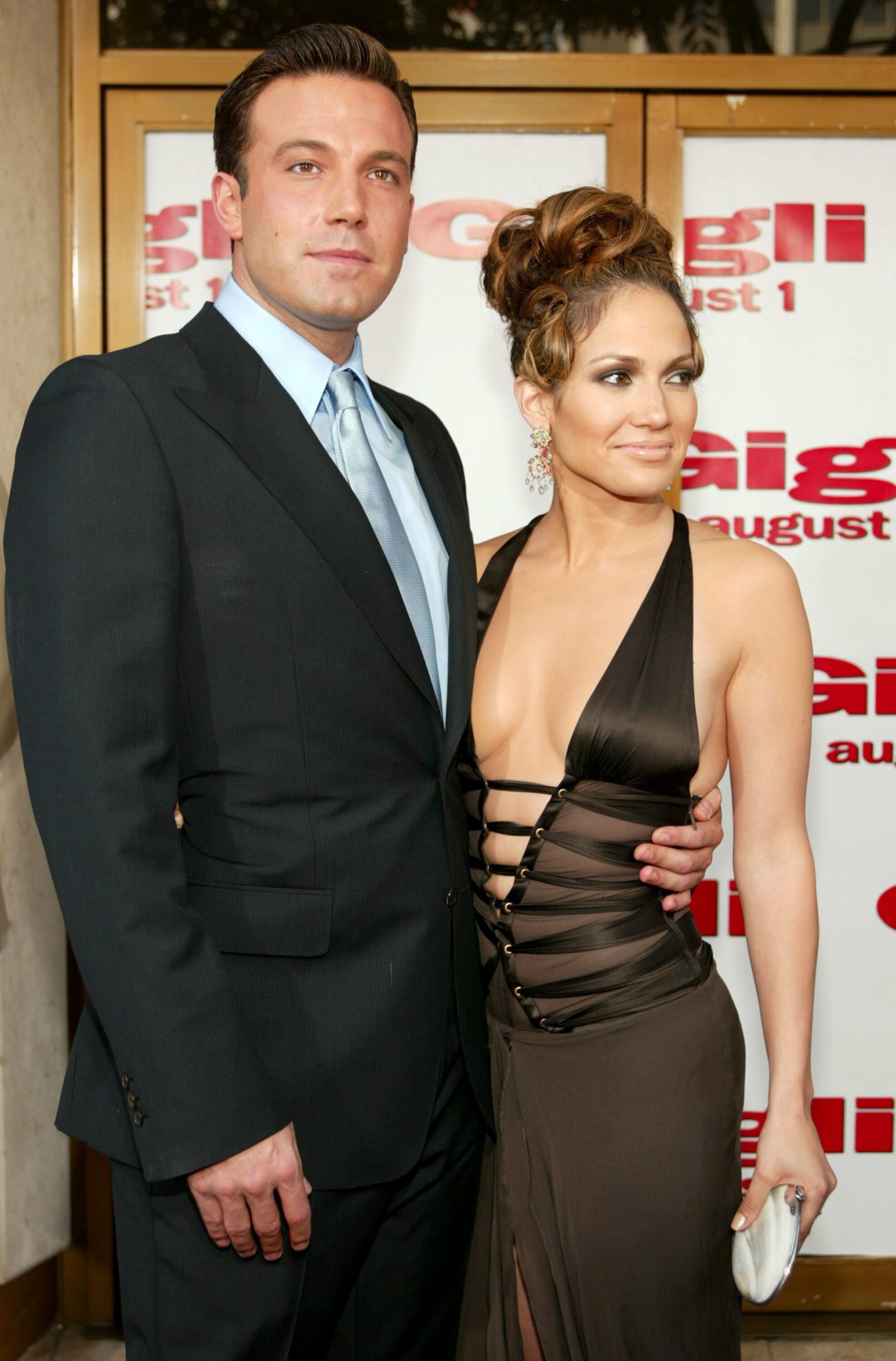 He went on to marry Jennifer Garner, who he now shares three children with.
After 10 years together, they called it quits and he's now dating model Ana de Armas.
Meanwhile, J.Lo married Marc Anthony following her split from Ben.
 

View this post on Instagram

 
However, they called it quits in 2014 and she's now engaged to Alex Rodriguez.