Anton Danyluk on his Love Island experience
Love Island's Anton Danyluk said if he could go back and do it all over again, he'd make sure not to take the villa friendships so personally.
He told Tara Walsh on Casa SPIN, "People don't have loyalties towards you."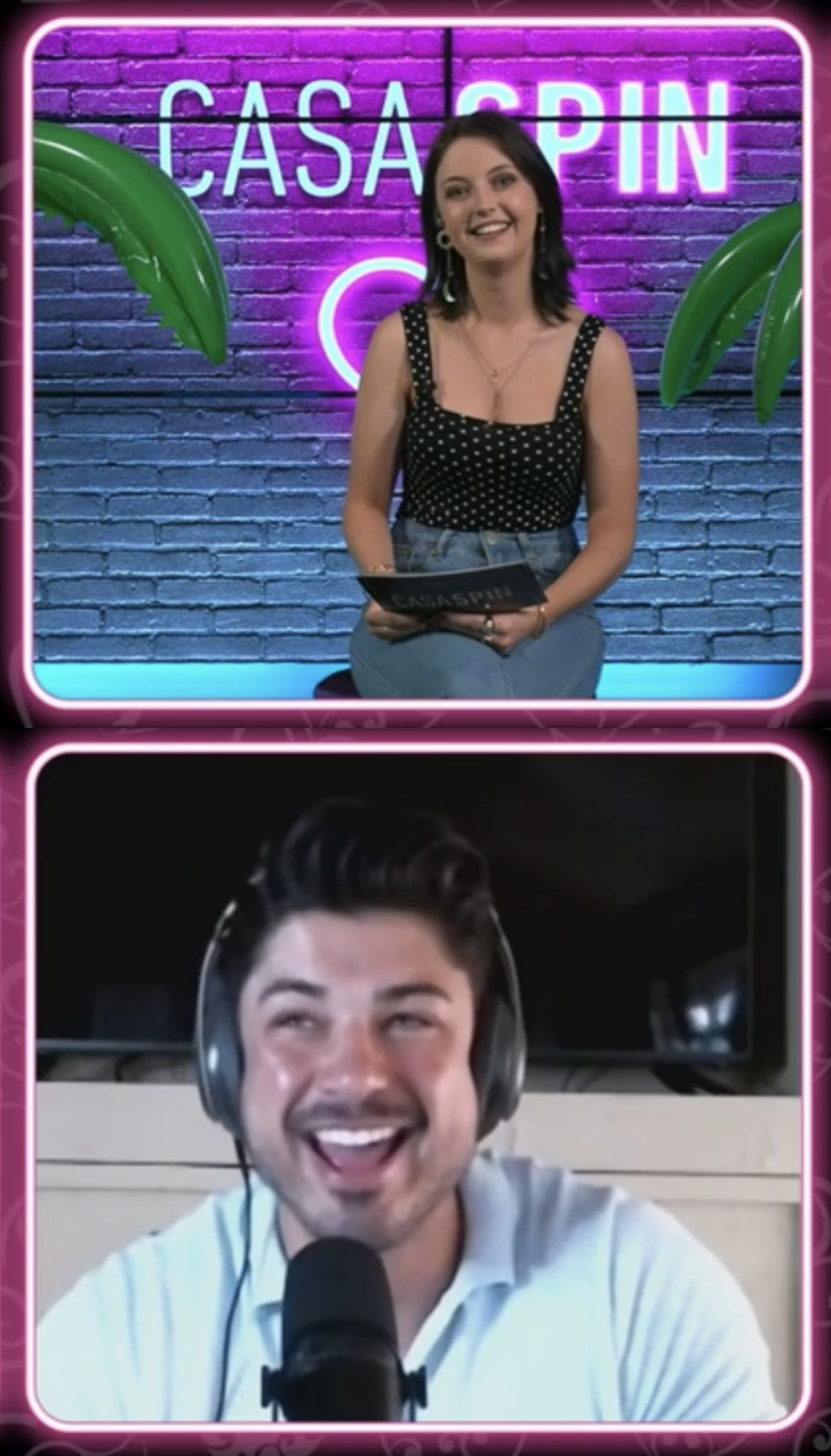 The pair were discussing the Lucinda, Danny and Aaron situation from this summer's series of the show.
In case you've forgotten, Aaron and Lucinda were getting to know each other when new boy Danny made his bombshell appearance.
Danny recoupled with Lucinda, but Aaron didn't let this stop him. He tried to make a move on her but she dodged his kiss.
Reflecting on Aaron's bold move, Anton told Tara, "I don't think I've seen anything like that."
"I kind of respect it but really disrespect him for doing it as well..."
"I think he's realising how quick people are coming and going."
 

View this post on Instagram

 
Making your move
The Scottish gym owner continued, "I can't remember a series where people have left so quickly."
"And I'm not talking about one or two people."
"There's people that have been in there, that are leaving after four or five days and it's happening a lot."
"So you do need to make your moves in there. There's no time to mess about," he said.
"But I just feel like out of respect... man to man, you at least have a conversation..."
"She had been coupled up for five minutes and he had been putting it on her."
 

View this post on Instagram

 
Anton then admitted, "If I could back onto Love Island and do it again, the one thing I wish I never done was take the relationships with the friends so personally."
"Because it's a game show at the end of the day. And people don't have loyalties towards you."
"And when you come out of the show, you're probably not going to be friends anyway."
This comes just one week after Anton revealed the real reason he doesn't speak to his Love Island co-stars anymore.
He said, "People come off the show, get their blue tick, get their million followers and go so far up their a**e it's unbelievable."
Read the full story here.
 

View this post on Instagram

 
This article was brought to you with The Laser & Skin Clinic - experts in the field of aesthetics and body treatments.