Amy Hart talks mental health
Love Island contestant Amy Hart opens up about her time in the villa and its affect on her mental health.
She talks about her split from Curtis and how the show's 'welfare girl' would comfort her in bed.
The former air-hostess also discusses her 'borderline obsession' with securing a place on the series.
The islander opens up as part of Heatworld's Where's Your Head At? campaign this week.
She tells the publication that she's had her issues with mental health in the past but, 'was reluctant to accept it.'
'My previous anxiety issues manifested within food.'
Amy details her experience with anxiety, 'I would order the biggest dinner you've ever seen and take one bite and start shaking, crying and saying I can't eat this anymore.'
The reality star worked as an air-hostess before her stint on Love Island.
'I felt like wasn't in control of the rest of my life - I was convinced I was going to get sacked, so food was my control thing.'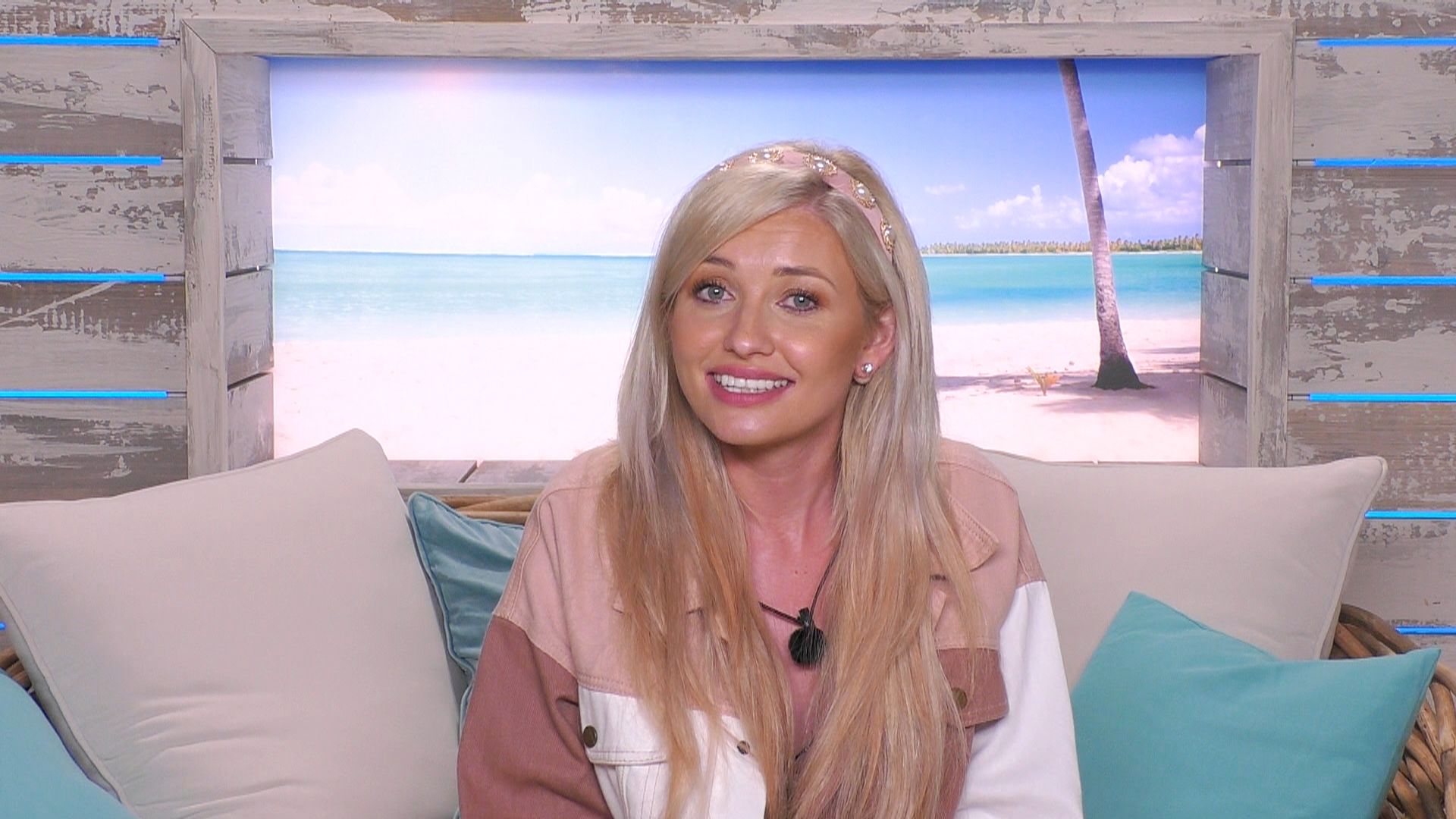 Love Island obsession
Amy admits she was 'borderline obsessed' with appearing on Love Island.
'I applied for love island in October so I had this goal of Love Island, everything in my life was centred around Love Island.'
'The Instagram wanted the ultimate picture, borderline obsession I would say with getting on Love Island...'
'I thought it would solve all of my problems.
Lowest point
Amy tells the outlet that her lowest point on the show came after her split from Curtis.
She recalls a particular day where she felt, 'the loneliest I've ever felt in my life.'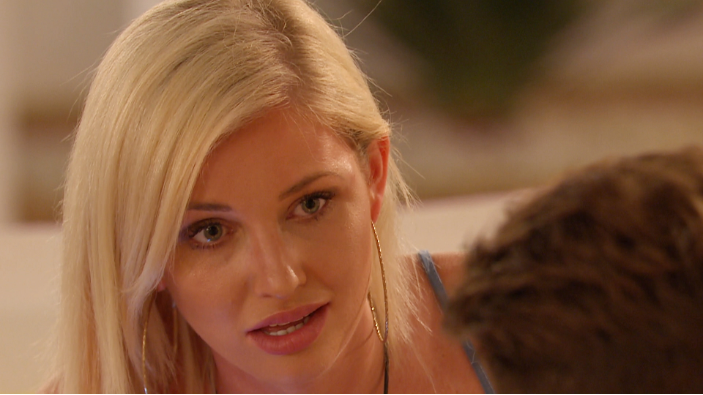 'There was a day where the day beds were full and the swings were full...'
'Curtis and Molly-Mae were sat by the pool and I didn't know where to put myself.'
'There were 17 other people in the villa and I was so lonely and I just went upstairs and said I want to go home.'
ITV support system
Despite all of this, Amy commends ITV for all the support they provided and continue to provide.
'The welfare girl came in every single lunchtime apart from one day a week to check how much water we were having, how much we'd eaten and how we were.'
'And when it all went tits up for me and I was lying in bed crying at lunchtime...'
'She would get into bed with me and just stroke my head and talk to me and now I speak to her on the phone twice a week to check how I am.'
 

View this post on Instagram

 
'I would see the psyche twice a day and we would go to a cabin just outside the villa.'
'Mics off, where I could say whatever I wanted, everything was confidential, and was a really nice away space.'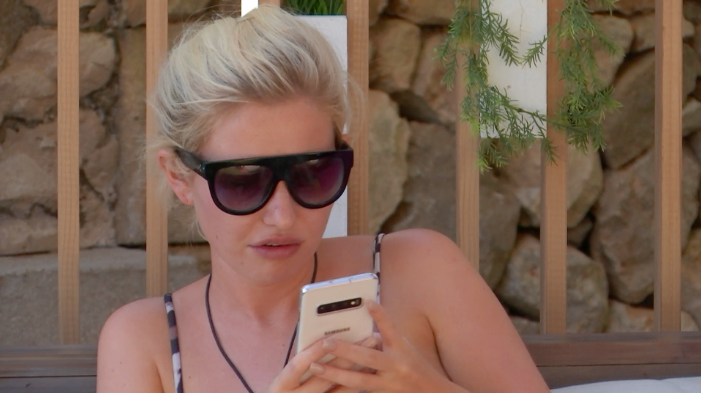 The former islander is still close with the welfare lady from the show, 'ITV's aftercare is very, very thorough.'
'I still speak to [my welfare rep] all the time and she's a friend now.'
Online trolling
Amy shares how she copes with online trolling and negative comments.
'I just try and block a lot of words on my comments so I don't see them – [words like] fat and ugly.'
'I was going to block 'teeth' as well as I got a lot of [stick] about my teeth.'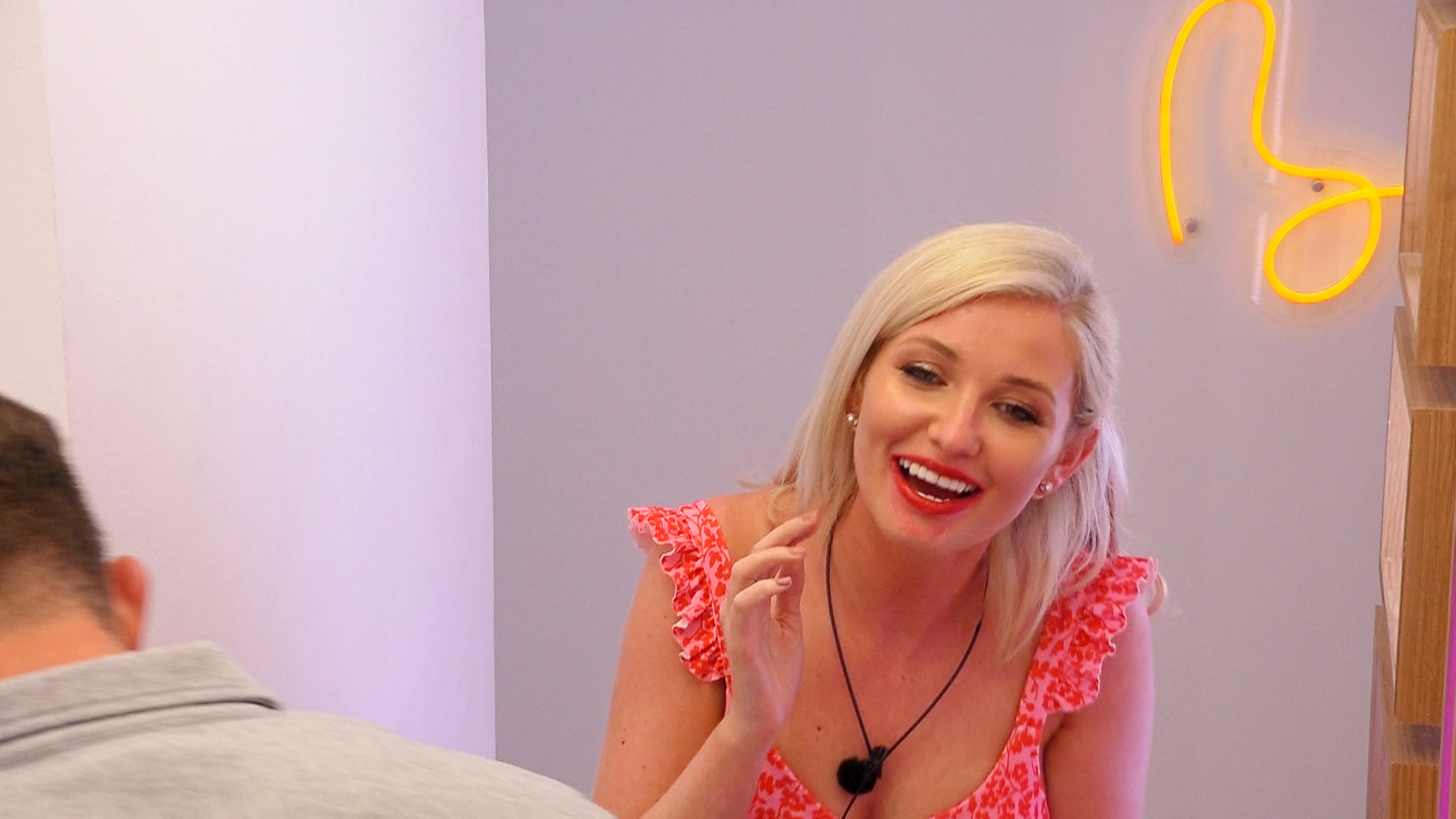 She reveals there's one particular followers who continuously trolls her on Instagram.
'Every single Instagram story that I've put on since leaving the villa she has replied to.'
 

View this post on Instagram

 
'Some of them are just like 'sort your teeth out.''
'And some of them are 'seriously Amy, you've got money now just sort your teeth out they look awful.''
'And 'you're really ruining yourself - you could be such a big celebrity but your teeth are just awful.''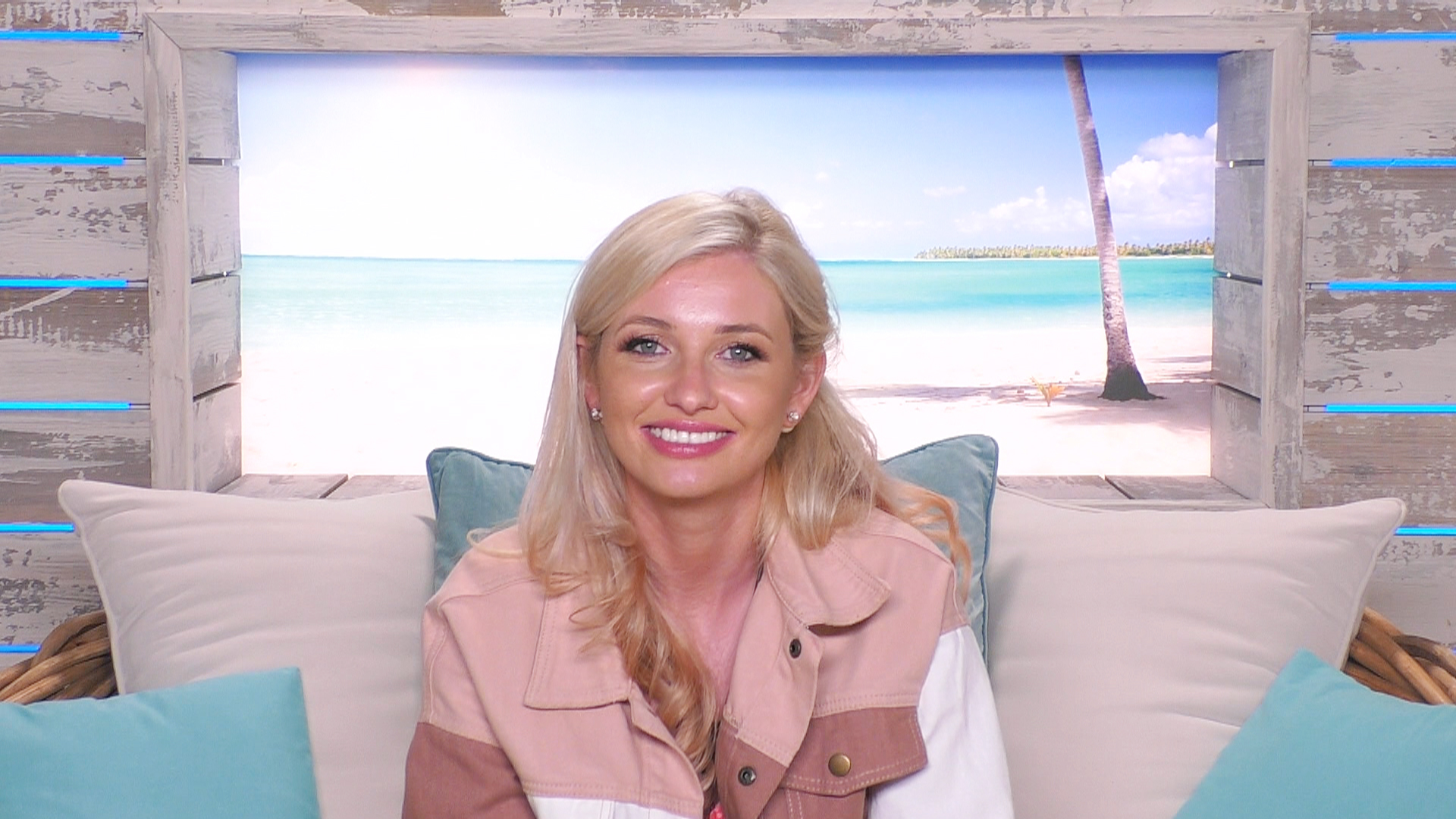 'I had my veneers done when I was 17 and I was fine with them before I went onto Love Island...'
'But now I'm thinking 'well if I have my teeth done that's one less thing they can troll me about.''
'But they will just find something else!'
 

View this post on Instagram

 
Meanwhile, the latest reported islander for the 2020 winter series has been revealed.
Read more here.