She's got a casual 23.5 million followers on her on Instagram page...why not just use that?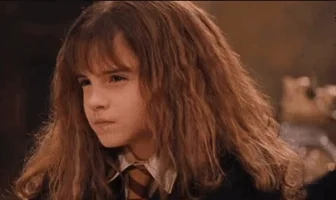 Maybe she's afraid of boring non Beauty and the Beast fans (there's such a thing??). Regardless, Emma Watson has set up an Instagram account dedicated solely to the press tour for the movie.
She posted a picture on her own Instagram account saying "About to set off on day one of the @beautyandthebeast press tour with Team Watson... Hello Paris! Bonjour! I've started a new Instagram called @the_press_tour so you can follow our journey. I hope you enjoy seeing what goes on behind the scenes. It takes a village! Love, Emma".
There she is!
She's uploaded 3 photos so far; looking seriously Parisian in a Stella McCartney coat and - deep breath - a "Jacobian flower-embroidered duchesse satin bustier with an organic silk faille sash and organic wool trousers as part of their first collection". Phew!
Also, she ate a bag of crisps while wearing it. She IS one of us.