PRESTO by Ruby's is coming soon to Dundrum Town Centre Pembroke District!
They're bringing you fast baked artisanal pizza to your exact specifications right in front of your eyes. As you move along the pizza assembly line, they'll build your pie and get it in the oven, while you decide to add on award winning wings and famous loaded fries. You can choose from a huge range of beverages too.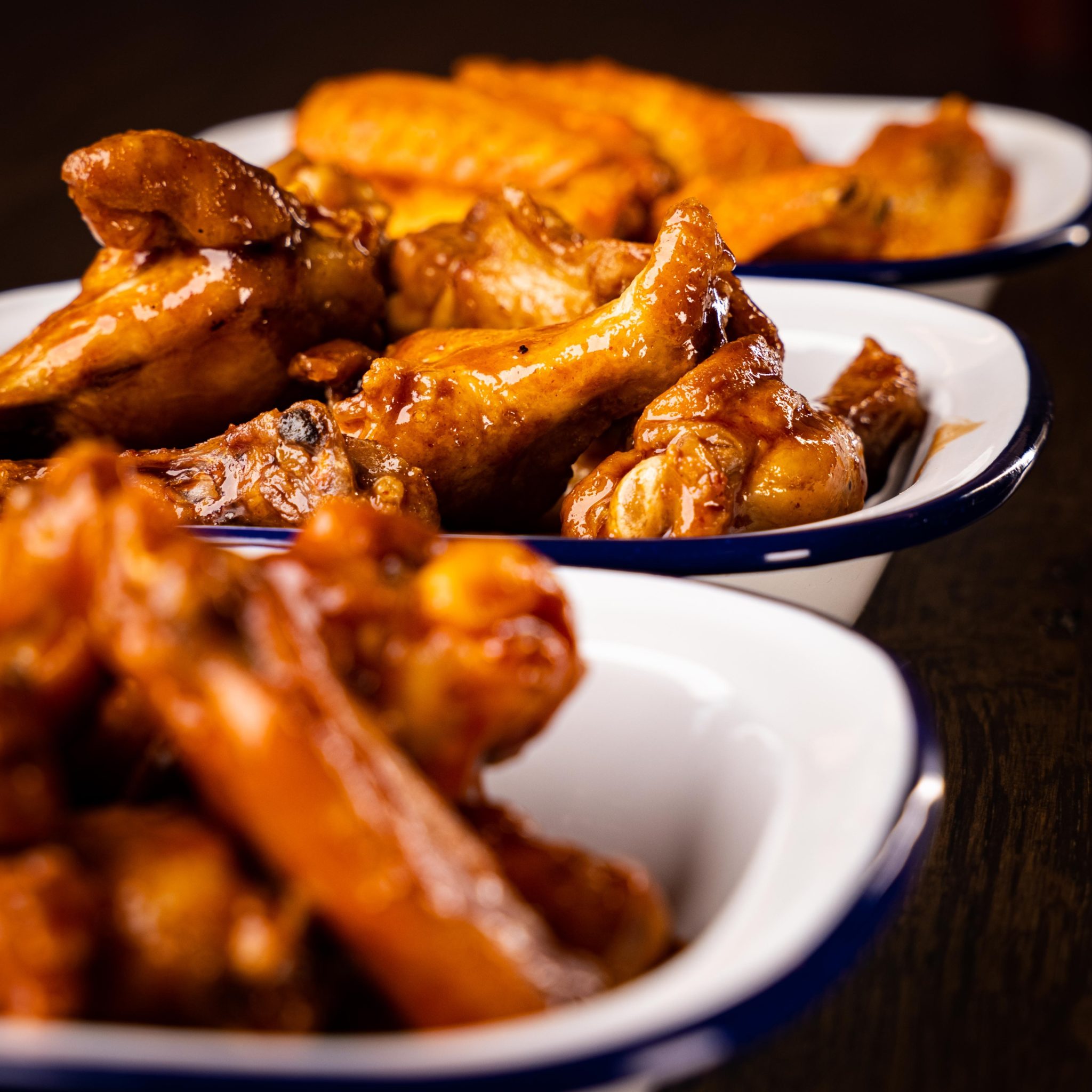 PRESTO by Ruby's is the perfect stop off on your shopping spree, trip to the movies or day out with friends and family.
We have a chance for you to win with PRESTO by Ruby's right now! How does a €100 Dundrum Town Centre voucher AND a €100 PRESTO voucher sound?
Fill in the form below for your chance to win.