Crawl
Crawl is the latest scary movie to be released by Paramount Pictures.
Starring Kaya Scodelario and Barry Pepper, the movies tells the story of a young woman who name Haley.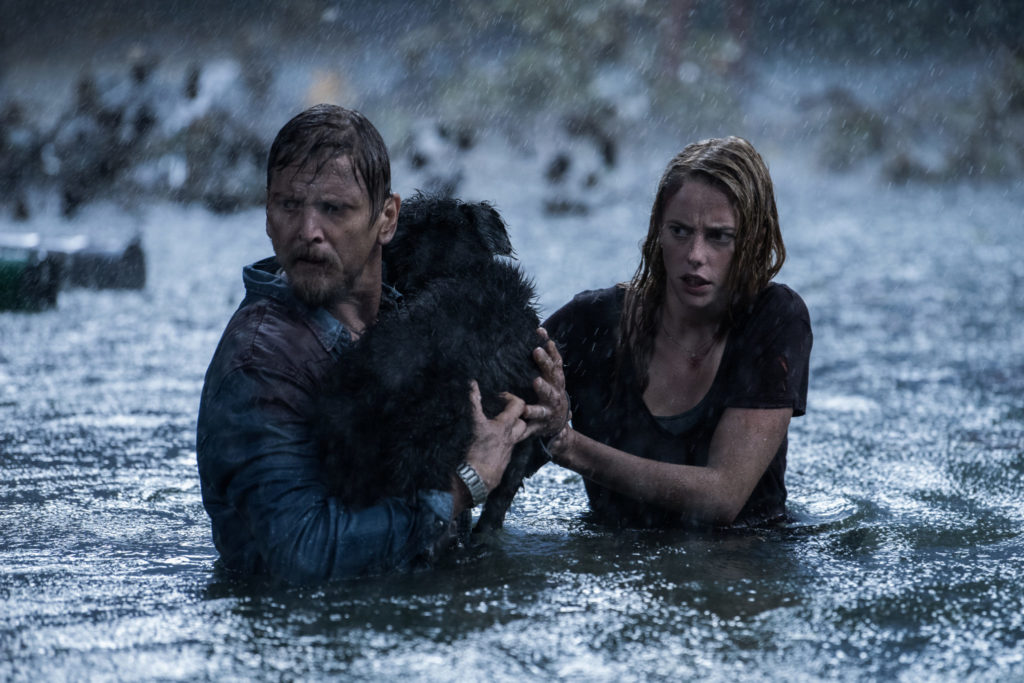 During her attempts to save her father from a category five hurricane she becomes trapped in a flooding house and must fight for her life against killer alligators!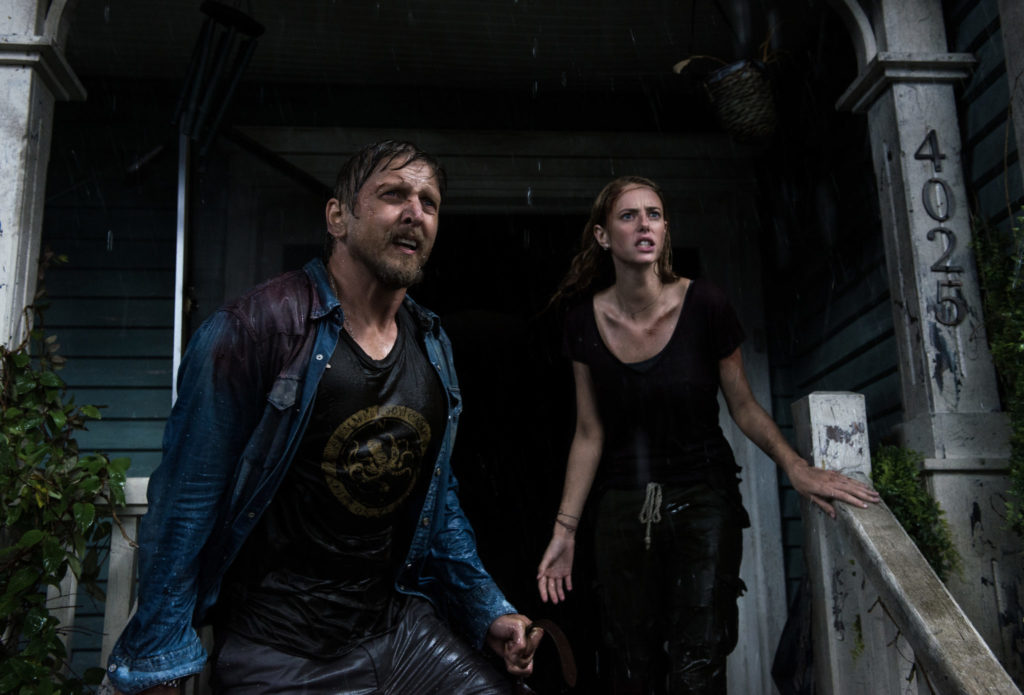 Crawl premieres in Irish cinemas on Friday 23rd August, but we want to send you to see the movie before anyone else.
We're hosting a special SPIN 1038 screening on Tuesday 20th August in Cineworld, Parnell Street.
If you're free on the day and fancy grabbing yourself ticket and a free medium combo fill out your details below.
If you win tickets you will be contacted via text.
Doors open at 6pm with the movie starting at 6:30pm.