Beat The Bomb is back
Beat The Bomb returns to SPIN 1038 from Monday 9th September 2019.
Last year over 60 winners split their share of €20,000 and this year it could be you!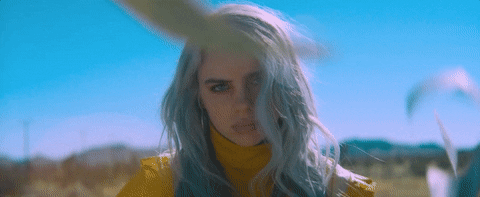 How to play
To enter, tune in daily to Fully Charged and SPIN Hits with Peter and Steve K.
Listen out for your cue to call and get in contact on 087 711 1038.
If you're brought on air we'll light up the bomb.
The cash amounts will grow in value and you must shout 'STOP!' before the bomb goes off to win the last figure mentioned.
Don't do it in time and the money goes back into the prize pot ready for the next game.
Think you can Beat the Bomb?
Graham and Nathan will be kicking things off just after 8am this Monday morning.
Tune in to find out!