Win Leinster Rugby goodies!
This Friday the Spinis will be at the Leinster v Edinburgh match with some great prizes!
Look out for them in the Sandpit area at the RDS and test your speed and skill by playing Batak.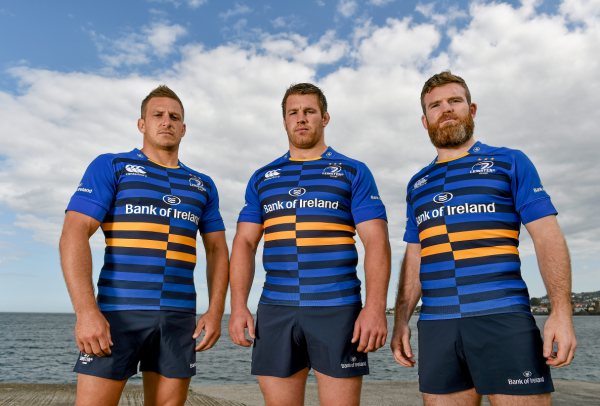 Batak is a fun and hugely competitive reaction game.
Hit the illuminated buttons at random within a time limit.
The more lights you hit the better your score.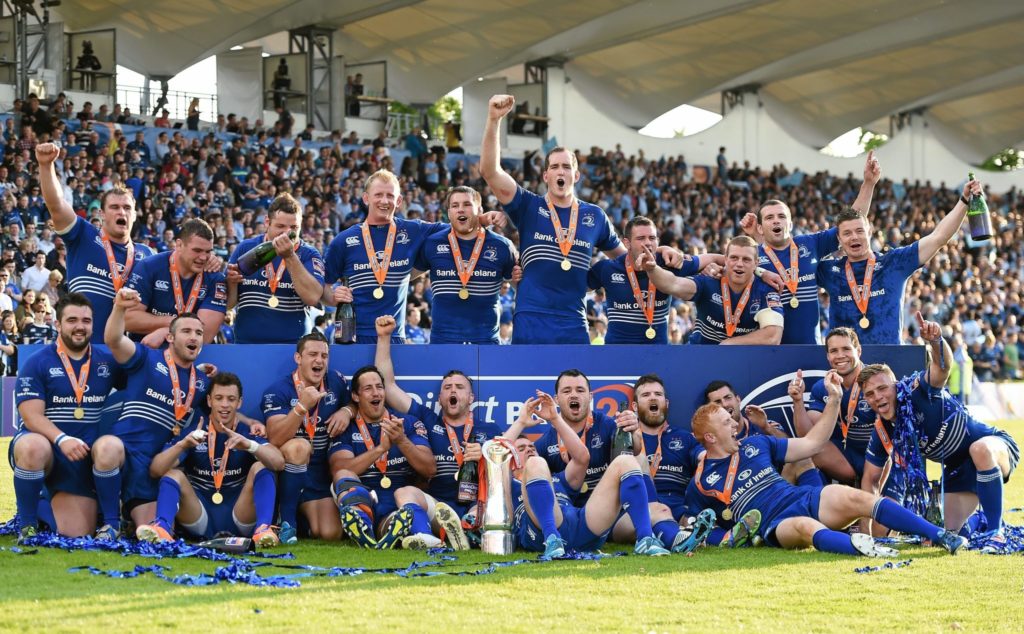 It sounds easy, but this game requires great peripheral vision, fast reaction speeds and coordination.
Question is can you beat our Spinis?
There are Leinster Rugby tickets up for grabs for the highest score of the night.
The winner of this will be contacted on Monday 14th October.
And the highest scorer of the rugby season will get their hands on a signed Leinster Rugby jersey!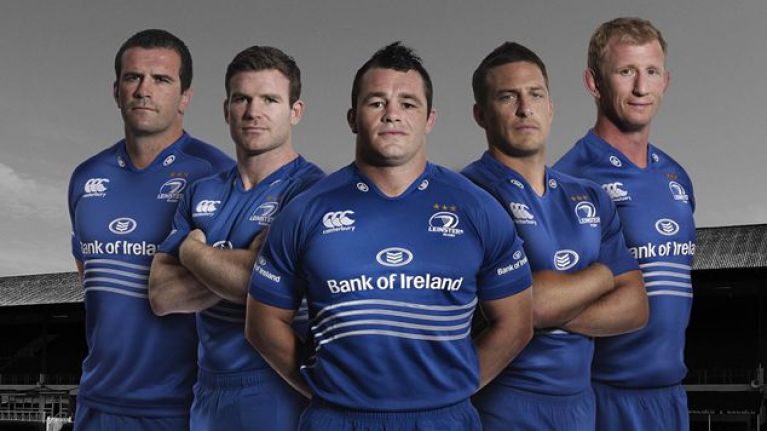 Everyone who plays the game is getting their hands on IMC cinema tickets.
Think you have what it takes?
Fill out your details below to play!
Put your details in here:
The winner of Leinster Rugby tickets will be contacted on Monday 14th October.