#Connected
Do you have a Snapchat, a TikTok, an Instagram or any social media account?
Well then listen up!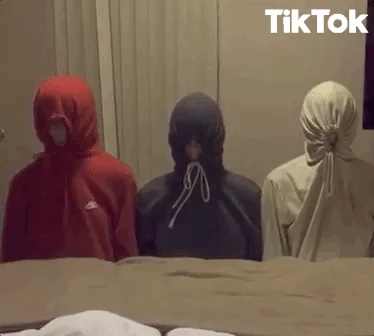 Webwise are an Irish organisation that promote internet safety.
And they've just launched their #Connected campaign.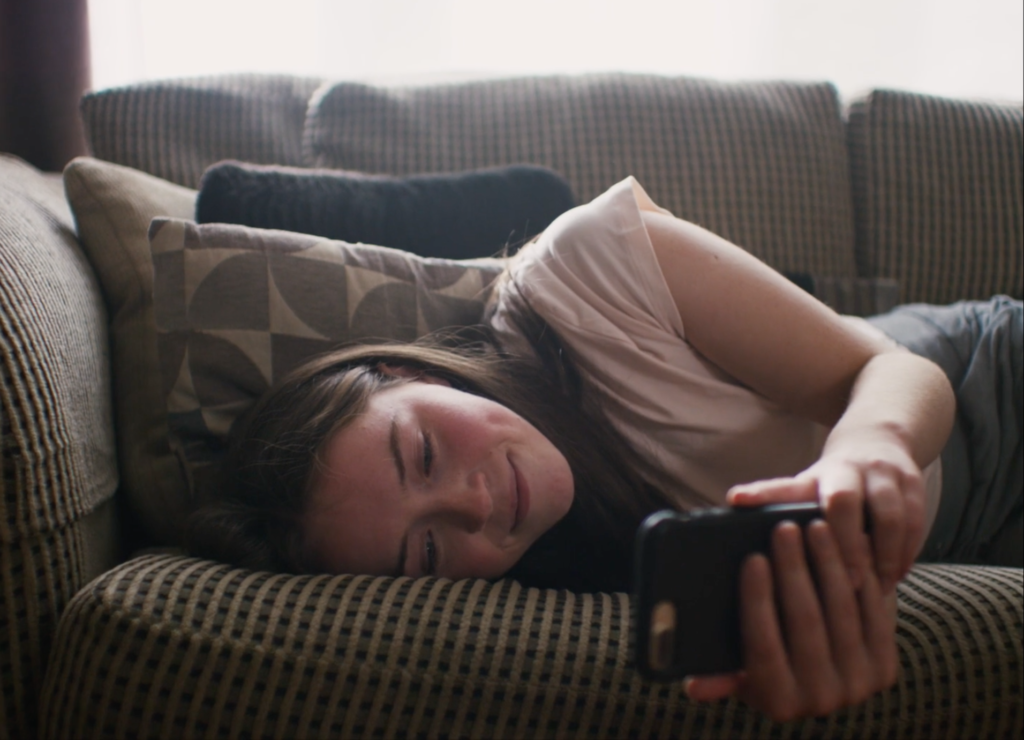 Check out the #Connected campaign video below.
While social media is an amazing asset that keeps us all in touch, there are sometimes downsides.
All of the stories in the campaign video are based on real life experiences.
So take some time out today and think about how you communicate online.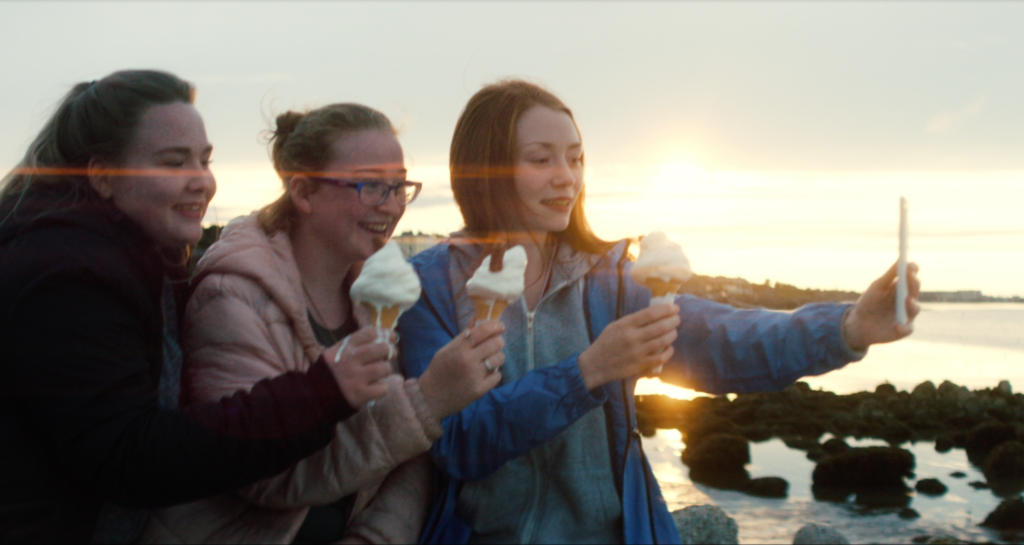 Need advice?
The Webwise website is a place where you can find great advice on how to manage your life online.
You'll find answers to some of the questions you may have.
For example, do you know someone being bullied online but you're not sure how to help?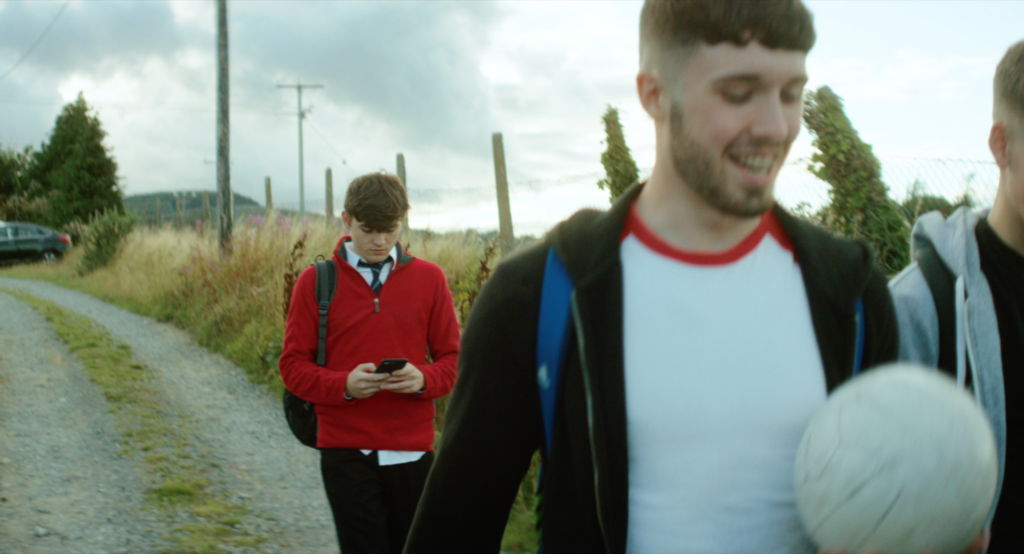 Are you dealing with online harassment?
Do you need some tips on managing how you feel when you're online?
Webwise have lots of handy articles and videos that you can check out here.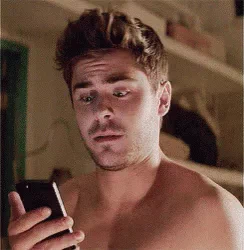 Remember, not all aspects of our online lives are negative!
Technology is an amazing tool that connects us every day.
However, it can bring some challenges and Webwise want to provide you with the information you need to deal with those.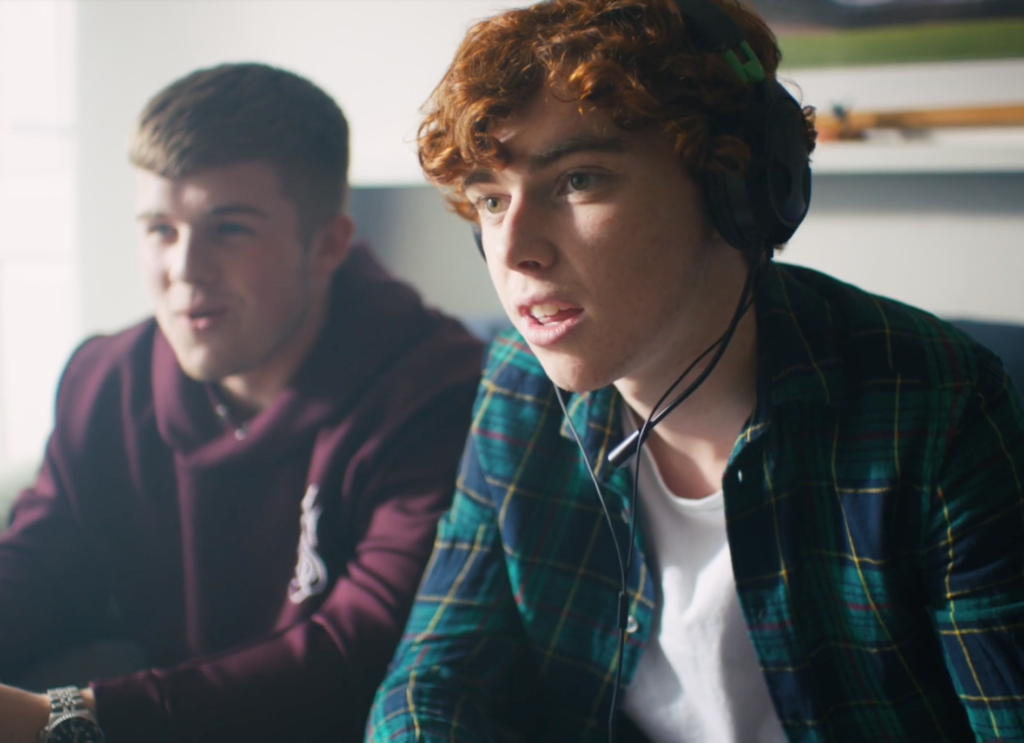 Safer Internet Day
Webwise have launched their #Connected campaign to align with Safer Internet Day.
It's happening on Tuesday 11th February all across the EU!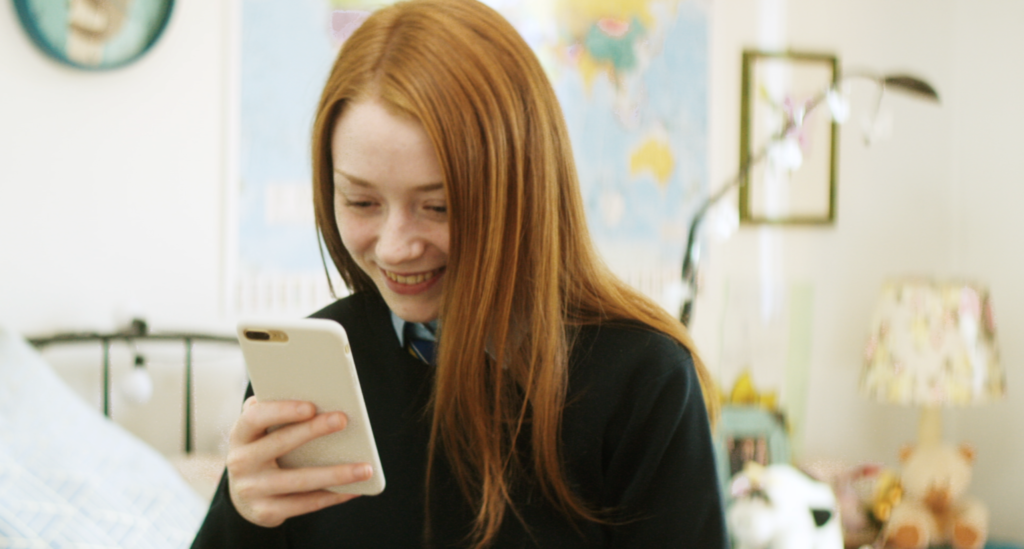 There will be lots of events happening in schools across the country giving you plenty of ways to get involved.
You can find out more info on that here.

Win
To celebrate the launch of the #Connected campaign Webwise are giving one of you an iPhone 11!
To enter watch the below video and finish this sentence:
"We're all so connected, but..."
Fill out your answer and your details here:
For more info you can visit Webwise.ie/connected.