Help Fully Charged set a Christmas World Record
Fully Charged's Graham & Nathan want to set a Christmas World Record!
Next Monday, the boys will be attempting to turn on as many Christmas lights in Dublin as physically possible.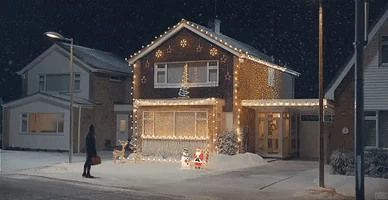 They will be heading out on Monday 9th December for twelve, yes twelve hours!
Visiting as many homes, workplaces, schools and colleges as they can between 8am and 8pm.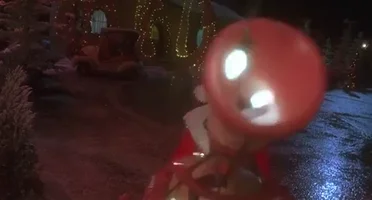 All you have to do is provide the lights and Graham and Nathan will do the rest.
There might even be some treats and surprises in it for you too!
And don't worry if your lights have been on for weeks already, the boys just need to switch on the plugs.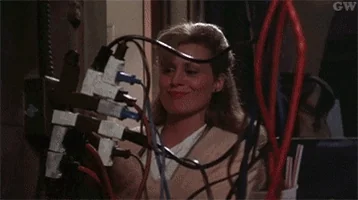 Fill out your details
If you're free between 8am and 8pm on Monday 9th December and would like to take part enter your details below.
Someone will be in touch before the end of this week to book you in.
In the meantime, you can check out the Fully Charged ode to 2018 here.