Win €100!
We're stuck in lockdown and it looks like we will be for another few weeks!
According to reports, Ireland could be in Level 5 until May, but enough of covid talk for now.
We've decided to give one of you €100 cash, just because!
There are no hidden surprises, or terms and conditions.
Simple fill out your details in the below form and you're in the draw!
We'll choose a winner completely at random.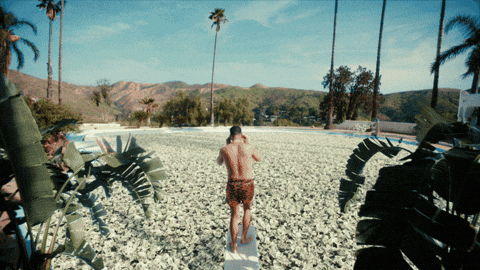 Enter your details
Good luck!