The Cadbury Worldwide Hide
Easter is just around the corner, and Cadbury are offering you the chance to switch it up with the Cadbury Worldwide Hide.
You can hide a virtual Easter egg anywhere in the world for anyone you like - your best friend, your sister, your other half - you name it.
You can even choose to send them a real special delivery from Cadbury with the pay to play option.
For example; if it's for your other half, why not choose the place you met for the very first time.
And if it's for your best friend, you could choose the town you grew up together.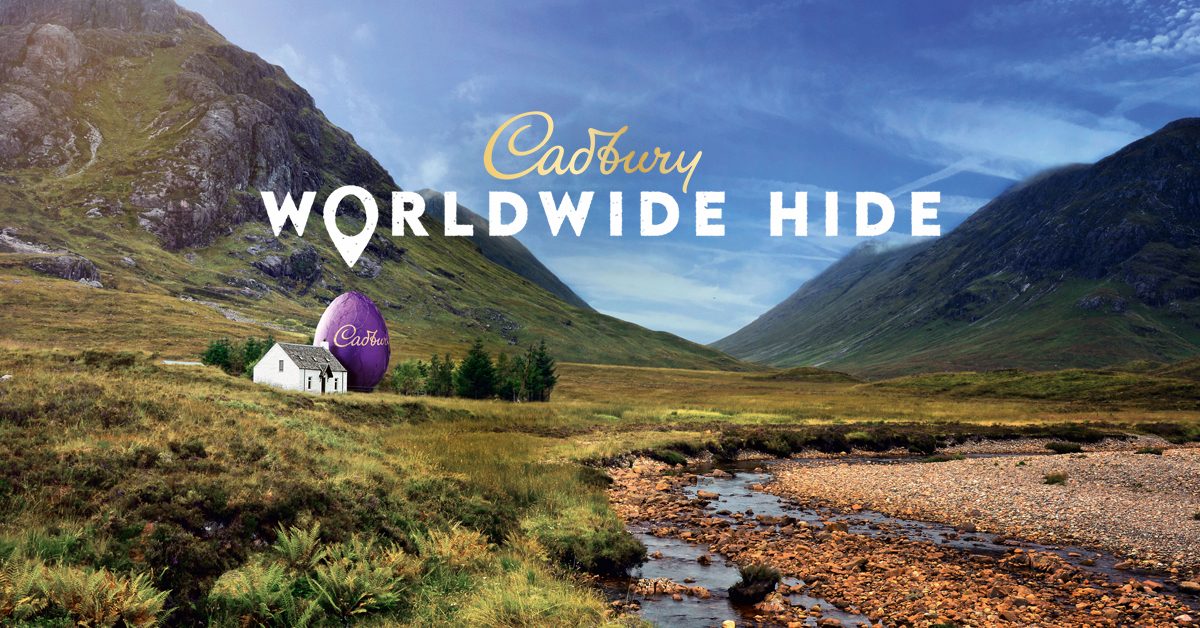 Here's a step-by-step guide to the Cadbury Worldwide Hide:
1. Play Your Way
Choose to Hide an egg and gift a real one with the Pay to Play option OR choose to Hide a virtual egg for your loved one with the Free to Play option
2. The Cadbury Map
Think of a hiding spot that means something to you both and then hide the egg on the map.
3. Write A Clue
Write a clue for your loved one to help them find their egg, how tricky you make it is up to you!
Once you've written it, send it their way.
3. Good Luck!
When they've received your special clue, they can start searching for their egg on the map.
Wish them luck, the world's a pretty big place!
If you're feeling extra generous this Easter, you can buy a real Cadbury Easter egg to be delivered straight to their front door.
But only when they've found the virtual egg you've hidden for them, of course.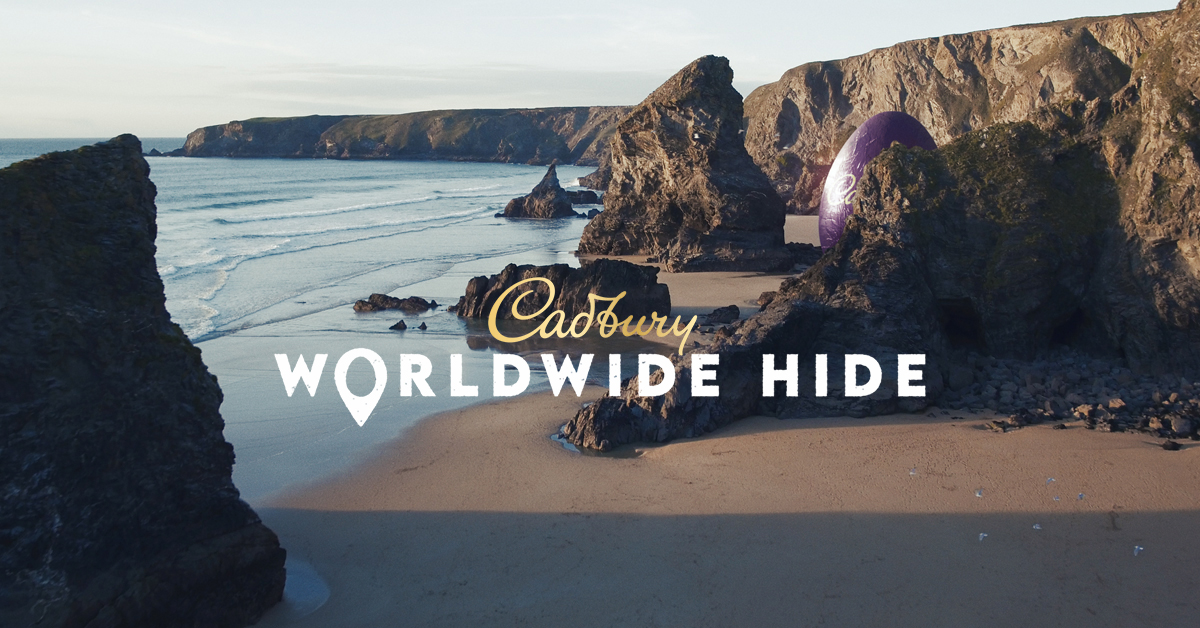 Cadbury are also doing their bit for charity with this initiative! They're donating €2 to Barnardos for every egg that's purchased.
Register for the Cadbury Worldwide Hide here.
Fancy coming live on-air to play our Worldwide Hide game for your chance win a pair of €100 Cadbury Hampers for you and a mate?