Australian filmmaker Baz Luhrmann is on the hunt for a leading male to star in his upcoming Elvis biopic.
The movie will be his first since 2013's The Great Gatsby and he's narrowed his list down to five hopefuls.
Let's have a look at who's in the running to play the King:
Harry Styles
Well we know he can sing and Christopher Nolan's Dunkirk proved his acting abilities.
Style's One Direction experience could also help him to portray one of the most desired men on the planet!
Aaron Taylor-Johnson
Aaron Taylor-Johnson's career has been on the up and up since 2010's Kick Ass.
He's been an Avenger, starred alongside Jake Gyllenhaal in Nocturnal Animals and will feature in the third Kingsman movie.
 

View this post on Instagram

 
And if he bags the role as Elvis, it won't be his first time playing a musical icon.
Taylor-Johnson played a young John Lennon in Nowhere Boy back in 2009.
Ansel Elgort
Baby Driver showed us that he's got the swagger, but can he sing?
Apparently so!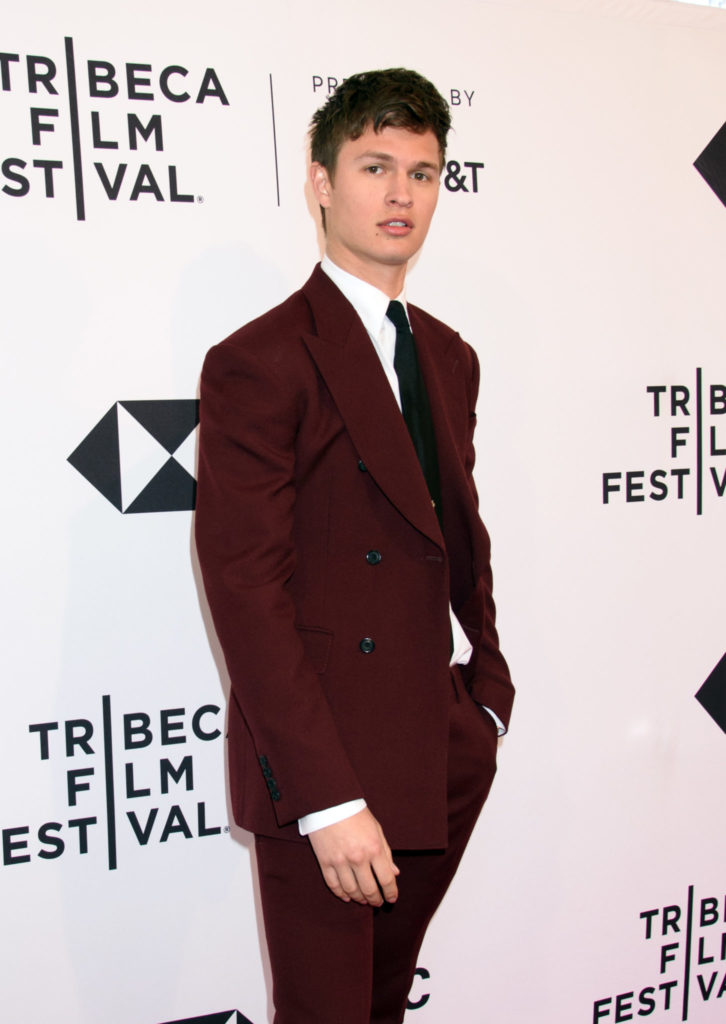 Elgort is currently filming an adaption of West Side Story where he'll be showcasing his vocal skills when it releases in 2020.
Miles Teller
Miles Teller has got the look and he has experience starring in a music-heavy feature length.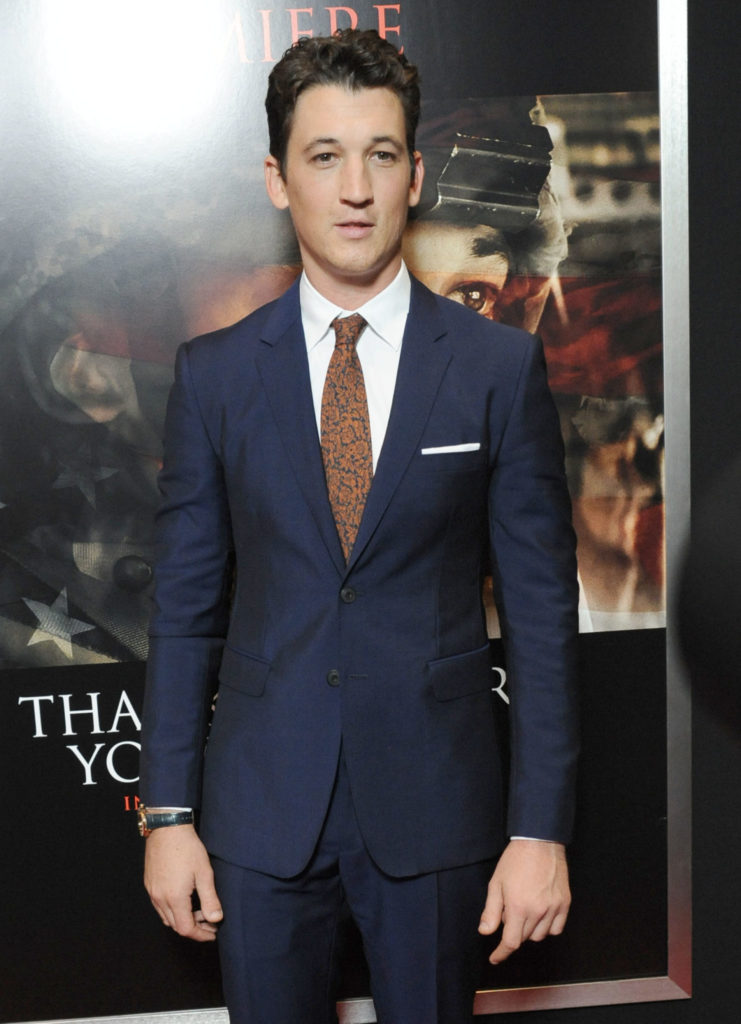 2014's Whiplash cleaned up in the box office and took home three oscars at the 87th Academy Awards.
Austin Butler
Austin Butler is probably the lesser known of the five front runners and is yet to have his big break.
However, he will star in Quentin Tarantino's forthcoming movie Once Upon A Time In Hollywood.
You may also recognise him from episodes of Zoey 101 and Wizards of Waverly Place.
G-Eazy
While G-Eazy (Gerald Earl Gillum) isn't officially on the short list he has his heart set on the role!
According to TMZ the rapper has been in talks with Warner Bros and Baz Luhrmann.
 

View this post on Instagram

 
He's certainly got the look, he can hold a note, but can he act?
Isaac Carew
Finally he's not on the list and we have no idea if he can sing or act.
But special shout out to Isaac Carew for the best Elvis lookalike we've ever seen.
If he looks familiar, that's because he's Dua Lipa's ex boyfriend and a celebrity chef.
But unfortunately his cooking skills weren't enough to keep Dua around, she's been spotted out this week with Anwar Hadid.
Who would you like to see play Elvis?
We've picked our four favourites for a Twitter poll. You can cast your vote here:
Baz Luhrmann is on the hunt for a leading male to star in his upcoming Elvis biopic.

The short list is on the website now & there are lots of familiar faces!

Who gets your vote?

— SPIN 1038 (@spin1038) July 11, 2019
Baz Luhrmann is set to make a decision in the next couple of weeks.