Snapchat has introduced a new feature called Memories, where you can save your snaps within the app. As it stands, users have to download their videos and photos but this new feature will save you the trouble. Users can save their photos and video and even upload them with a filter or text at a LATER DATE!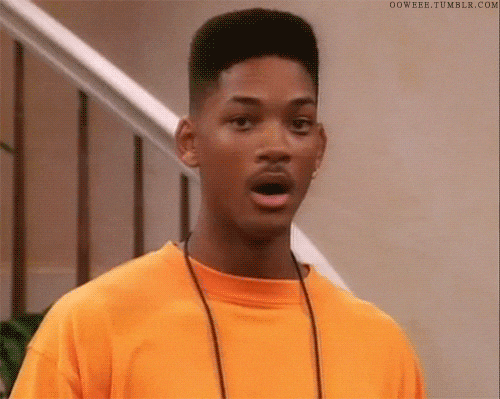 Here's the launch video..
GIGI AND ZAYN LOVED UP IN NEW YORK
Here's how users have been reacting..
the new memories feature on Snapchat is about to be a game changer

— bæ (@amarasarenas) July 7, 2016
Snapchat memories? Uhoh

— CokePokes (@CokePokes) July 7, 2016
When you're checking out the new memories update on snapchat and your old nudes pop up pic.twitter.com/CResQ2Bl0G

— Jenny Marie (@jenny_marie21) July 7, 2016
ok this snapchat memories bullshit needs to go

— keLsey (@k_chambz) July 7, 2016
Snapchat memories is cool af 👌🏼

— Ellie (@el_nix18) July 7, 2016
THE SPICE GIRLS ARE PLANNING MASSIVE LONDON GIG
Add us on Snapchat while you're at it sure..