The average Revolut user took full advantage of restaurants re-opening this year - increasing their spend by 50%compared to 2021.
Figures from the company show the takeaway delivery spend suffered as a result of indoor dining's return, it has fallen by about 6%.
But, when you factor in 18-24 year olds only, the decrease is only about 0.5%.
The RevReview is available in the app now, it has panels like an Insta story and wraps up your year.
Where have we seen a feature like that before?
General Spending
The average user cut back by about 2% in clothing, but older customers spent about 8% more.
Those over 75 cut back their spending by almost 8% at pharmacies, but 18-24 year olds forked over 6% more money at the same shops.
Meanwhile average users saw their spending go up by almost 18% at hairdressers or barbers.
They also spent about 4% more on digital goods like media, books, video and music.
The most popular video streaming services (on Revolut) are:
Netflix
Prime Video
Disney+
The most popular music streaming services are:
Spotify
Apple Music
Amazon Music
Globe Trotters
Irish Revolut users paid for goods or services in an average of three countries this year.
The most popular trips included the UK, US, Spain, the Netherlands, Luxembourg, France, Lithuania and Germany.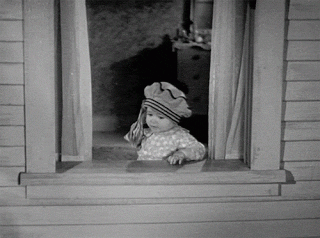 Donations
The Irish Red Cross received €4.6 million euro in donations from Revolut users in Ireland.
That went towards helping Ukrainian refugees.
RTÉ's Toy Show appeal went over €2.4 million in the app.
Finally over €450,000 was donated through Revolut to the Irish Cancer Society to help patients and their families.