Gardaí have launched an investigation after the death of a teenage boy last night.
He was found unresponsive in the Ballycullen area at 11pm.
Emergency services took him to the Children's Hospital in Crumlin where he later died.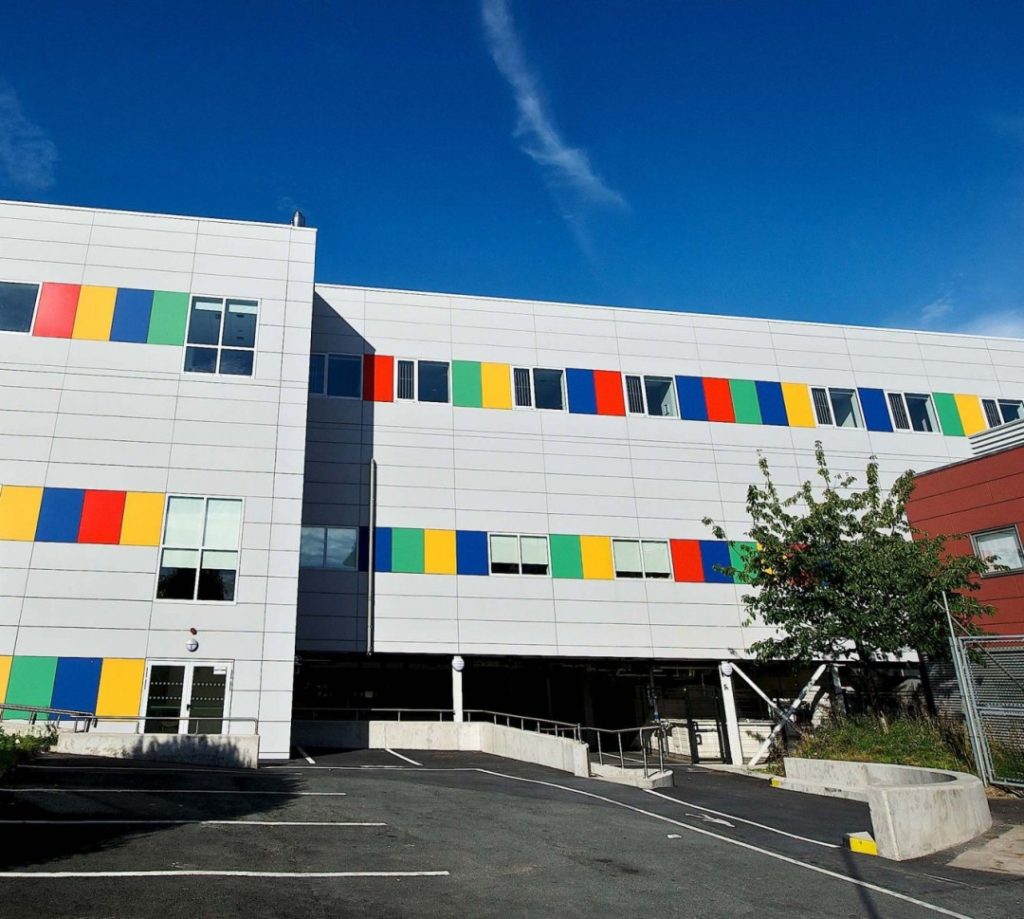 "Deep Shock" Over Loss Of Tallaght Teenager
Charlie O'Connor, who is a local Councillor, says the community is shocked.
"It's caused deep shock."
"His family is well known in the area, they're Shamrock Rovers fans."
"The news has spread in Tallaght today, there's deep shock over the loss of this young person".