Coughing during Covid-19 crisis
People are being condemned for taking part in a social media trend of coughing and spitting at others.
The 'Corona Challenge' sees young people film themselves coughing at people and also telling them they have coronavirus.
A man and woman reported to gardaí it happened to them while out walking in Co Kildare last Thursday.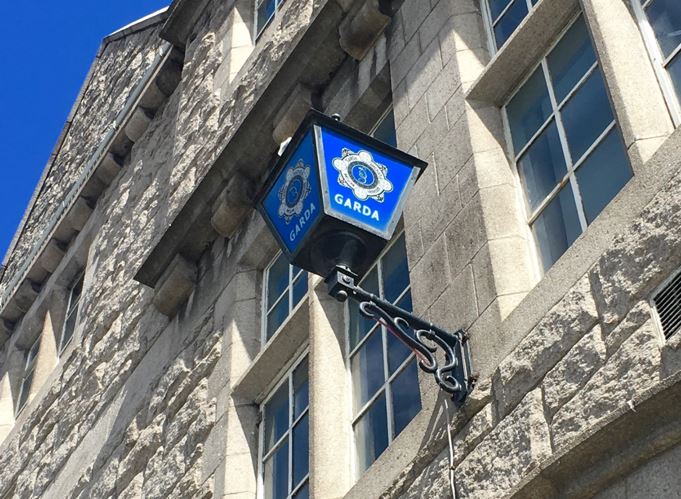 "Gardaí in Naas received a report of an incident on 19th March 2020 at approximately 2pm on the Sallins Road."
"A male allegedly coughed towards a male and a woman who had been walking the road."
"Any member of the public should report such activity to An Garda Síochána."
"This activity could amount to an offence under the Public Order Act or Non-Fatal Offences Against the Person Act."
"An Garda Síochána will treat any reports of this type of activity seriously."
Fianna Fáil TD, James Lawless, says it is an evil thing to do:
"The 'corona challenge' sees young people film themselves coughing into peoples faces and posting it on the social media app Tik Toc."
"This really is too serious to be explained away with a 'boys will be boys' attitude."
"People are desperately frightened of these thugs who are laughing and jeering about having COVID-19 while coughing directly into people's faces – it's disgusting."