One more person has died with Coronavirus in the Republic.
77 more cases have also been confirmed by the National Public Health Emergency Team.
25,062 is the total number of confirmed cases.
While the death toll has reached 1,650.
Chief Medical Officer Dr Tony Holohan said: "We have now had more than 25,000 cases of COVID-19 in Ireland and while 90% of patients have recovered, more than 3,285 people have been hospitalised and sadly 1,650 have died."
"COVID-19 is a new disease, for which we have no vaccine and we have no cure."
"As restrictions ease and we begin to resume social and economic life, we must do all we can to prevent a second wave."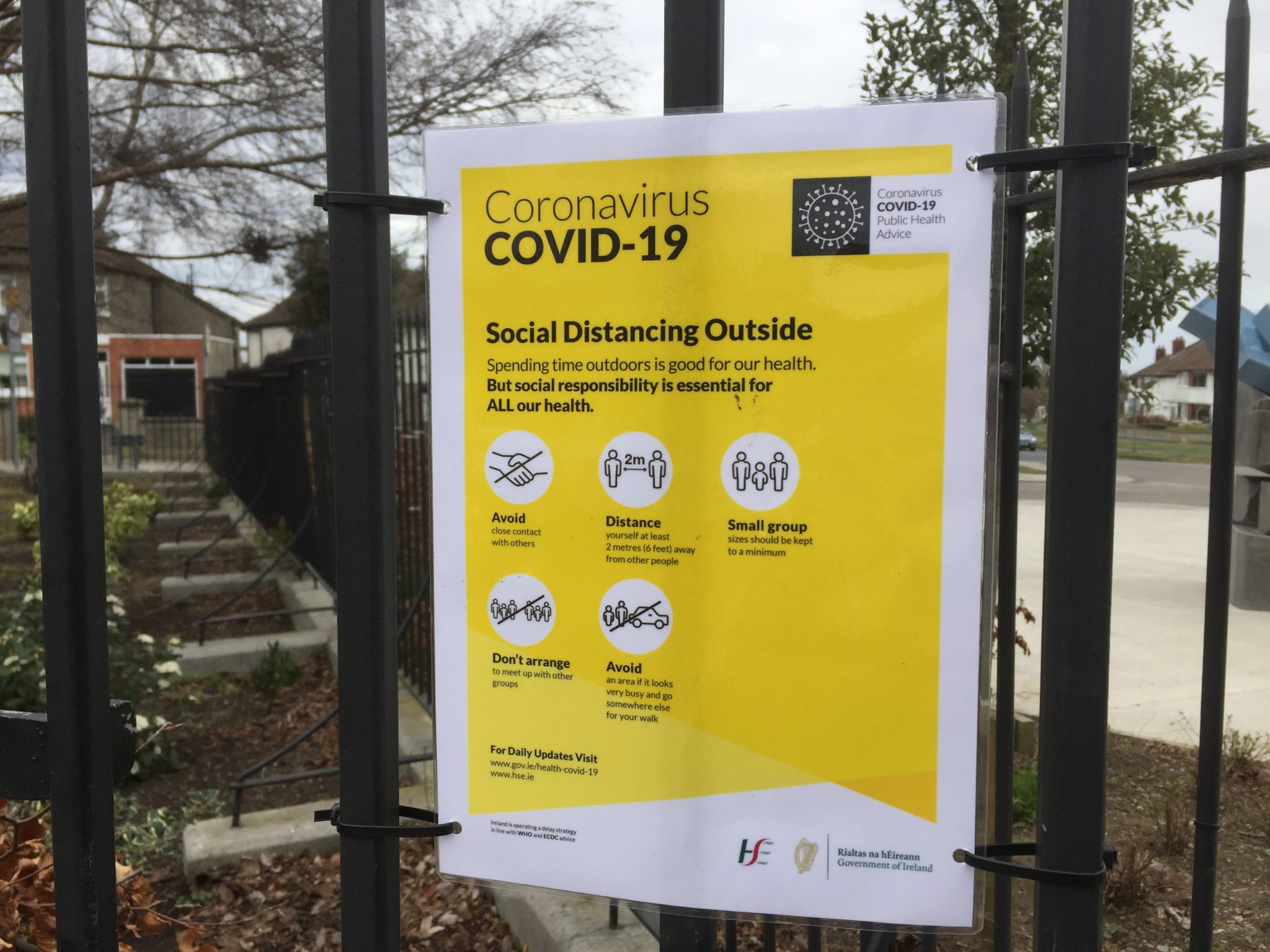 Coronavirus: ICU Figures Continue To Fall
36 confirmed COVID-19 patients are currently being treated in ICUs, down from a peak of 160 last month.