LOOK AWAY Gigi Hadid because the video for Zyan and Taylor Swift's song 'I Don't Wanna Live Forever' has dropped, and it's very steamy.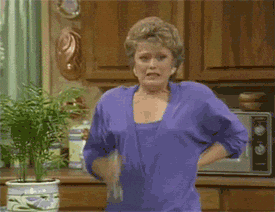 It's the official soundtrack for the Fifty Shades Darker movie, which hits cinemas next month, just in time for Valentines day.
Have a look at it in full below, and let us know what you think.