The much anticipated single from Mark Ronson and Miley Cyrus was released this morning.
The two teamed up in May to create the track 'Nothing Breaks Like a Heart'.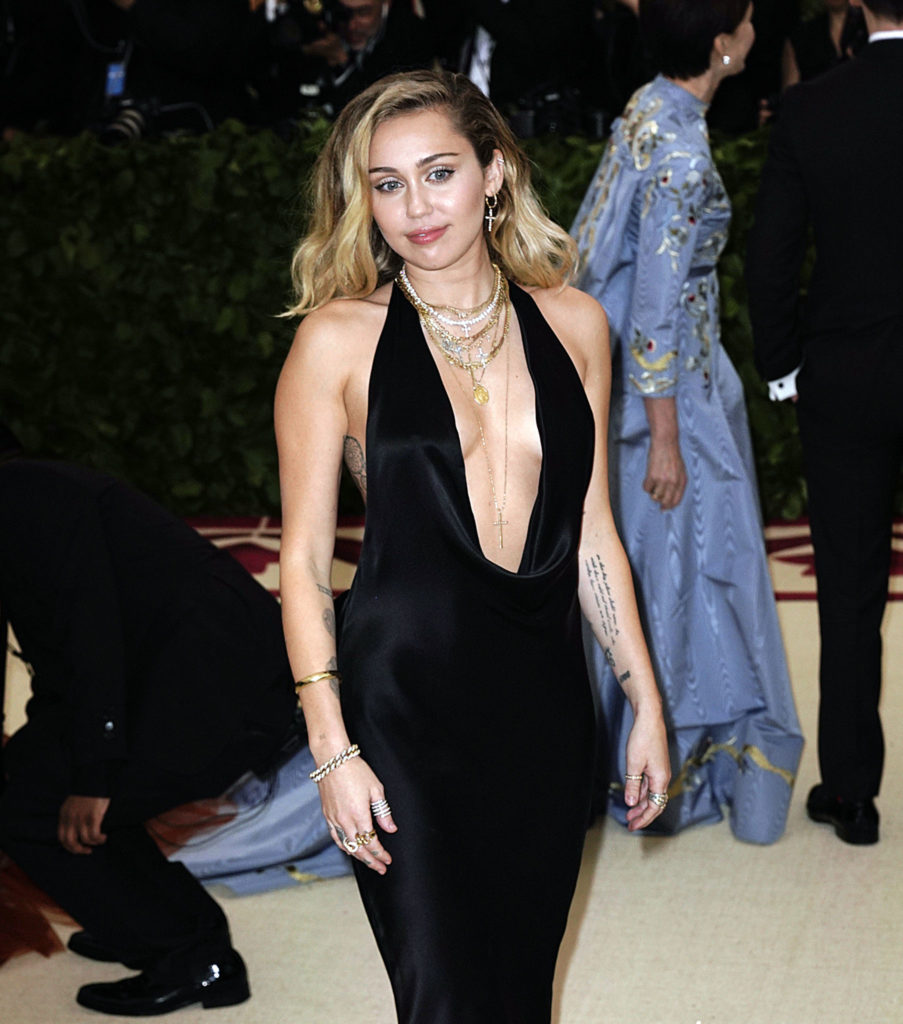 The single will be featured on Ronson's new album, 'Sad Bangers', which will also include tracks from Lykke Li and King Princess.
In an interview with the BBC, Ronson revealed  his inspiration for the record came from his emotional divorce from French model Joséphine de La Baume.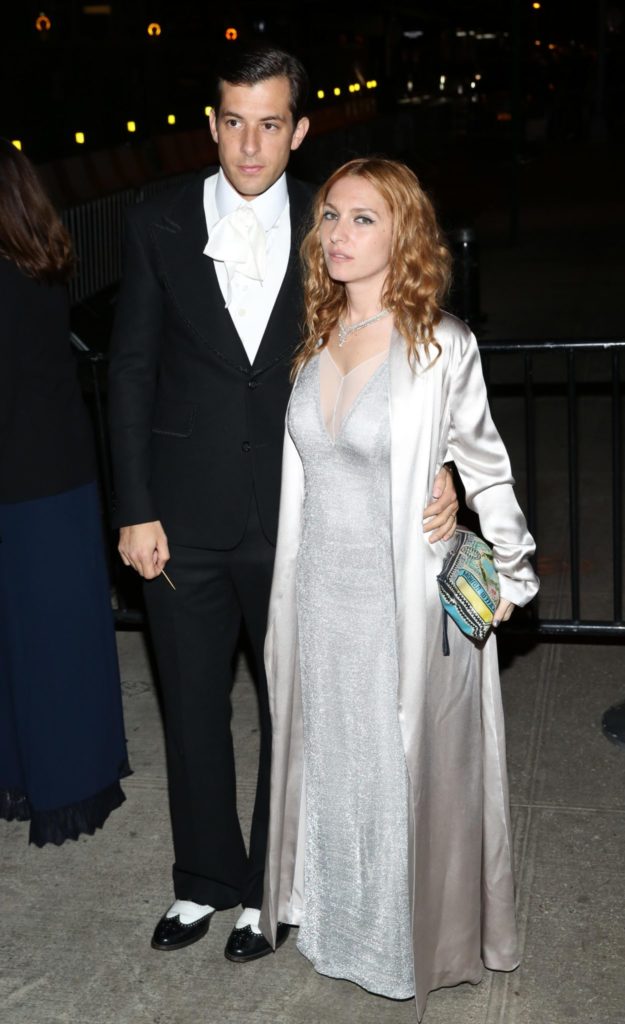 In the video for the new single Cyrus is on a wild car chase, that leads her through some interesting places.
Here is is: