Audacity
Stormzy's sophmore record Heavy Is The Head drops tomorrow.
Ahead of the release the Londoner has dropped a new track and video.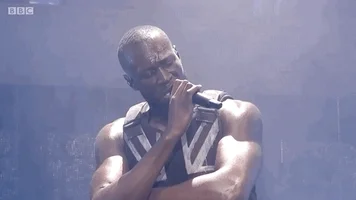 Audacity features Headie One with the accompanying visuals directed by Taz Tron Delix.
The track will be the second on the new album.
Heavy Is The Head
Heavy Is The Head, produced entirely by Stormzy, features a number of big collaborators.
In addition to Headie One, Aitch, Burna Boy, Ed Sheeran, H.E.R., Tiana Major9 and YEBBA all hop on tracks.
While Fred Gibson, Fraser T Smith and T-Minus lend their production skills.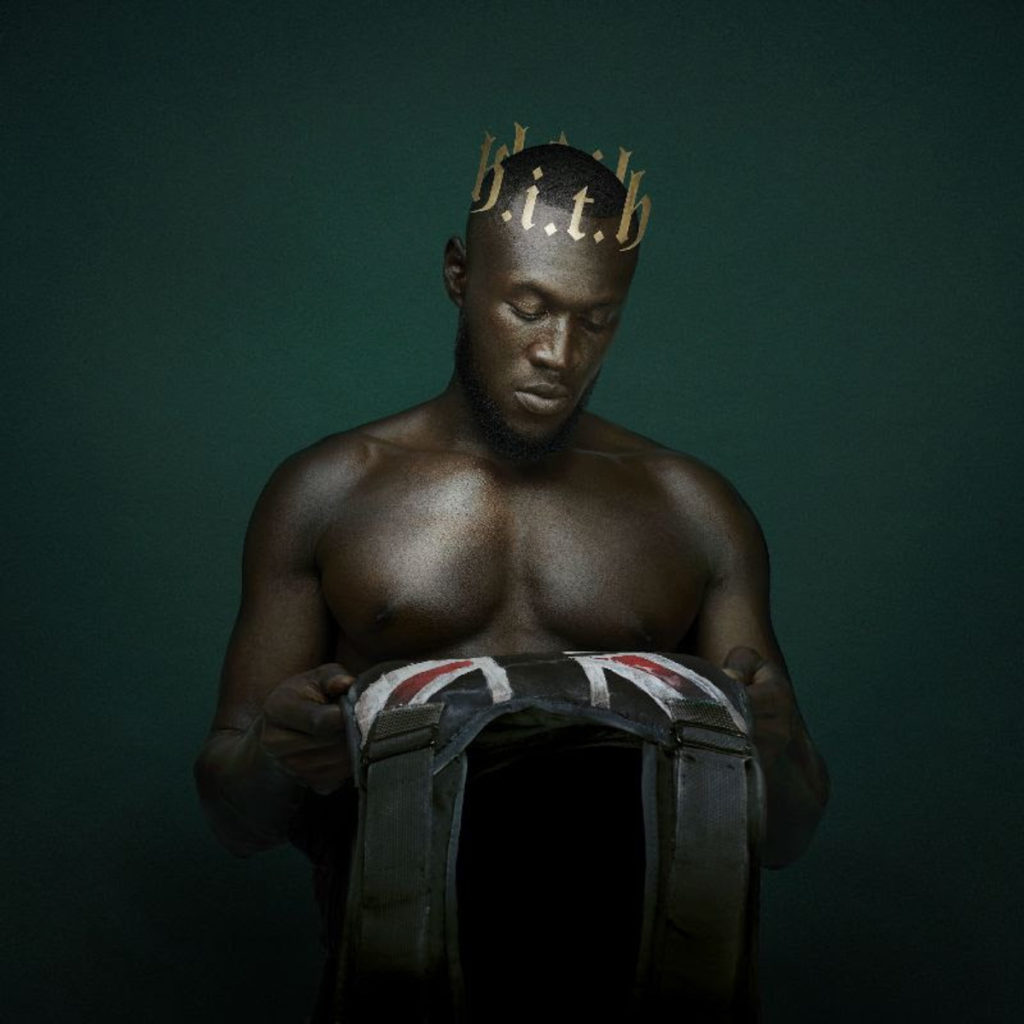 We've already heard four songs from the forthcoming release.
Audacity, Vossi Bop, Crown and Wiley Flow will all appear.
Heavy Is The Head comes just under three years after Gang Signs & Prayer. 
Stormzy's debut album went to number one and has since been certified platinum.
Track Listing
Heavy Is The Head is 16 tracks long.
And if the first four tracks are anything to go by then we're in for a treat
1. Big Michael
2. Audacity (feat. Headie One)
3. Crown
4. Rainfall (feat. Tiana Major9)
5. Rachael's Little Brother
6. Handsome
7. Do Better
8. Don't Forget to Breathe (feat. YEBBA) (Interlude)
9. One Second (feat. H.E.R.)
10. Pop Boy (feat. Aitch)
11. Own It (feat. Ed Sheeran & Burna Boy)
12. Wiley Flow
13. Bronze
14. Superheroes
15. Lessons
16. Vossi Bop
Heavy Is The Head drops on tomorrow via #MERKY Records and Atlantic.