Spotify Wrapped is back and you're either going to love yours or hate it!
The highly anticipated annual music sharing event has taken over social media, with Spotify listeners sharing their year wrapped online to compare with friends.  
Spin reached out to Spotify to get the exclusive figures for Ireland's Spotify Wrapped!
And here they are: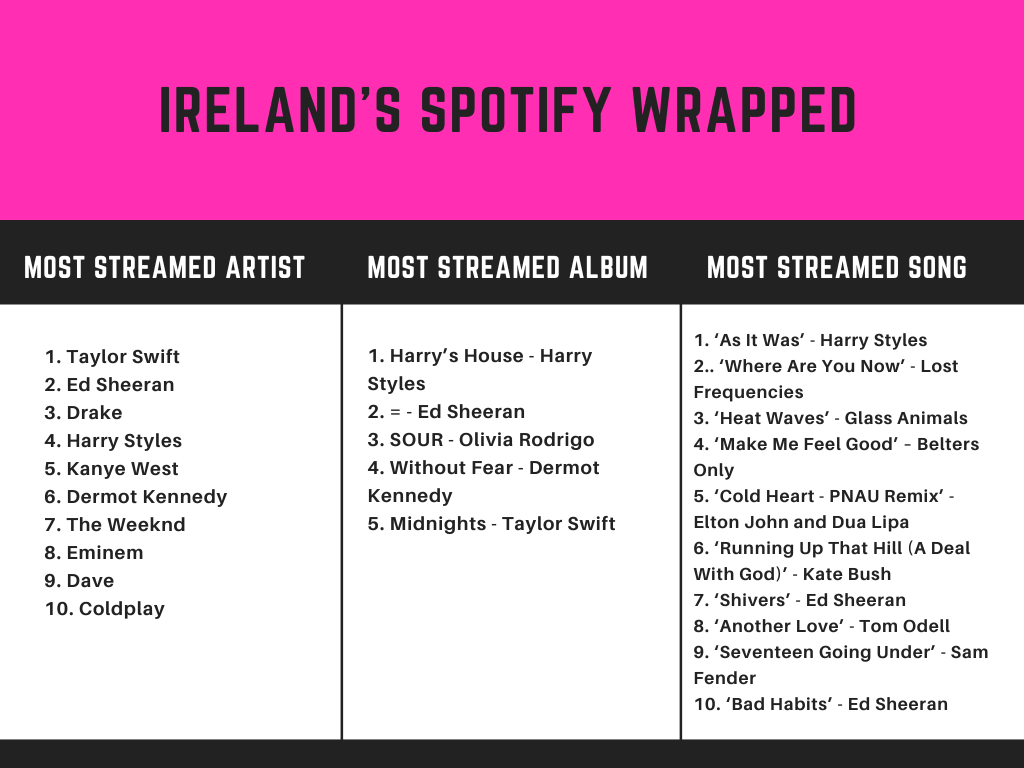 Taylor Swift is listed as Ireland's most streamed artist, after already being awarded second place globally. 
She is followed by Ed Sheeran, who ranked 2nd in the most streamed album category and his song "Shivers" was the country's 7th most streamed song.  
Harry Styles has proven he has a special place in Ireland's heart. His album "Harry's House" did exceptionally well, not only being the most streamed album in Ireland, but globally.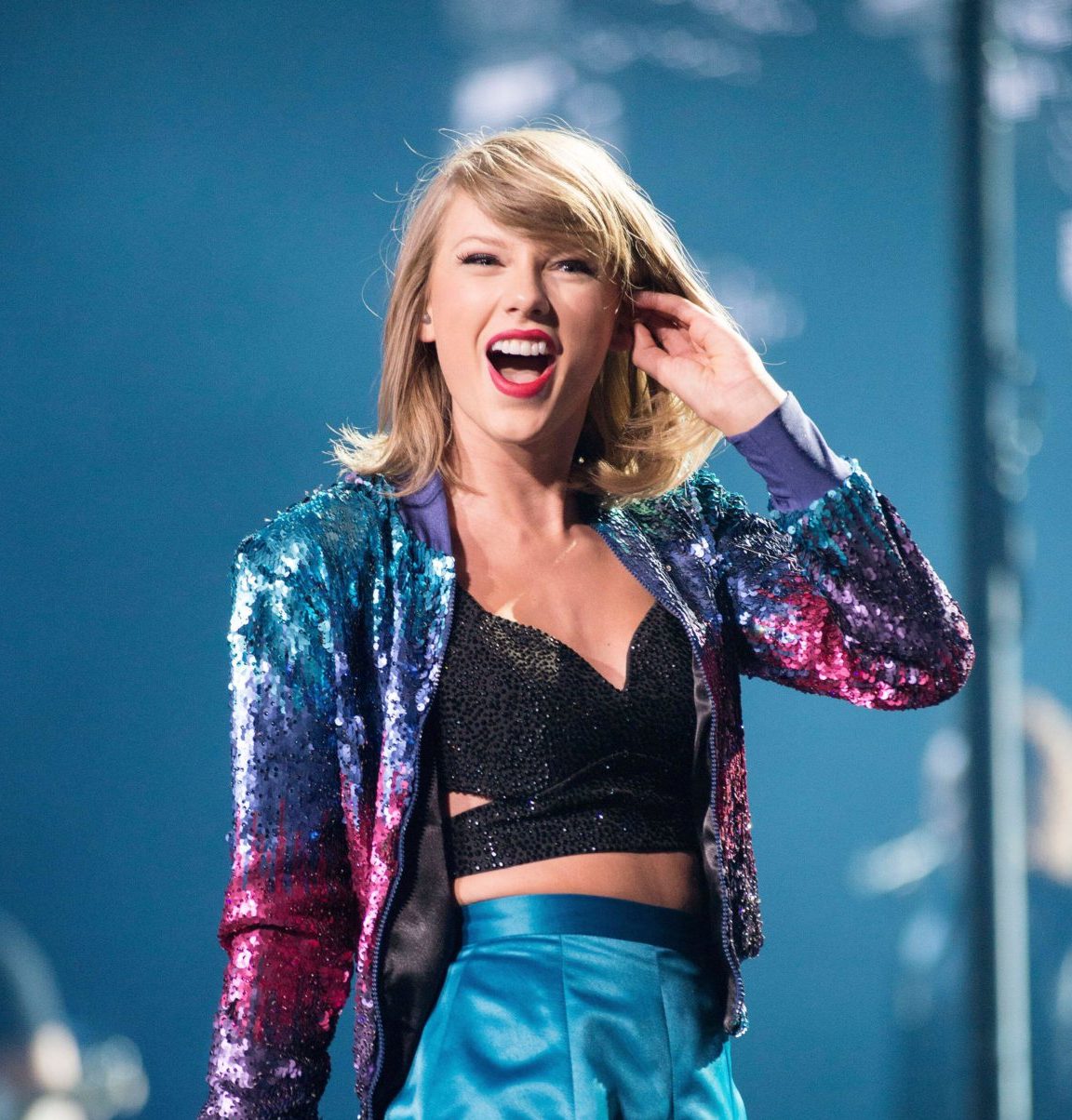 Two Irish artists were featured in the listings. Dermot Kennedy was the country's 6th most streamed artist. He also had the 4th most streamed album with his most recent release "Without Fear".  
Irish electronic/dance duo Belter's Only slid into 4th for the most streamed song. Their hit "Make Me Feel Good" raked up nearly 70 million streams in the last year.  
Speaking to Spin, RobbieG of Belter's Only said: 
"We definitely didn't expect it to become one of the top five tracks this year... I know there's this stereotypical thing about the Irish fans being the best fans in the world, but they really are... One of the sole things that we strive on is making sure that whatever we do we bring it home and try make it continue here ya know what I mean so, this is really the beginning of something that's gonna be amazing!"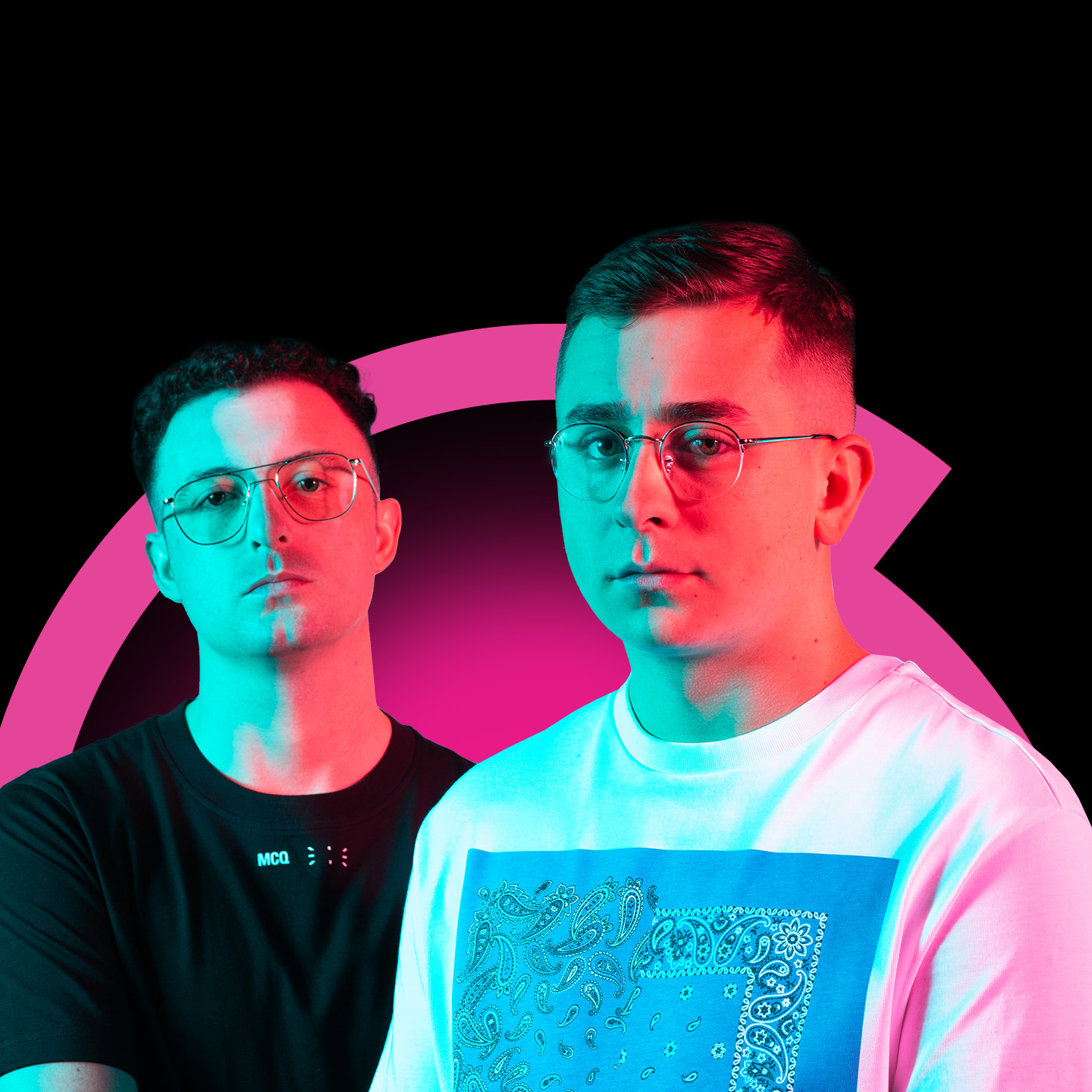 Spotify Wrapped also introduced a new feature this year, music personalities.  
Using data about your listening habits throughout the year Spotify determined which of 16 Music Personalities suits you best. They include The Replayer, The Specialist, The Adventurer, The Devotee and The Fanclubber.   
The new feature has been well received online. 
One twitter user wrote: 
I love Spotify wrapped day and I love seeing everyone else's results. Music is such a fun lil peak into peoples personalities and life!!! Haters of joy be gone!!!

— Stone Cold Jane Austen Powers (@mber6669) November 30, 2022
What's your music personality? Do you think it suited you?  
Or do you think there's an artist or song that should have made the list? 
Let us know in the comments.