Niall Horan feels there will be concerts every night of the week in 2022, when life returns to normal.
The Mullingar singer had to cancel his world tour last year due to the pandemic, and says he can't wait to get back on the road.
Smaller scale music festival pilots will get underway in Ireland from next month, with the hope that bigger crowds can attend gigs later in the year.
Niall Horan says he's already looking forward to performing live in front of fans:
"I know next year's touring schedule is going to be saturated."
"There won't be a night of the week where there won't be a show on."
"We're starting to see people announcing their dates and that."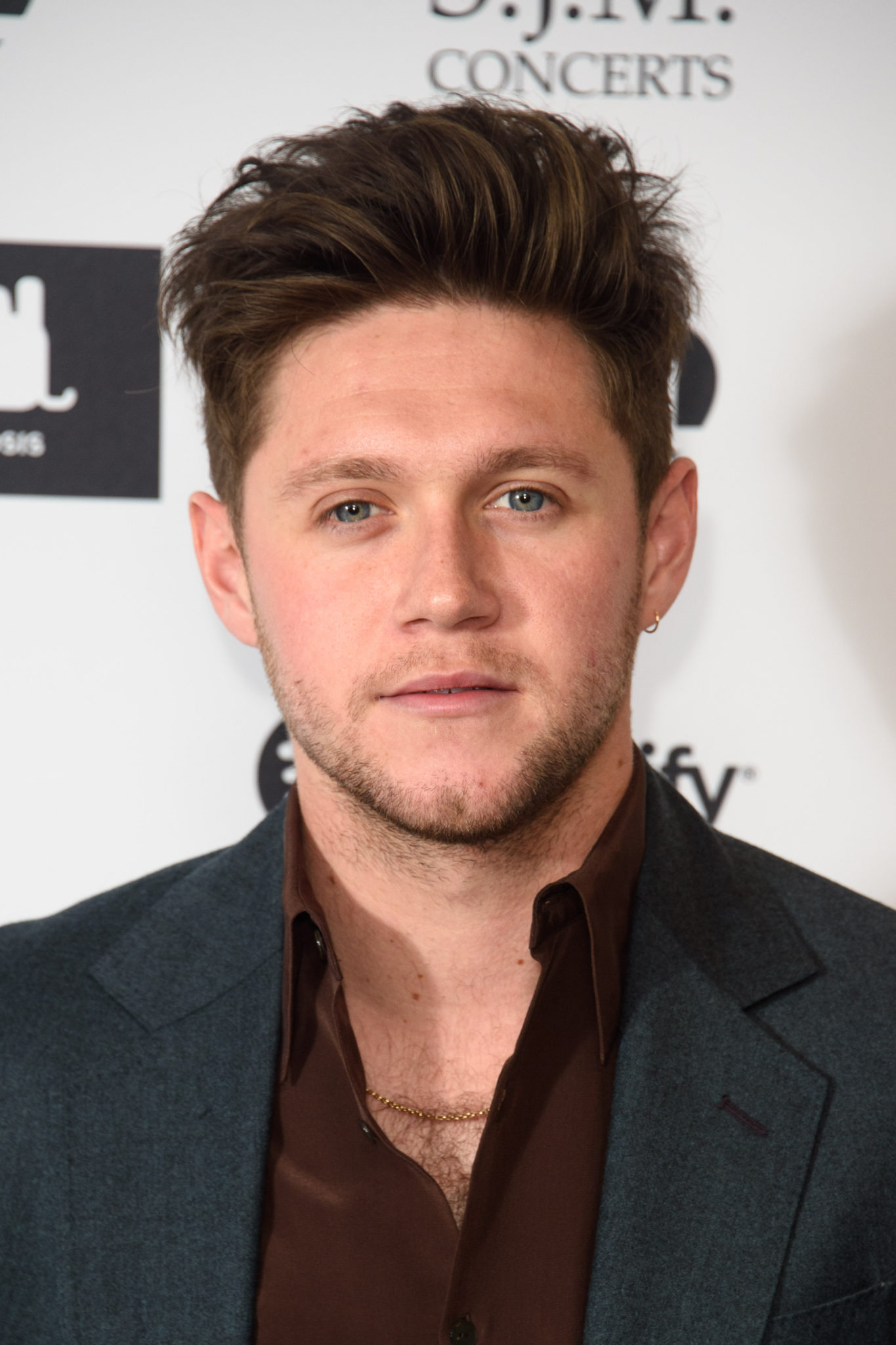 "I'm About Halfway"
He also says he's not sure when he'll release his next album.
"I really don't know where I'm at with the album yet."
"Based on the last one I'm about halfway through it."
"But it feels really good, it's probably the best stuff that I've written."
"I don't know when I'll release it."
#oursong with @annemarie is out now. Hope you enjoy the video. We had a great time shooting it. So happy I was able to get in the studio with this amazing songwriter. https://t.co/6SJBxUaVjz pic.twitter.com/CYM0l3bjHq

— Niall Horan (@NiallOfficial) May 21, 2021
Pals Niall And Anne Marie "Hit It Off" Immediately
Finally Niall says he wrote the single, with Anne Marie, in less than two hours.
"We'd see each other at parties and events, blah blah blah."
"But you'd never really kinda see each other apart from that."
"So it came about very nicely, we were like, let's just go into the studio and write."
"We were very lucky that we hit it off pretty much straight away."
"She had a concept and I had a riff and we just went for it."
"Within two hours we had this song, which can't be said for every writing session I've ever been in."