Her fans are not happy after tickets sold out within minutes

Lizzo announced that she would be playing her first Irish gig in The Olympia last Monday and fans were ready to work fast to get a ticket, things didn't go to plan for a lot of those fans however with tickets selling out very quick.
I didn't get @lizzo tickets for Dublin so if anybody needs me I'll be in a cave until November crying and listening to Lingerie on repeat

— Irish Tw*tter Icon (@MainBaeAbe) 12 July 2019
Disappointed fans then realized that tickets went back on sale but this time for the 'premium' rate of €140 euro, a large increase of the original price of €44.45. This caused a lot of people to take to twitter and share their anger.
Are Lizzo tickets really €140 each for the Olympia, Dublin?
Please tell me I'm using the website wrong. That would make them the most expensive ticket I ever bought. pic.twitter.com/hxwck3Z2zq

— ChewyChewerson (@chewerson) 12 July 2019
Ticketmaster are yet to say anything about the price rise but the Journal.ie has said The Competition and Consumer Protection Commission received around five official complaints yesterday afternoon.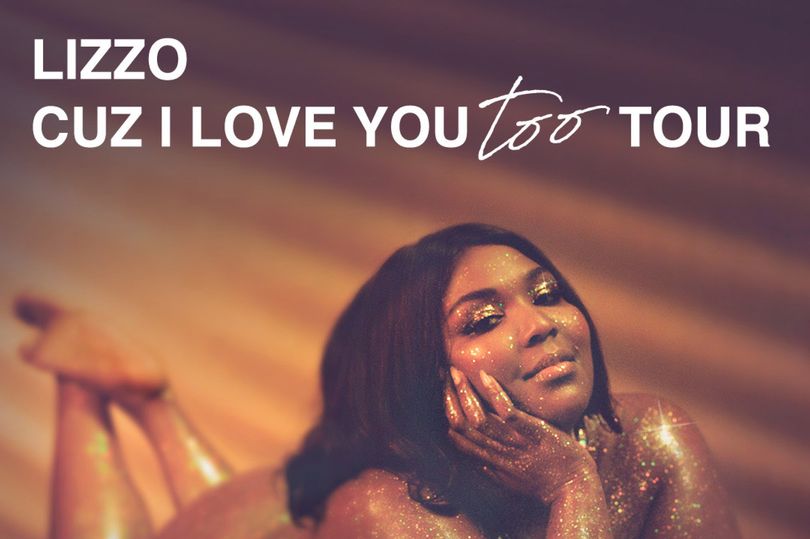 It's not yet been announced if a second date will be added but a lot of fans have their fingers crossed!
Lizzo announce a second date in Dublin challenge.

— Jason Kennedy (@jasonpkennedy) 12 July 2019
Lizzo's album 'Cuz I Love You' is out now.