Artists, we want to make it easier for you to get your music on SPIN 1038!
Signed or unsigned, we want to hear from you.
But in order to listen to as many tracks as possible, we need you to make easy for us.
Follow this checklist and you can't go wrong:
Your full name
Artist title
Record release date
Email address
Social Media Links (Facebook, Twitter, Instagram)
Short artist & track blurb - 250 word (Who are you? What's your song about? Why should we play it?)
Link to track MP3 with clear label  - Please use WeTransfer or Dropbox. We cannot accept Google Drive or Soundcloud links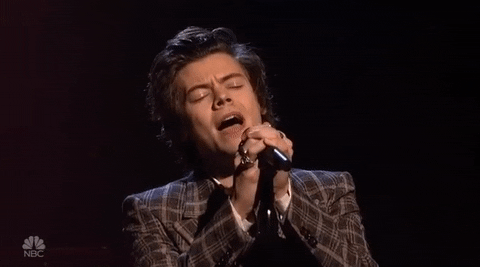 Once you have all of the above fill out the below form.
Alternatively, click HERE and you're on the way to getting your music on SPIN 1038!
Good luck!