Love Island quote caused website to go down
It's fair to say that Love Island in itself is an influencer, after a quote caused a website listing sex positions to crash during last night's episode.
It started in the first challenge for the islanders, which was aired on last night's episode.
It was called 'Sliding Into The DMs':
During the game, one of the facts about an islander was that their favourite sex position was 'The Eagle'.
Curtis was revealed to be a fan of it, but it led to a lot of people looking for more information.
Me looking for the eagle position #LoveIsland pic.twitter.com/zZg1dG8FGv

— samiul (@hussys_) 4 June 2019
The whole UK after googling the eagle position #loveisland pic.twitter.com/PZNF03DFBS

— it's not ni (@youknowifyoukno) 4 June 2019
It got to the point where the first website that was recommended on google actually crashed due to the unexpected traffic.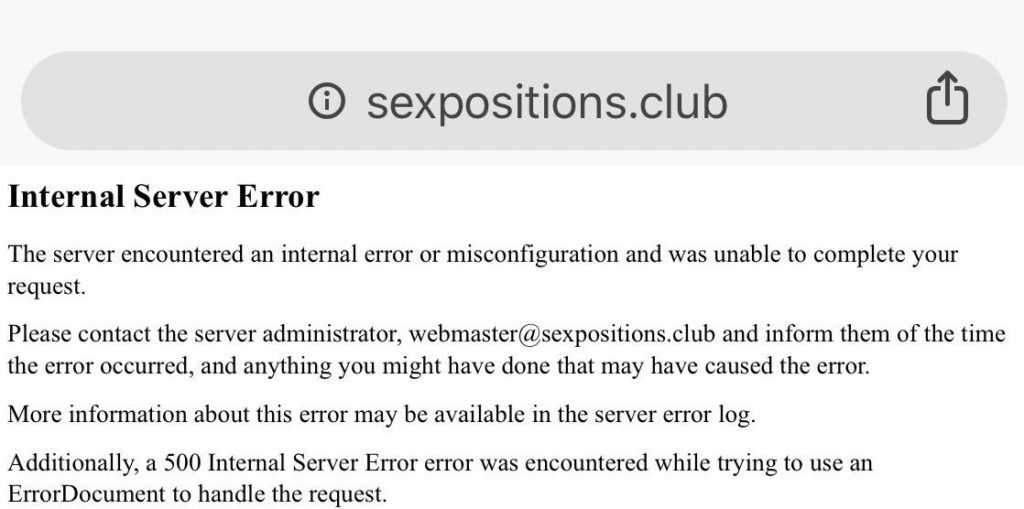 So for all of the things to happen on Love Island, it's fair to say that this is up there with one of the most bizarre.
Could we say that Curtis might be the influencer as well? What he said really grabbed the public's attention.
Having said that, people could only think of Scrubs when it came to 'The Eagle'.
Love Island returns to Virgin Media Two tonight from 9pm.