Camila Cabello in Cinderella
The first official teaser trailer for Camila Cabello's Cinderella movie has been released.
It drops on Amazon Prime Video this September 3rd and we can't wait to see it.
 

View this post on Instagram

 
The new movie is a musically-driven bold new take on the traditional story you grew up with.
Our heroine (Cabello) is an ambitious young woman whose dreams are bigger than the world will allow.
With the help of her Fab G (Billy Porter), she's able to persevere and make her dreams come true.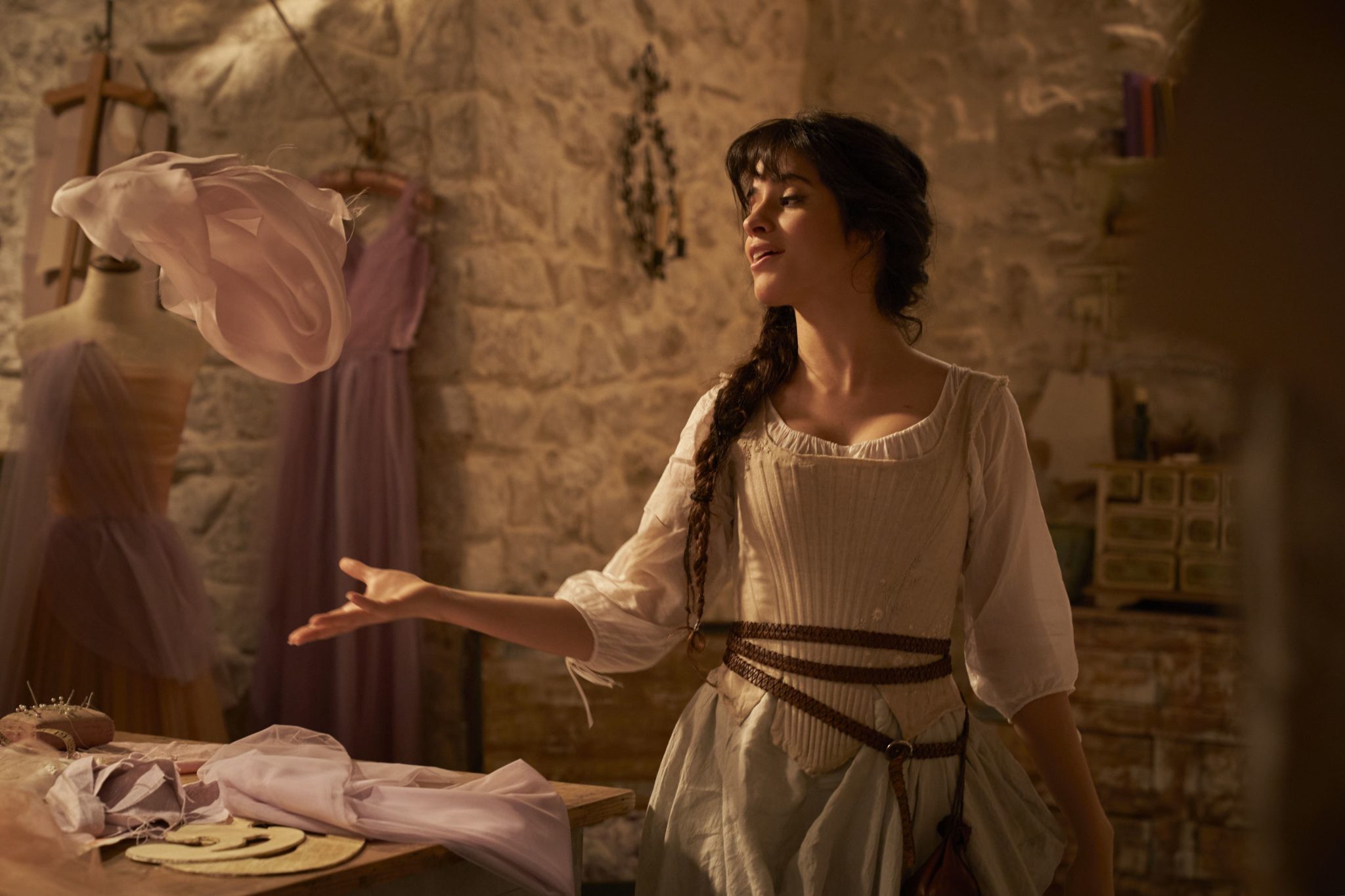 The trailer opens with Cabello in character as Cinderella.
She says, "This is it. Soon everyone will know my name: Dresses By Ella."
The titular character breaks into song and dance as sequences from the new movie flash across the screen.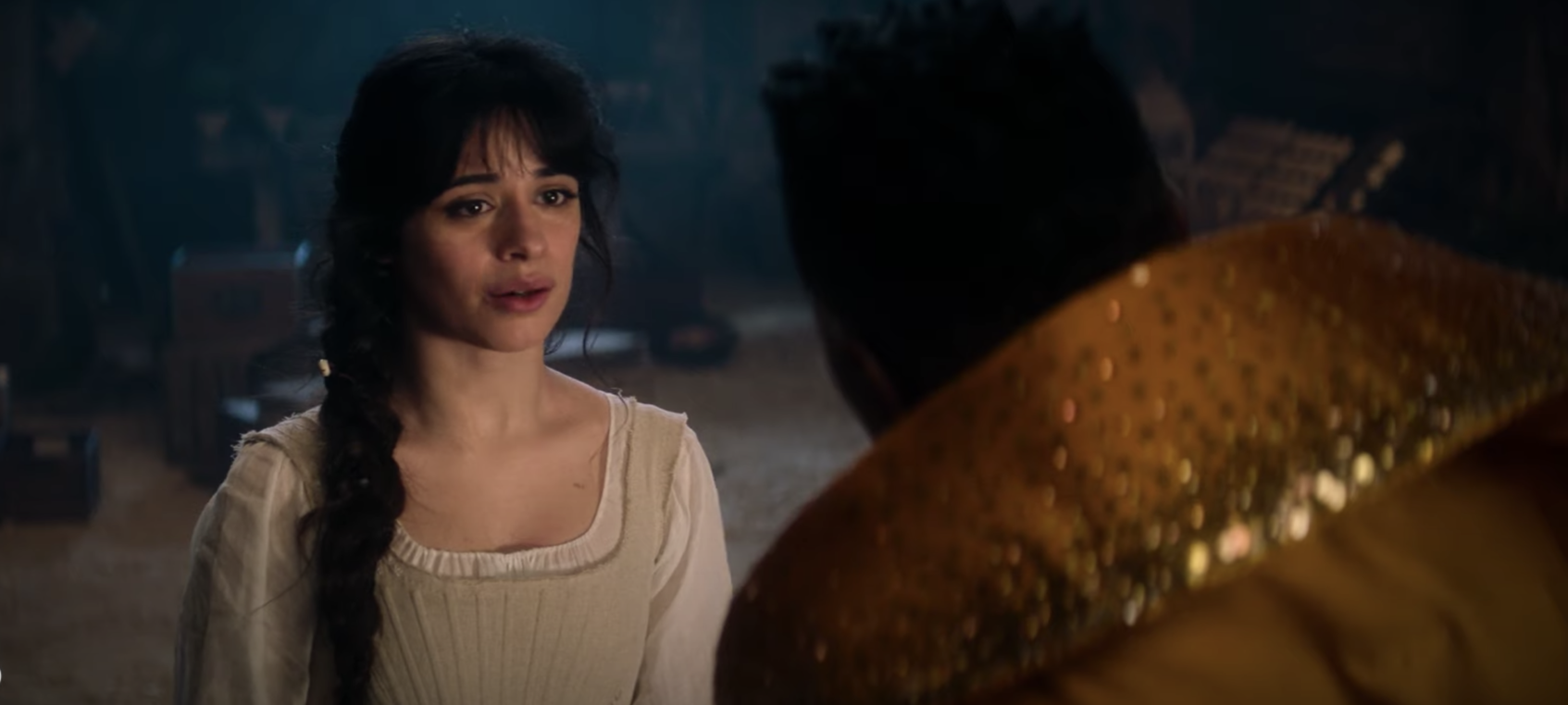 The teaser ends with Porter's Fab G asking, "Do you want to go to that ball?"
She responds, "Yes, I was just crying and singing about it like two minutes ago."
Watch the first look teaser here:
The cast
Billy's version of Cinderella's Fairy Godmother will be genderless.
During a chat with CBS, Billy said, 'Magic has no gender. We are presenting this character as genderless, at least that's how I'm playing it.'
'And it's really powerful,' the actor added.
 

View this post on Instagram

 
Billy spoke very highly of the remake, 'This is a classic, this is a classic fairytale for a new generation.'
'I think that the new generation is really ready. The kids are ready.'
'It's the grownups that are slowing stuff down.'
 

View this post on Instagram

 
Frozen's Idina Menzel will play Evelyn; the Evil Stepmother.
While Nicholas Galitzine will play Cinderella's love interest Prince Robert in the movie.
And Pierce Brosnan will play his father.
 

View this post on Instagram

 
Roll on September 3rd!