The Duchess
Netflix's brand new comedy series The Duchess drops tomorrow.
So SPIN presenter Sarina Bellissimo caught up with the cast to chat about its release.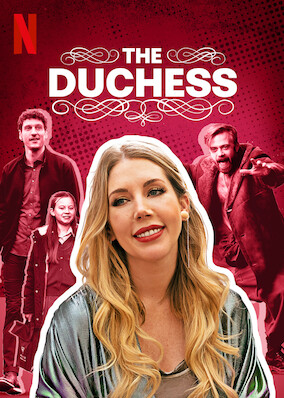 The Duchess follows the story of a woman named Katherine, who's, 'a fashionably disruptive all-round bad person.'
Her only redeeming quality is that she'll, 'sacrifice everything to be a good parent.'
It's after she became pregnant about a decade ago following a romance with Irish boyband pop star, Shep Knight.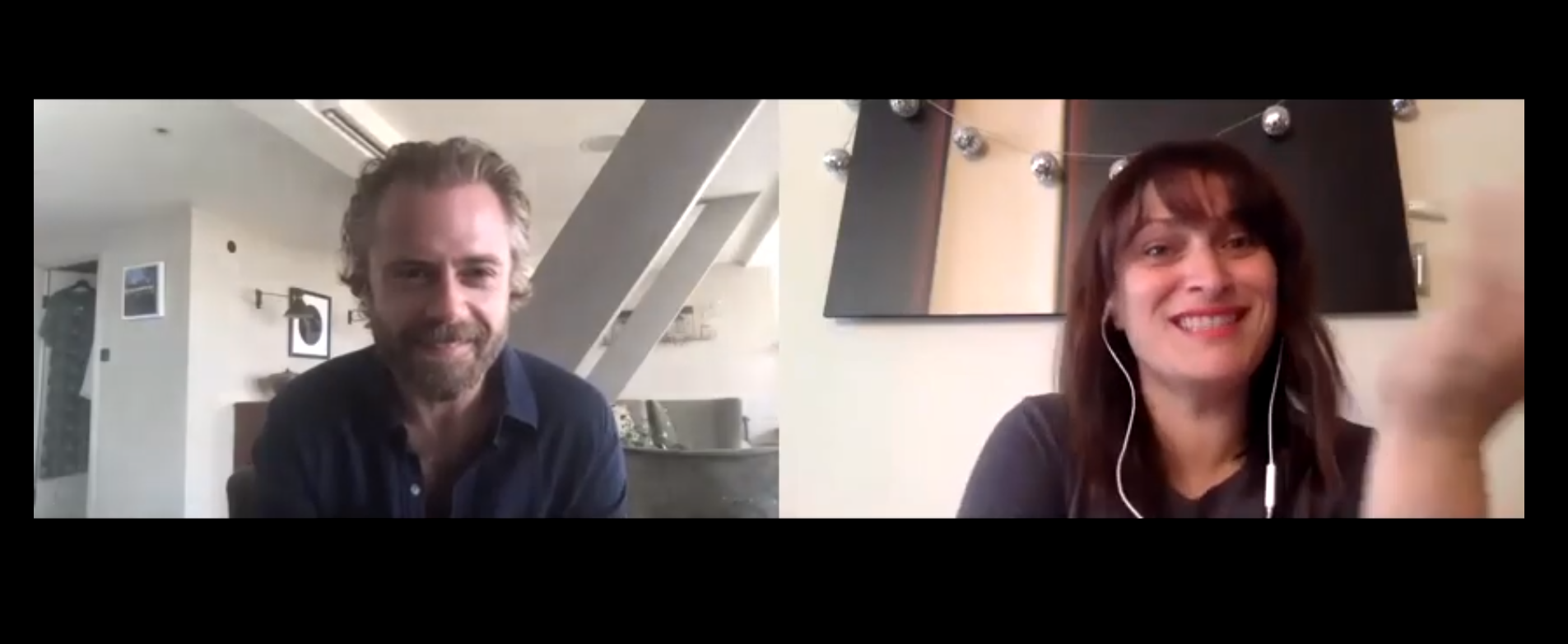 Katherine and Shep share a mutual disdain for one another.
However, they keep this side of their relationship hidden for the sake of their daughter Olive.
Watch the full official trailer here:
Sarina chats to Katherine
Sarina asked the film's creator, writer and star, Katherine Ryan, how much of the show is based on fact.
She replied, "I always have a central truth about myself, and my own experience, and themes that I'm passionate about, and then I decorate that with fiction."
Katherine continued, "So I actually protect my friends, and family, and strangers, and boyfriends a lot more than it seems like I do."
"I always change people, and places, and things, and I'm never, ever shy about exposing myself, and my short comings, and my mistakes, and I do that in The Duchess."
"So for me, this character is like a fantasy..."
 

View this post on Instagram

 
The actress went on to confirm she has never become pregnant by an Irish boyband star.
"And I'm less glamorous in real life unfortunately," she added.
Watch Sarina's full interview with Katherine here:
Sarina's interview with Rory Keenan
Rory plays Irish boyband pop star, Shep Knight in The Duchess.
He spoke to Sarina about his first chemistry read with his co-star and show creator Katherine.
The Irish actor admitted, "You can't really create instant chemistry, but you can fake it so I pretty much faked it!"
Rory added, "But we worked really well from the beginning."
"Even in those early reads it was apparent that we could create some sort of chemical thing between us."
Sarina told Rory that he features in some hilarious scenes.
In response to this, he revealed Katherine was very generous and allowed others to share their input for those scenes.
"I don't think she had originally written the character as Irish as well."
"So I guess, she would ask me... You know, "Is this something that you would say as a Dubliner.""
The Duchess is out on Netflix tomorrow.