A catch up with Michael Imperioli
SPIN's Sarina Bellissimo caught up with The Sopranos' Michael Imperioli recently.
They spoke about how the show changed his life, his character's, 'Adriana moment,' and more.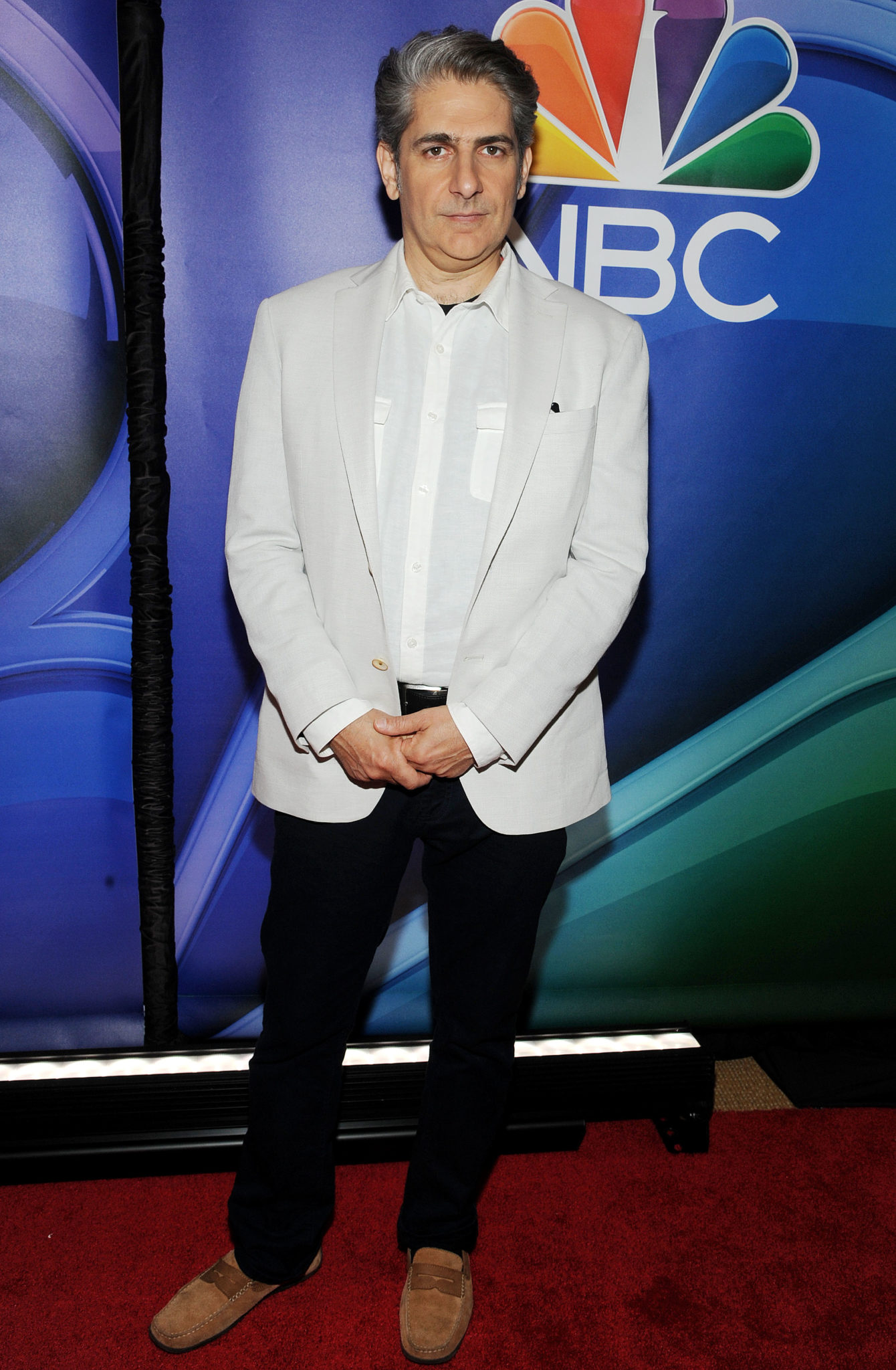 The Sopranos is a crime series that kicked off in 1999 and ran for six seasons.
Michael and his co-star Steve Schirripa, who played Bobby 'Bacala' Baccalieri, have decided to re-watch the show.
And they're give fans some behind the scenes info on their new podcast Talking Sopranos.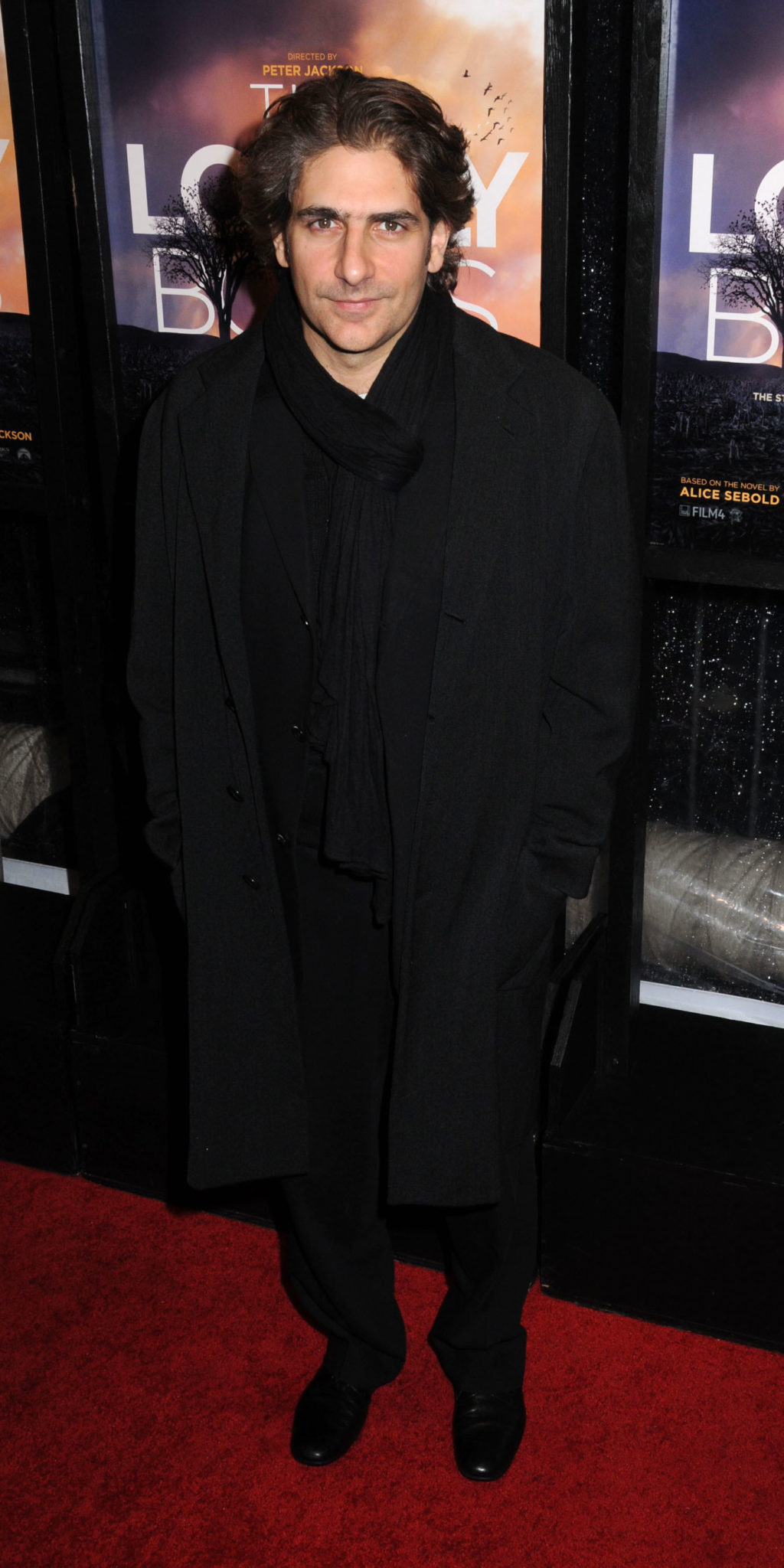 Sarina asked if he ever imagined that 13 years later, people would still be talking about and discovering the show.
He said that's something you just can't predict.
The actor added that it's been, "Very surprising and very pleasant."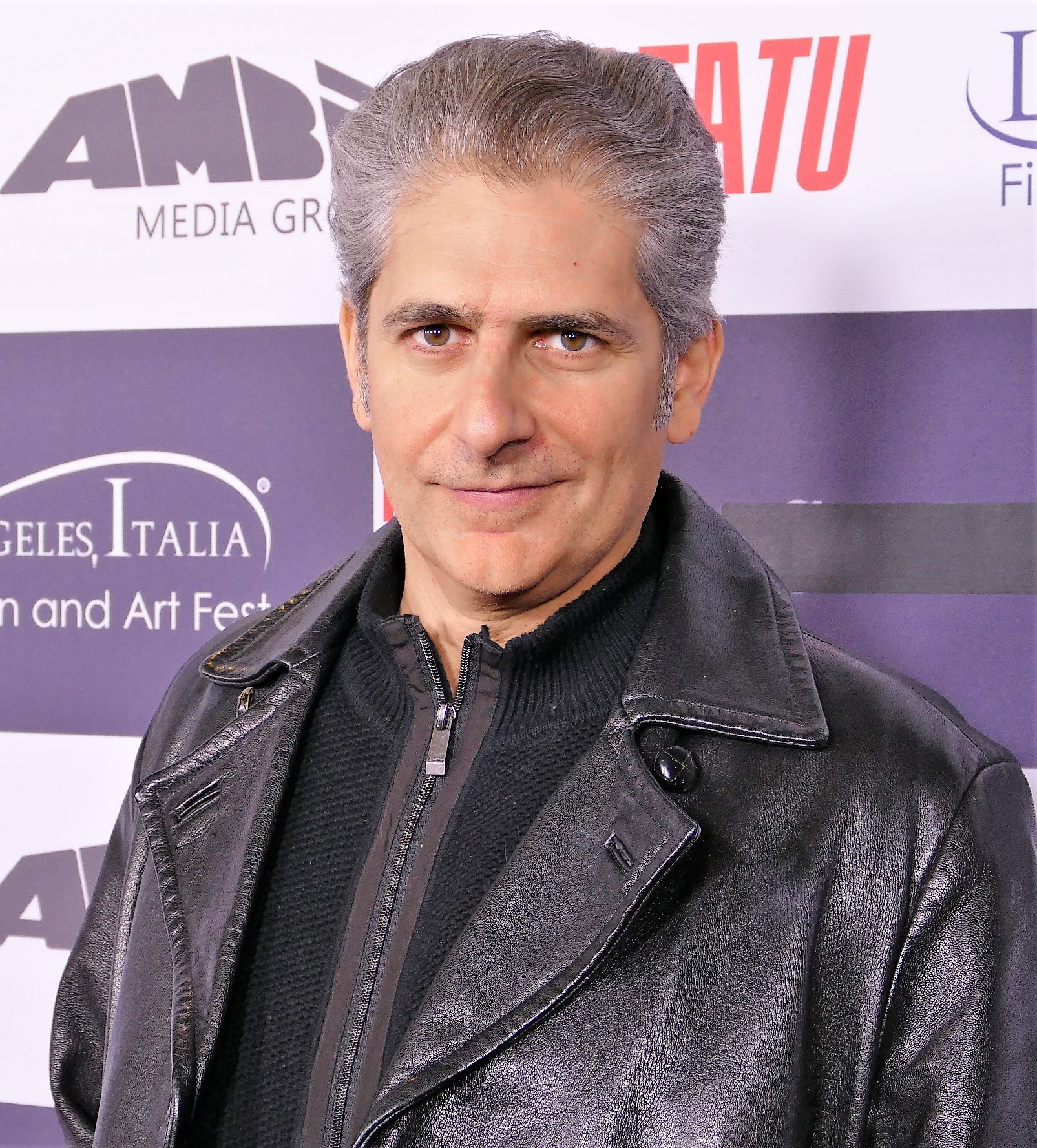 Sarina knows people are still discovering the show, so she doesn't want to ruin it on anyone.
So fans of the show will know what she means when she asks Michael about Christopher's, "Adriana moment."
Sarina asks how he felt about his character at that point.
Michael responds, "You don't really look at how I feel about him, it's how I feel to the circumstances."
"You're trying not to be that removed from him."
"You're trying to understand the circumstances which are very high stakes... it's life and death."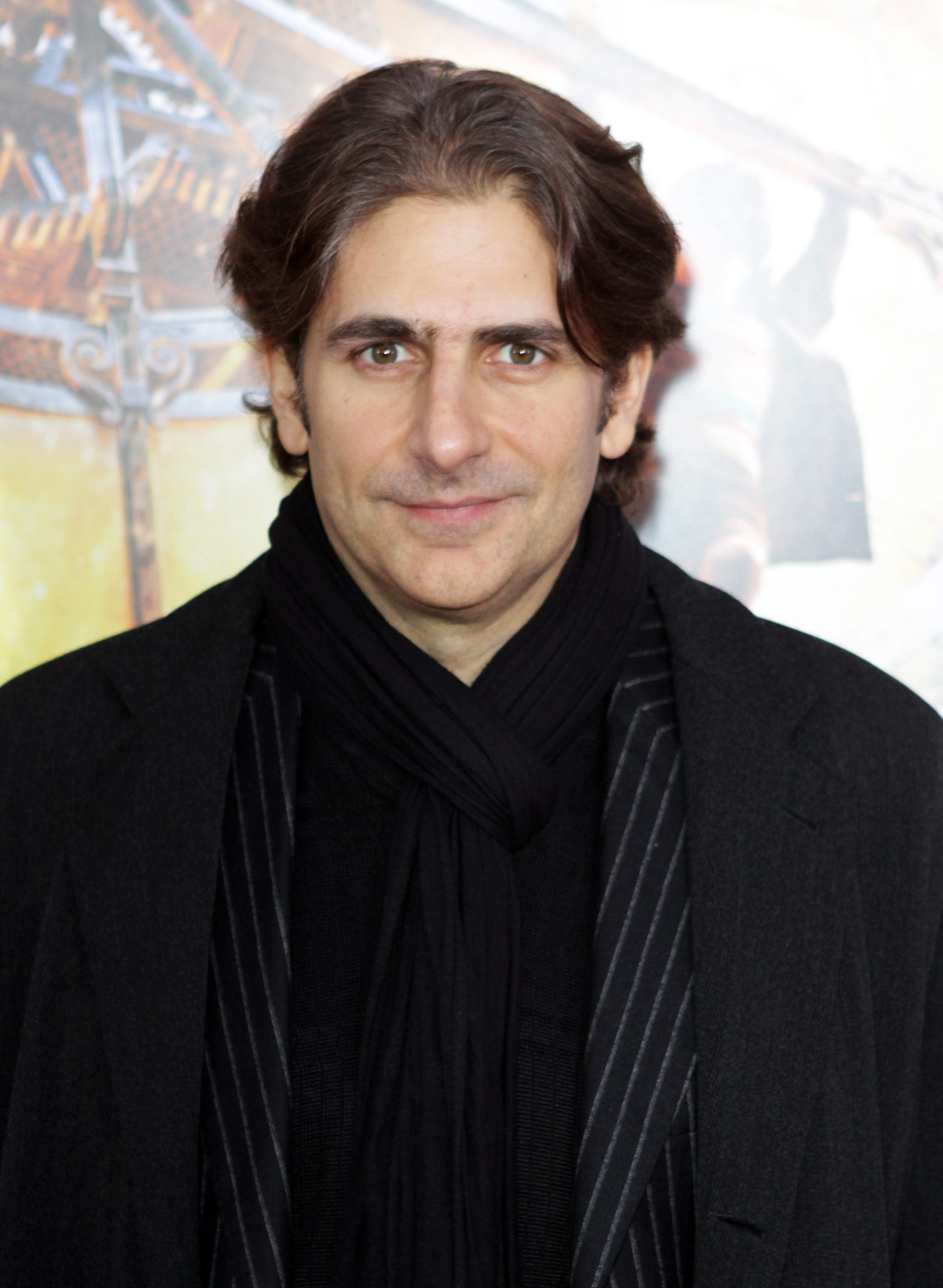 "You know, life as you know it is completely altered from that moment on, it'll never be the same again," he answered.
In the interview, Michael also revealed why the table reads were some of his most memorable series moments.
Watch it in full below:
Meanwhile, Sarina caught up with the cast of Netflix's new movie Mank this week.
Read more here.