Space Jam: A New Legacy
SPIN's Sarina Bellissimo caught up with the cast of Space Jam: A New Legacy for a chat recently.
She spoke to Don Cheadle about the movie, and his desire to make a sequel to The Guard.
Sonequa Martin-Green also spoke about what it was like being cast as the first black woman to be captain in Star Trek.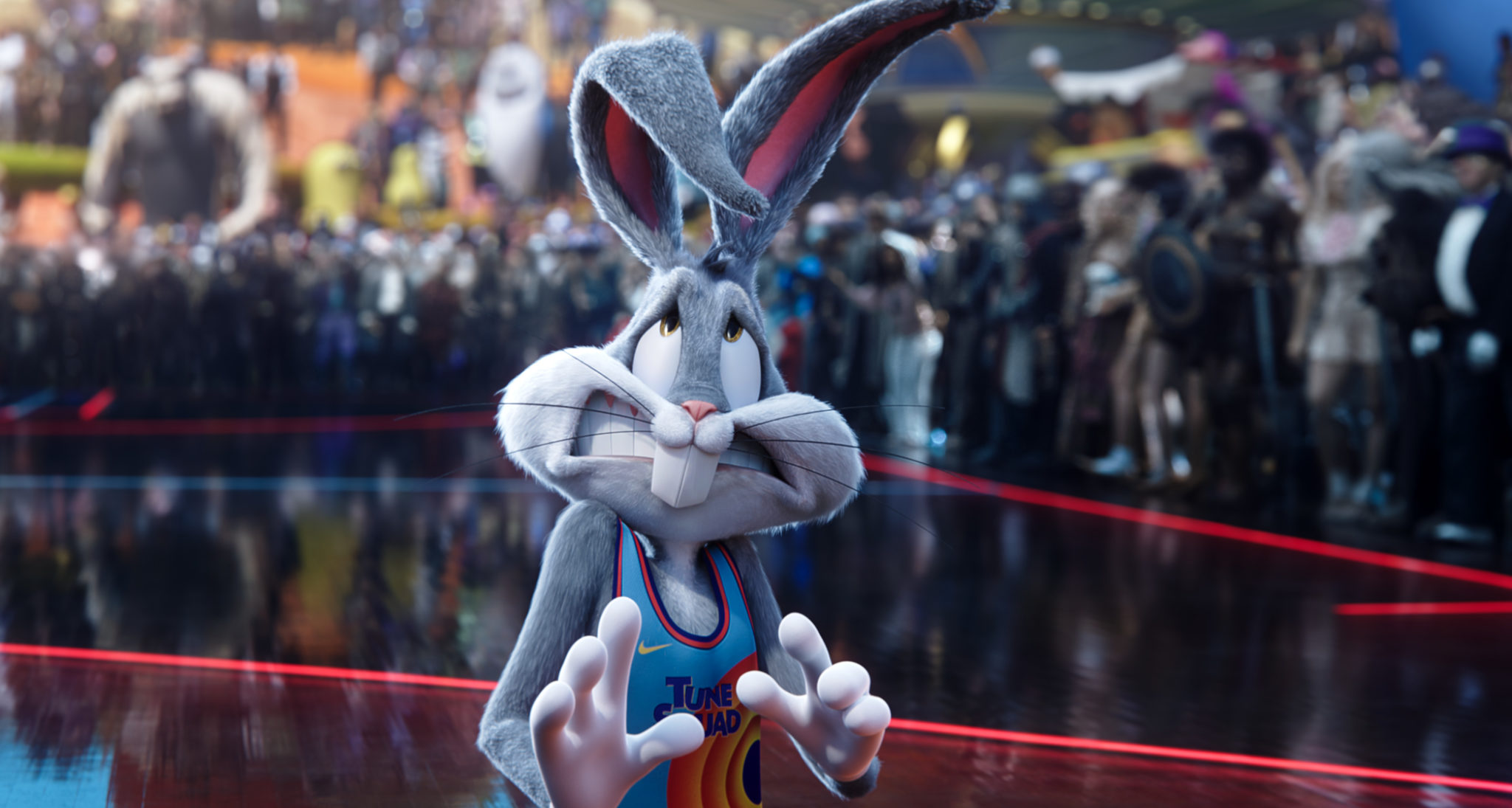 Before we get to the interviews, you might be wondering what Space Jam: A New Legacy is all about.
Well, NBA champion and global icon LeBron James goes on an epic adventure alongside timeless Tune Bugs Bunny.
This transformational journey is a manic mashup of two worlds that reveals just how far some parents will go to connect with their kids.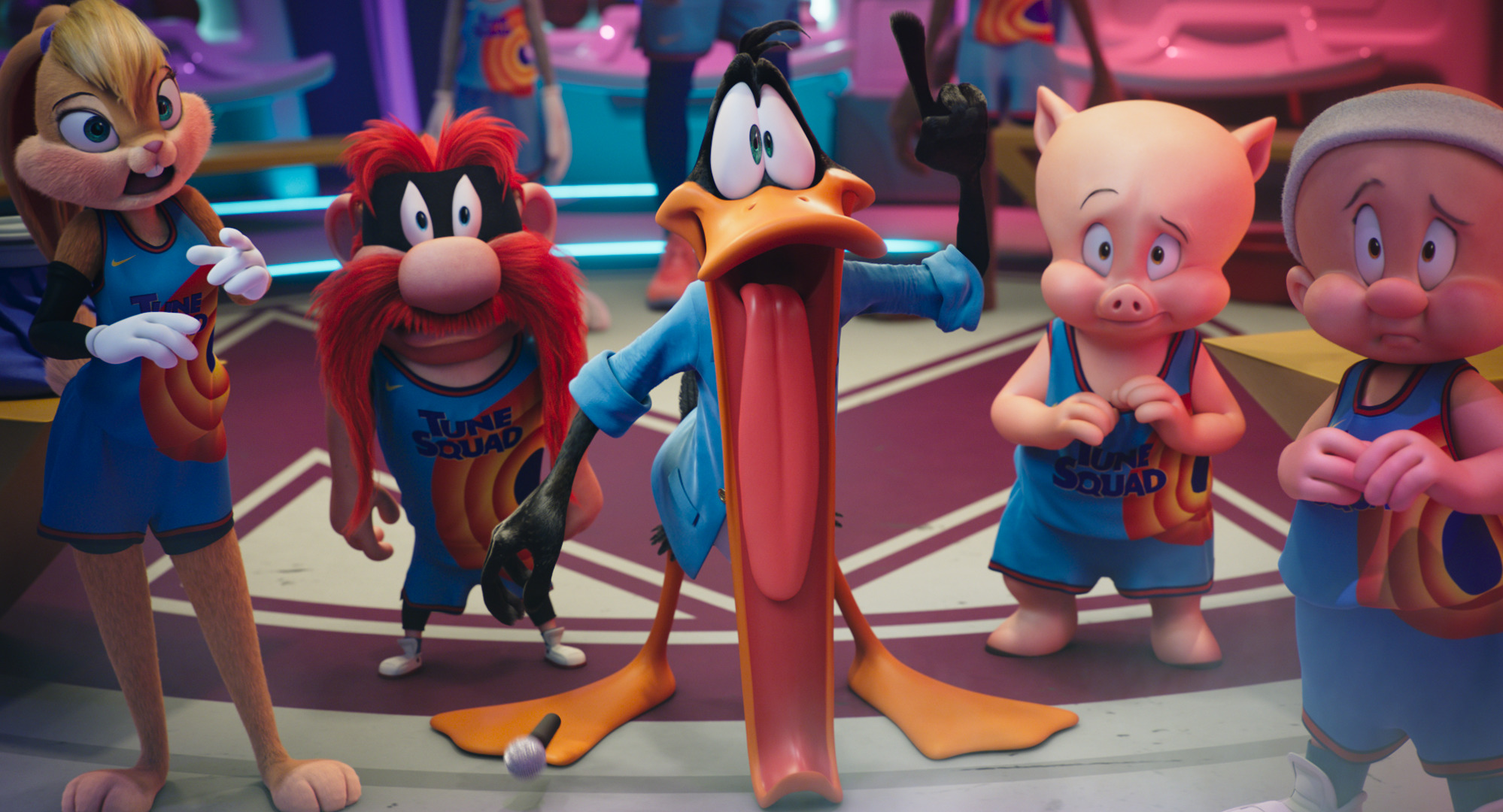 LeBron and his young son Dom are trapped in a digital space by a rogue A.I.
He must get them home safe by leading Bugs, Lola Bunny and the whole gang of notoriously undisciplined Looney Tunes to victory over the A.I.'s digitised champions on the court: a powered-up roster of professional basketball stars as you've never seen them before.
It's Tunes versus Goons in the highest-stakes challenge of his life, that will redefine LeBron's bond with his son and shine a light on the power of being yourself.
Don Cheadle
Sarina asked Don his favourite thing about being in a film like this.
"Just what I imagined it was going to be because I still haven't seen it all put together," he began his response.
"Because they show us the storyboards and the previsualisation on you know, iPads and we have to imagine what's happening."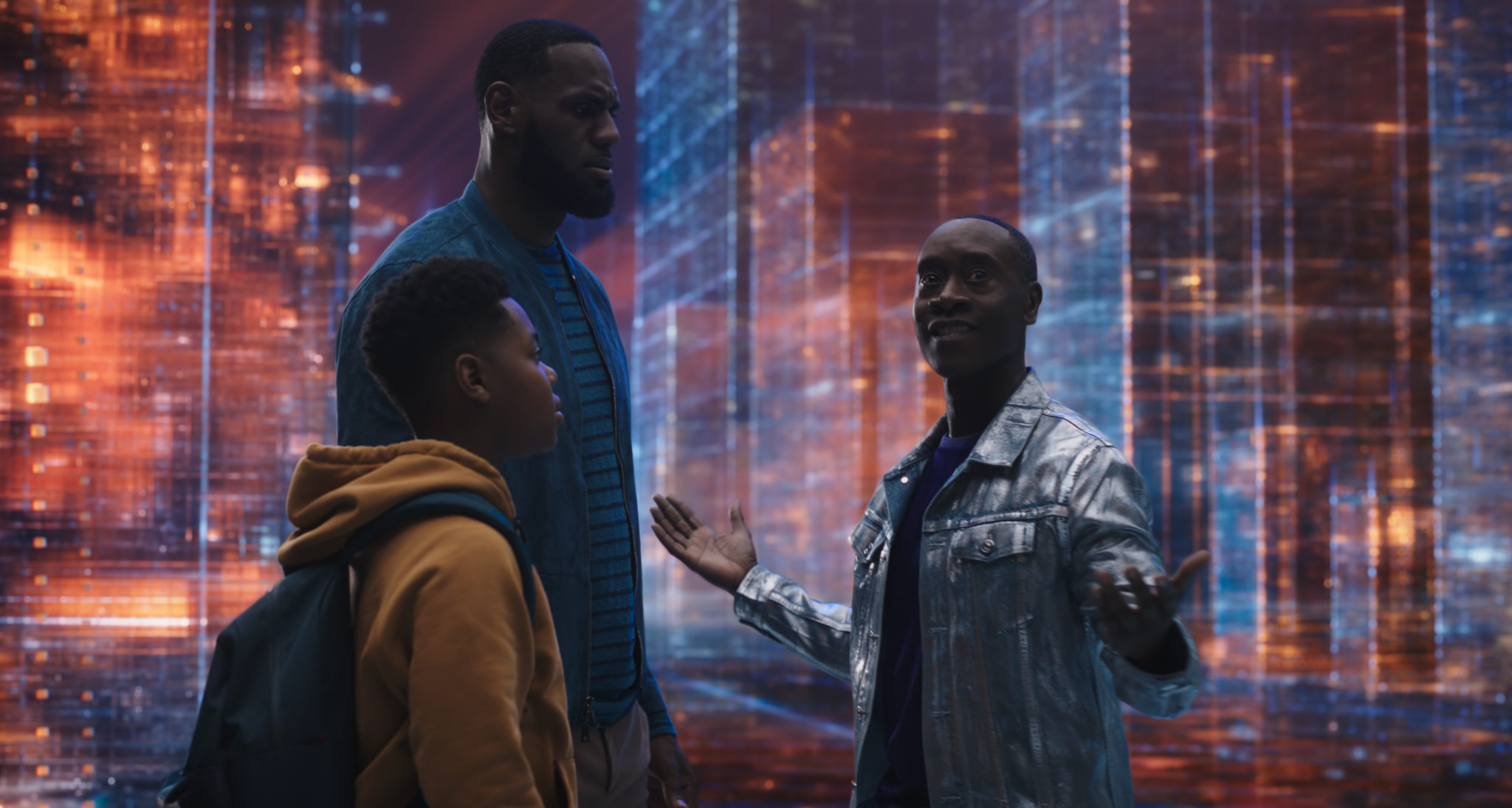 He explained, "Because we're looking at green screen half the time and a cardboard cut out of a Looney Tune."
"So I'm looking really forward to seeing it all put together."
Sarina went on to tell Don her favourite movie, and before she uttered the words he guessed, "The Guard," and he was right.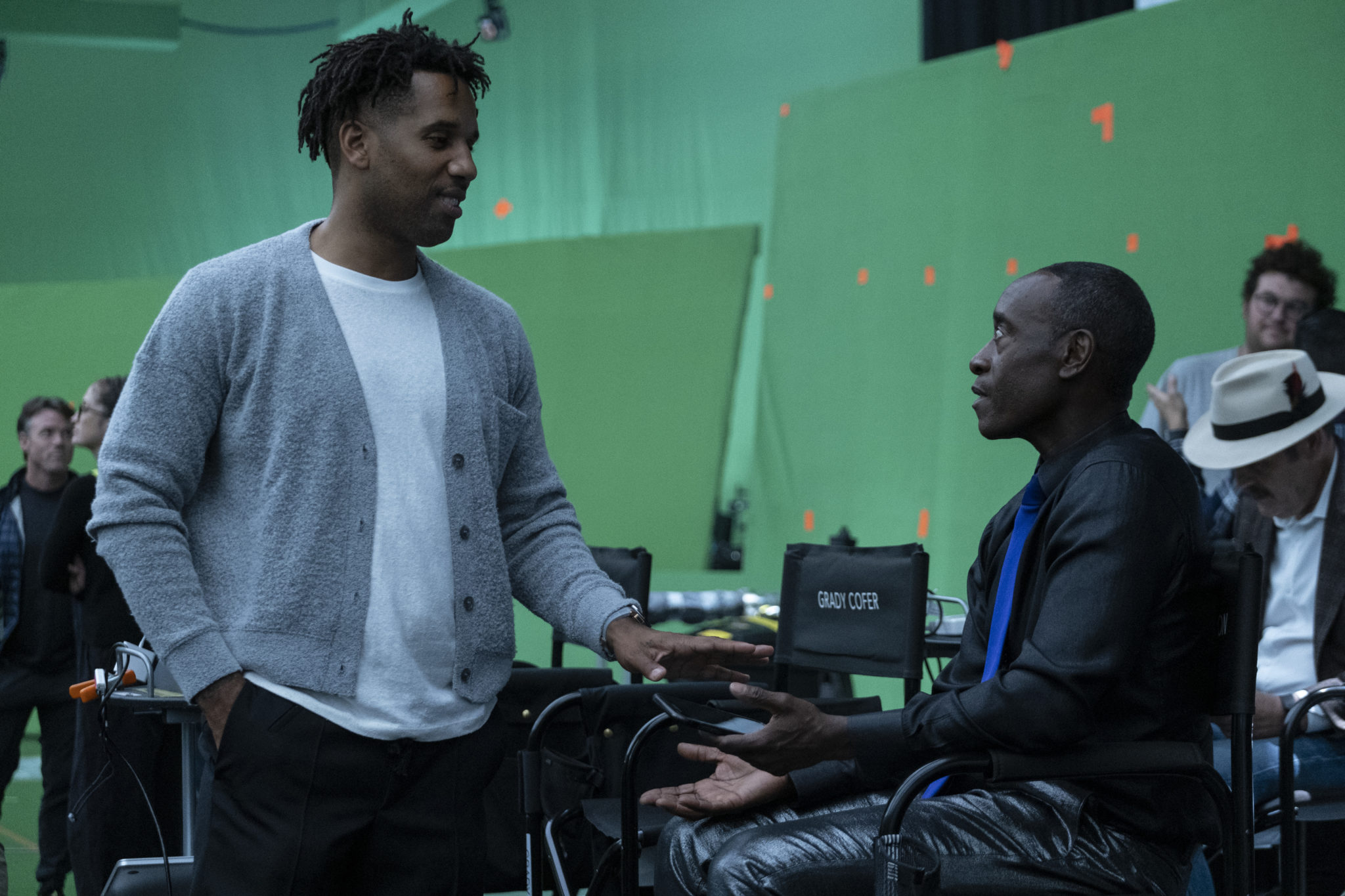 He starred in the 2011 comedy alongside Irish actor Brendan Gleeson and he told Sarina he, "loved it."
The Marvel star added that he would love to do a sequel.
"We've talked about it, but it's never really come together," Don revealed.
Referring to his co-star Gleeson, he said, "I love him, we had a great time."
"And you know, bring John McDonagh back to do it too," he said of the film's director.
Watch Sarina's full interview with Don here:
Sonequa Martin-Green
Sarina asked Sonequa a bit about the movie industry, and how she found the confidence and the bravery to just be herself.
"That is a really good question and it has a multi-layered answer if I'm to be completely honest," she responded.
"It is a journey and I do think that it's not a destination, I don't think you land there and you stay there."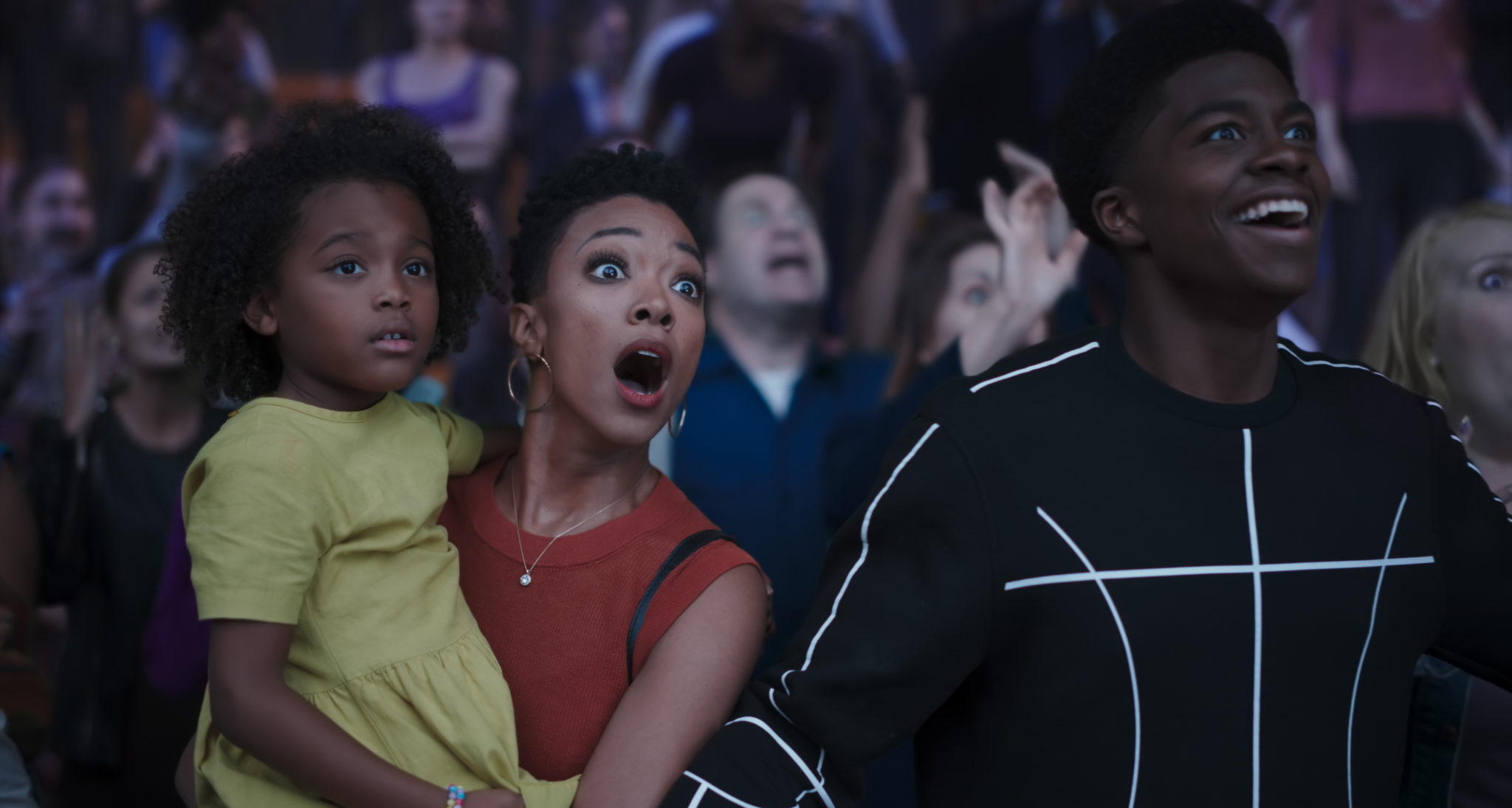 "You get to a place where you're comfortable being you, where you understand that you is the most precious thing you have."
"It's your strength, it's your it factor, just you being authentically you..."
"But I do think when you reach that place you have to remind yourself of that."
Sarina went on to ask Sonequa how it feels to be a captain on Star Strek.
"It's a really big deal and it was a long time coming, you know that story was always a journey to the chair."
"But it's not something I could be outright about and say like, 'It looks like it's about to happen at this time.'"
"But I think it was earned, and it means a lot to me to be solidified in the franchise's history."
"You know, with the first black woman as captain and lead of the show, that's a big deal to be cemented in history in that way."
"It's breath taking, it makes me cry. It's something that I'm grateful for all the time."
Malcolm D Lee
Director Malcom D Lee shared why he thinks it's the right time for the sequel, assembling the perfect team, revisiting Warner Bros characters, and more.
Cedric Joe
Cedric shared how he prepared to audition with LeBron James, his family's reaction to him getting the role, and how he tries not to forget to have fun while he is chasing and living his dream.
Gabriel Iglesias
Sarina spoke to Gabriel about why he was thrilled to voice Speedy, how he dealt with Speedy almost being cancelled and what he thinks of cancel culture.
Space Jam: A New Legacy is out in cinemas now.
Photo Credit: Courtesy Warner Bros. Pictures