SPIN chats to the cast of Fear Street
SPIN's Sarina Bellissimo caught up with the cast of Netflix's Fear Street for a chat recently.
Part one of the trilogy is available to stream now.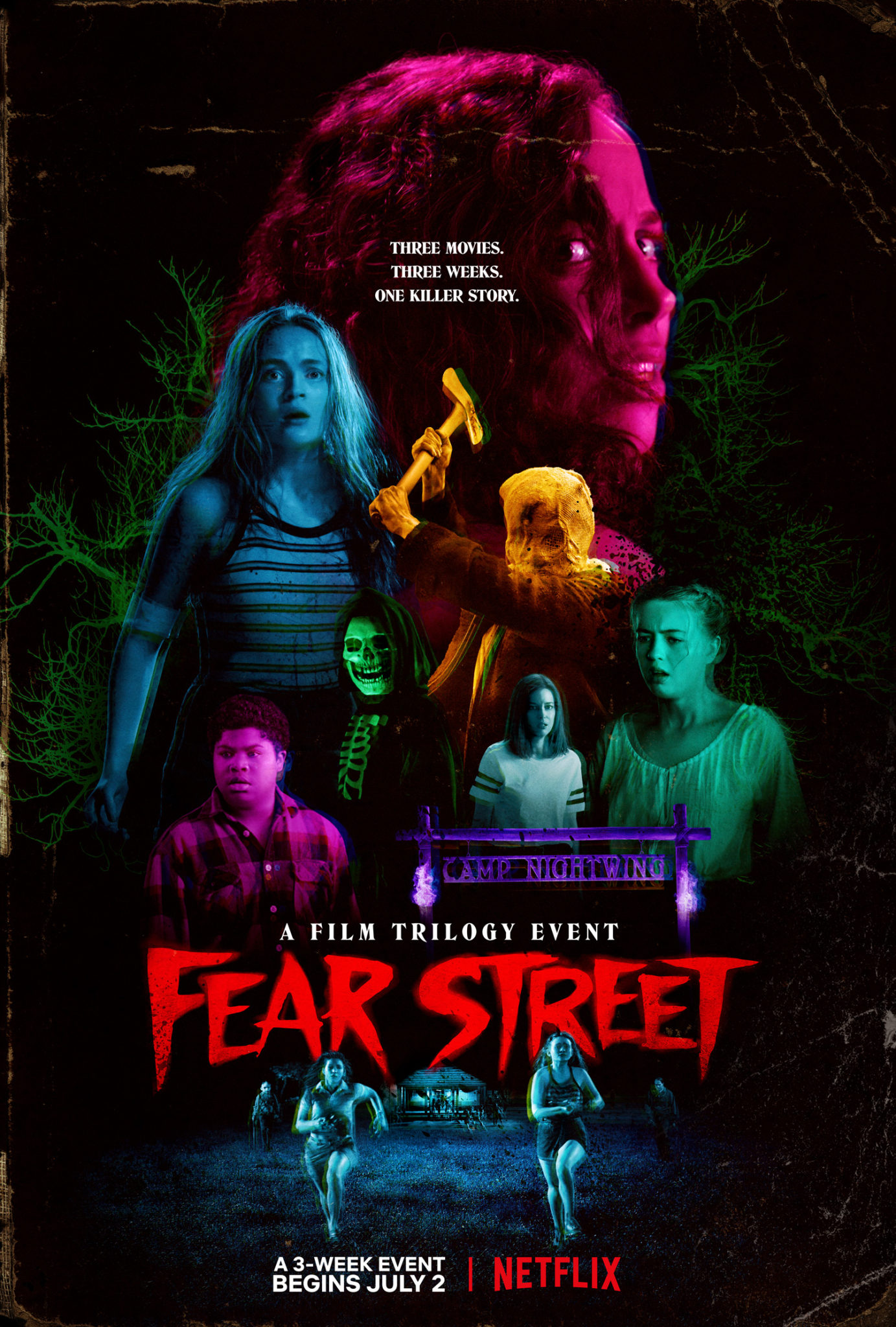 What's it all about?
Before we get to the interviews, you might be wondering; what's Fear Street all about?
Well, in 1994, a group of teenagers discover the many terrifying events that have haunted their town for generations ​may all be connected, and it's looking like they're the next targets.
Based on R.L. Stine's best selling horror series, it's three movies and one killer story, released across three weeks.
Gillian Jacobs, Darrell Brit-Gibson and Ashley Zukerman play Adult Ziggy, Martin and Sheriff Nick Goode in Fear Street. 
Sarina asked Gillian how she ended up starring in a horror trilogy when horror movies make her squeamish.
She laughed, "Well I actually loved reading R.L. Stine books when I was a kid."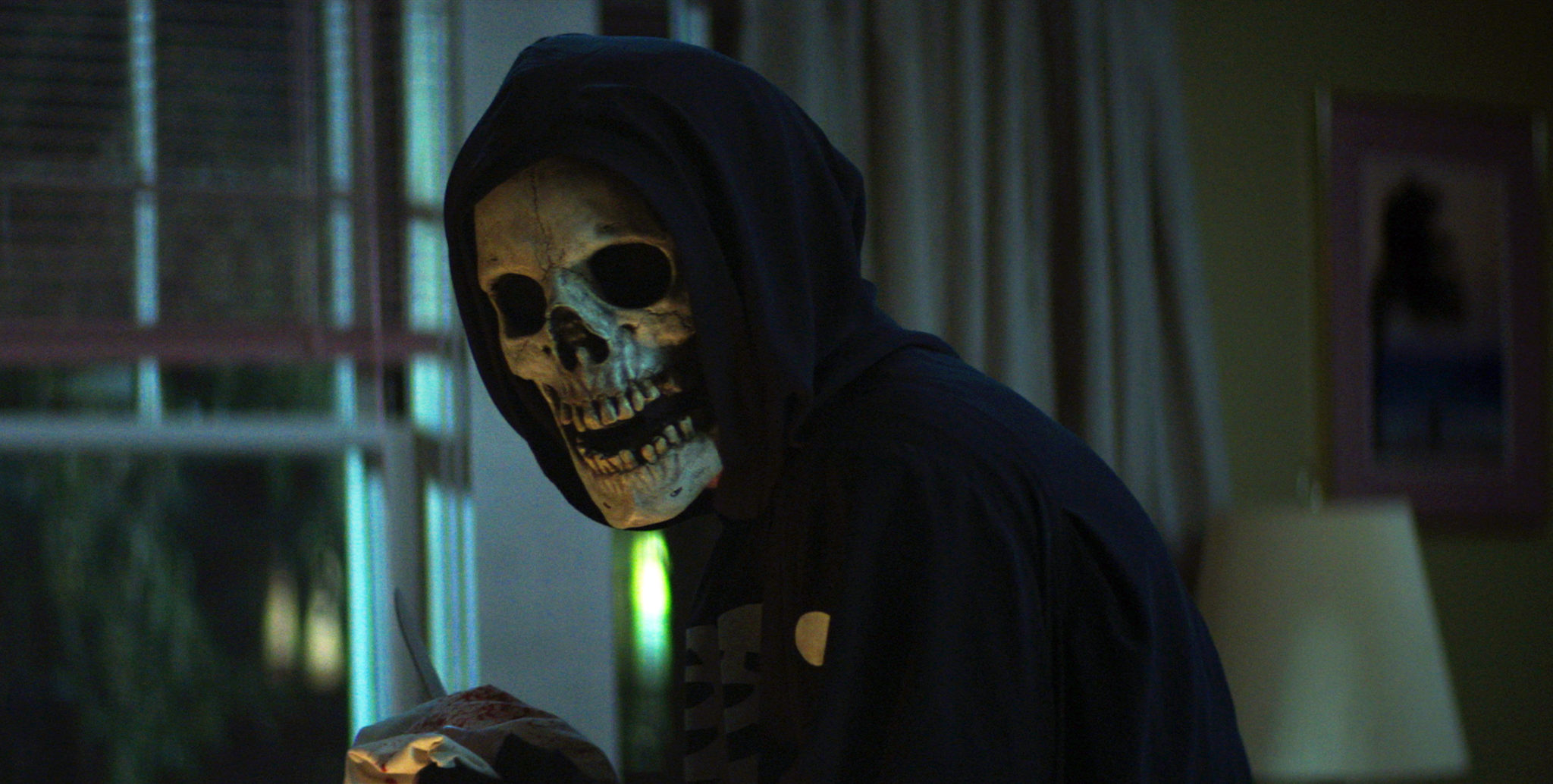 "So maybe I could handle it more on the page than on the screen."
"When this project came around, it was just too exciting not to be a part of, despite the fact I'm very afraid of horror movies."
Sarina turned her attention to Darrell and asked him about his mother's reaction to him landing a role in a horror franchise.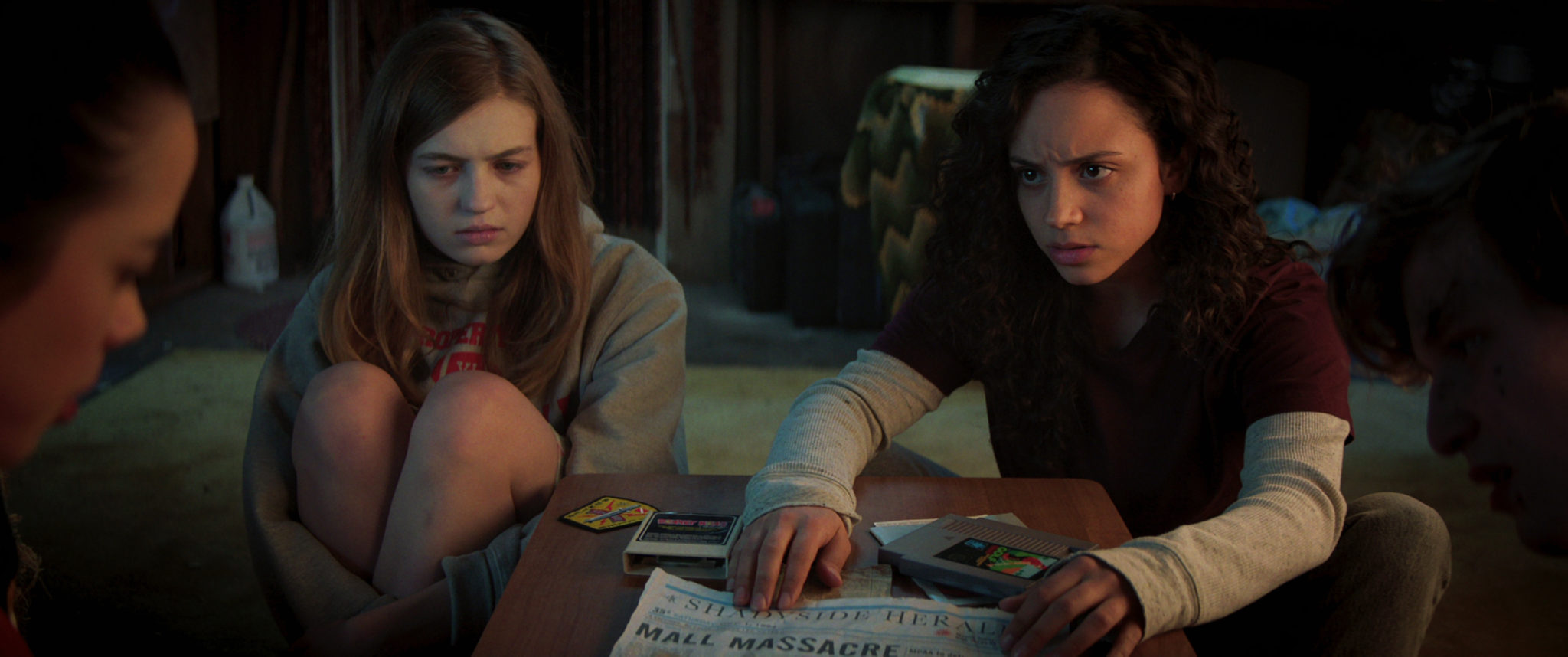 "For every role I get, her question is when will I die in it and do I die in it."
"It's her favourite question - how I die and when I die."
He said with this being a horror film, she asked that question so many times but he wouldn't give her an answer.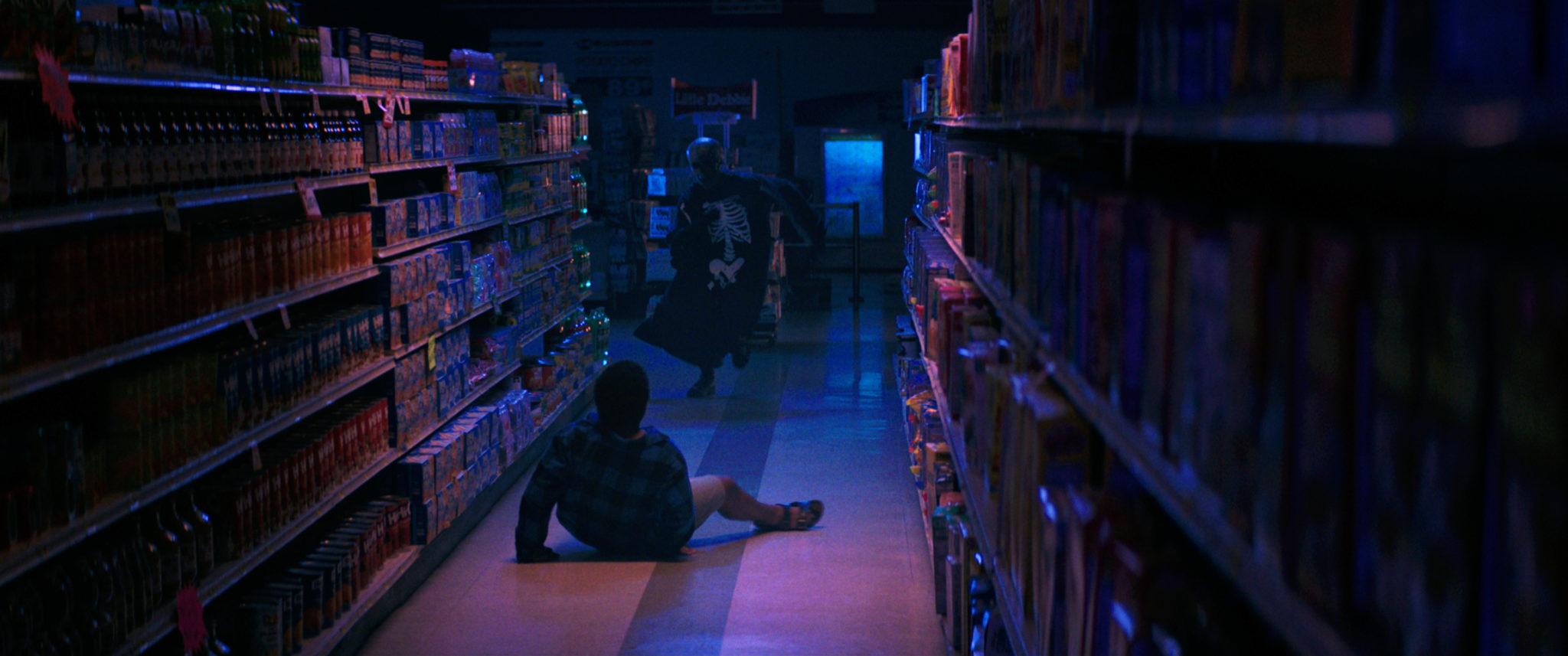 Ashley had to wear a fake wig and a prosthetic beard while filming in Atlanta for the third movie set in 1666.
He told her, "It wasn't that comfortable but it was fine and everyone did a great job!"
"But the one issue was I just couldn't laugh... I just had to hold my beard together so that there wouldn't be a two hour reset."
Fear Street: 1978 drops 9th July while 1666 drops 16th July.