Schitt's Creek season 6
The final season of Schitt's Creek will air in the new year and we are so excited.
Pop TV have released a teaser for the upcoming season on their Instagram account.
The clip shows the cast dressed in formal attire as they stroll arm in arm past the iconic Rosebud Motel.
 

View this post on Instagram

 
It was announced earlier this year that the show would return for one more season on January 7th 2020.
It'll consist of 14 episodes packed full of, 'the heart and humour that has made the series one of the best ever.'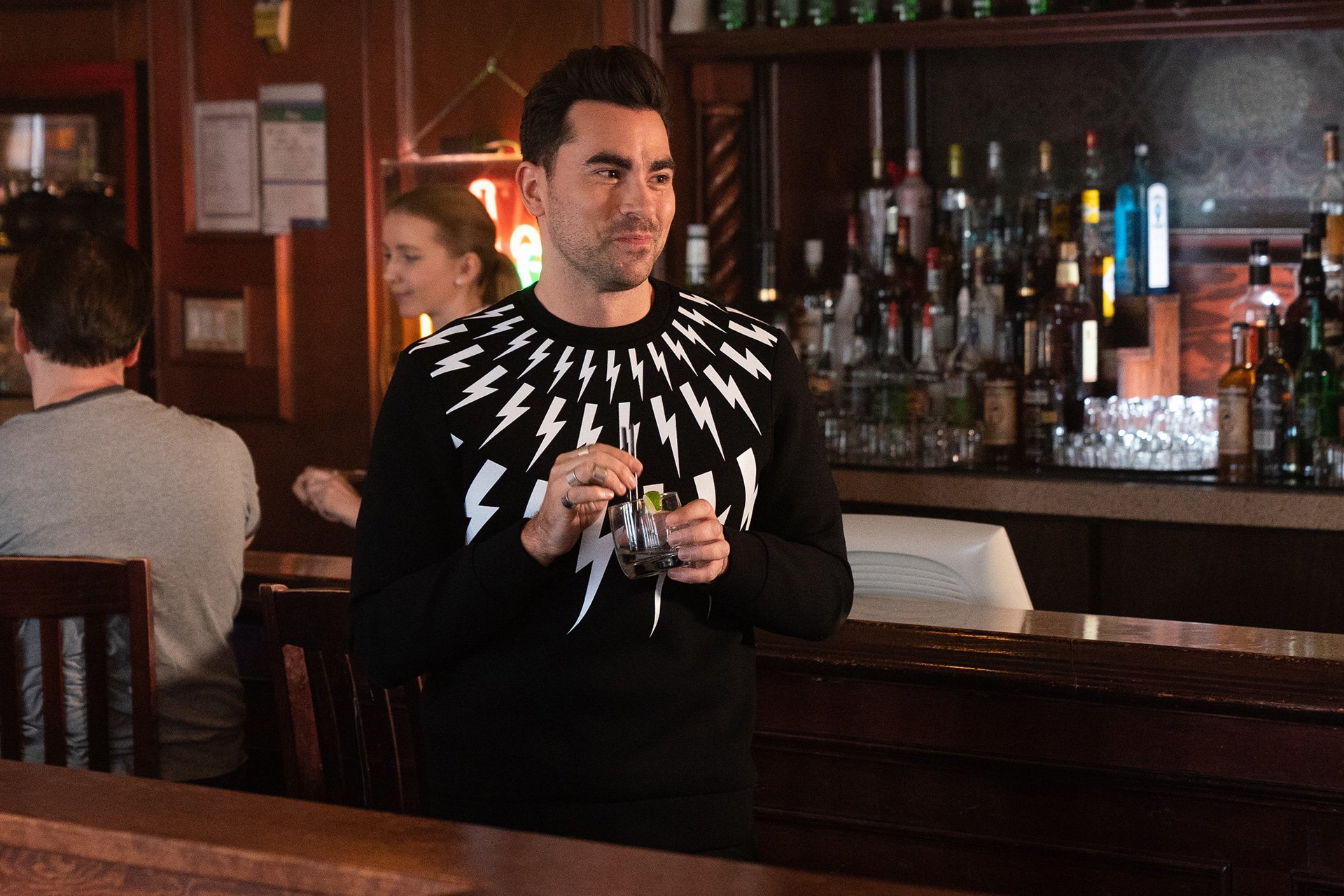 President of Pop TV, Brad Schwartz made a statement:
'Schitt's Creek has become a pop culture phenomenon fuelled by the most talented cast...'
'And the most passionate fans in all of television.'
He goes on, 'The final season is sure to be weekly must-watch TV as we see what happens to the Roses.'
'We know this final season will deliver even more of the heart and humour that has made the series one of the best ever.'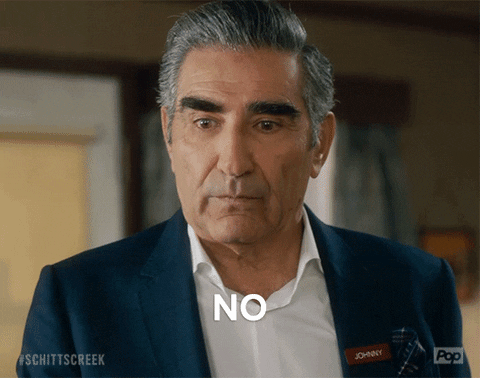 Meanwhile, the show's creators Eugene Levy and Dan Levy also released their own statement.
'It's not lost on us what a rare privilege it is in this industry to get to decide when your show should take its final bow.'
'We could never have dreamed that our fans would grow to love and care about these characters in the ways that you have.'
 

View this post on Instagram

 
Schitt's Creek
The famously rich Rose family have known nothing but wealth their whole lives.
However, it all takes a turn for the worst when they end up broke.
Now all they own is a small backwater town called Schitt's Creek.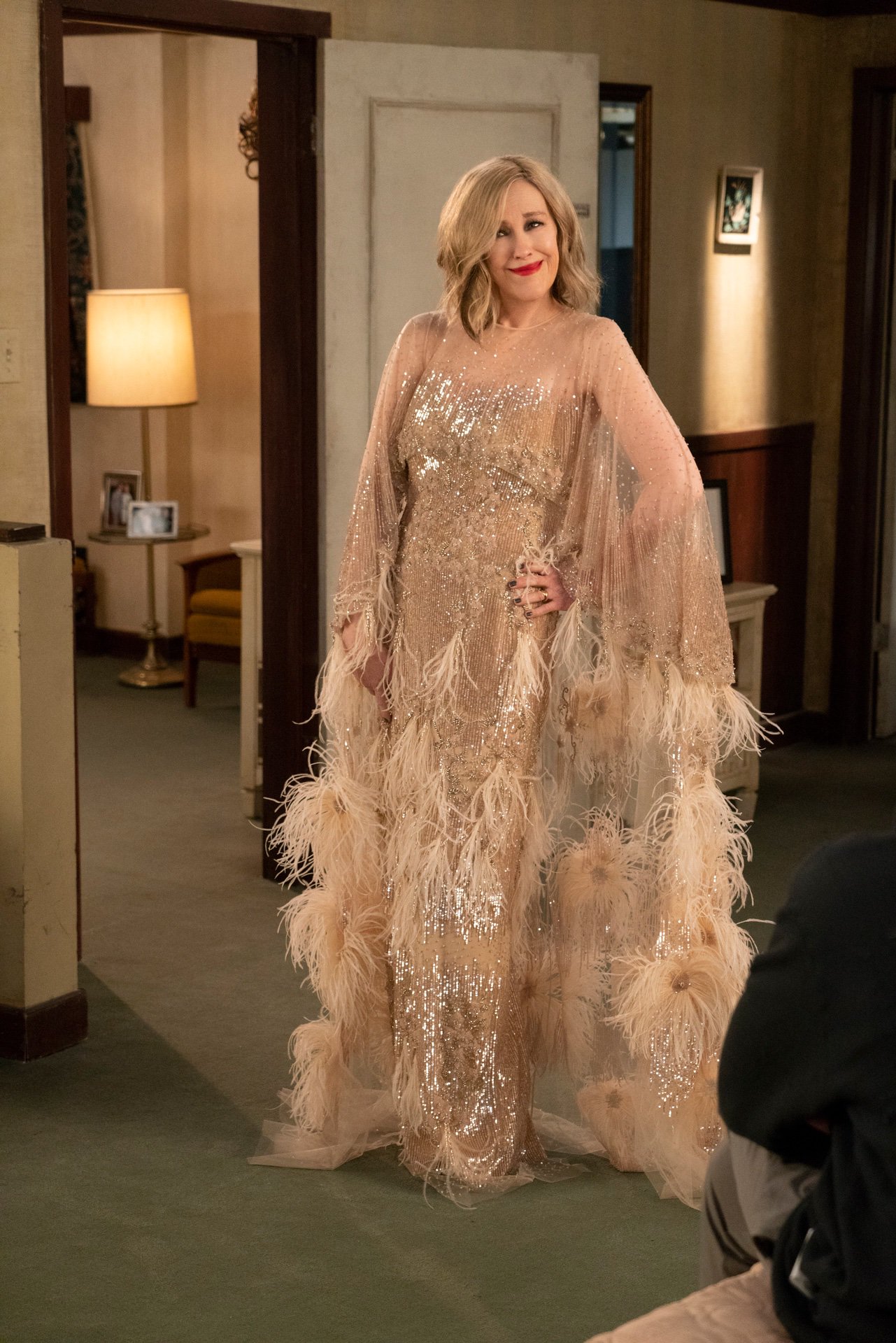 Johnny and Moira move to the town and live in a small room at a motel with their spoiled children David and Alexis.
We see their world flip upside down as they live without the luxuries from their previous life.
The show begs the question, 'What happens when the rich become poor?'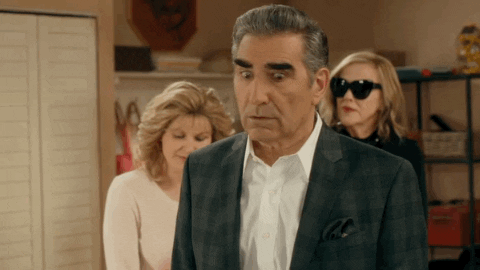 The first five seasons are available to watch on Netflix now.