Loki
Disney+ have released the first official trailer for their new series Loki and it looks so good.
The Marvel Studios original series starring Tom Hiddleston and Owen Wilson premieres June 11th.
The show takes place after the events of Avengers: Endgame.
Wilson plays TVA (Time Variance Authority) member Mobius in the new series.
In the trailer, he explains what they do, "We protect the proper flow of time…"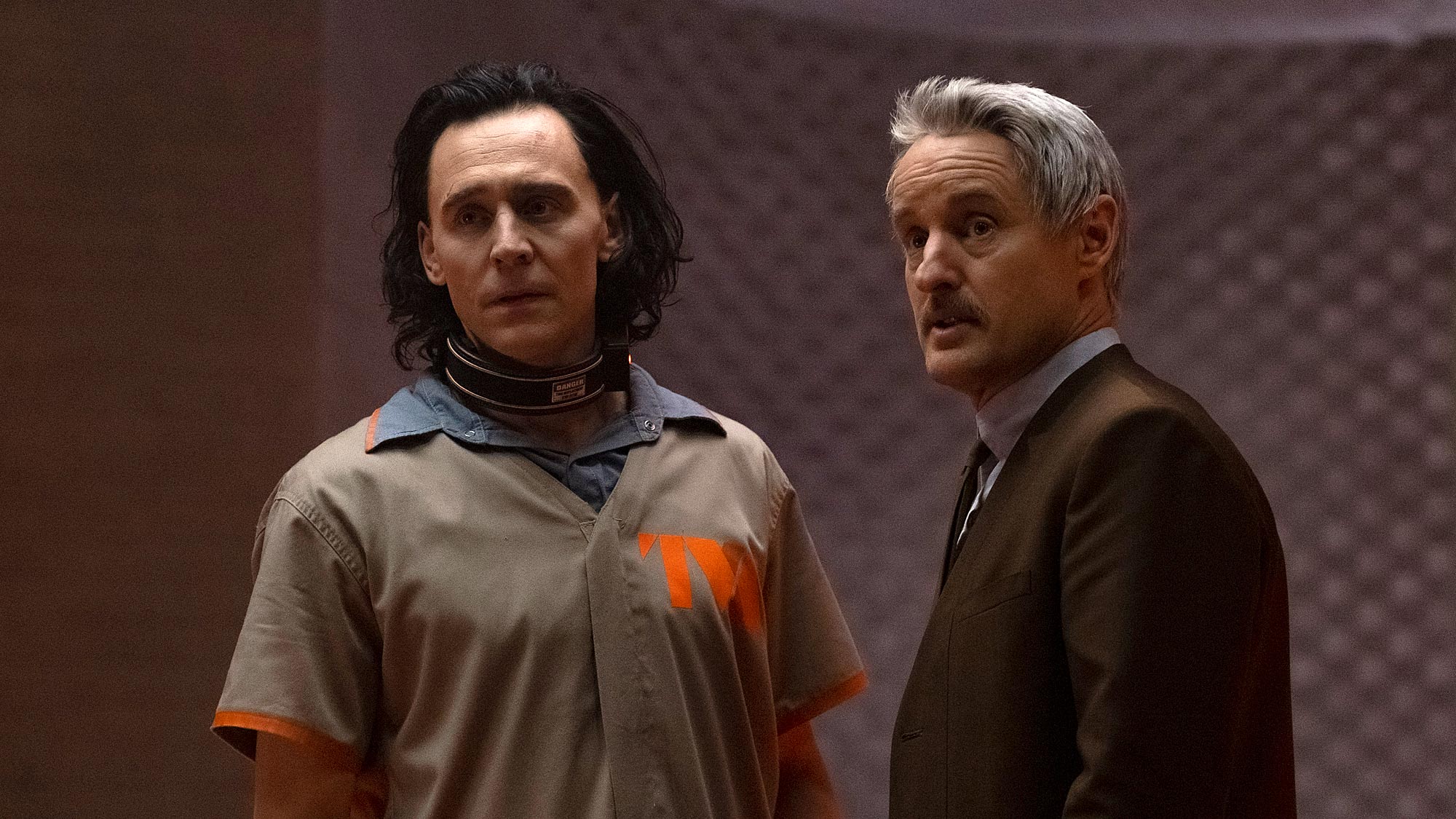 Mobius tells Loki, "you picked up the Tesseract breaking reality… I want you to help us fix it."
"Why me?" He asks. "I need your unique Loki perspective," Mobius replies.
"Do I get a weapon?" The TVA member says, "Nah."
Later in the trailer Morbius is asked, "You really believe in this Loki variant?"
He responds, "Luckily, he believes in himself enough for the both of us."
Action packed sequences from the upcoming Marvel series flash across the screen.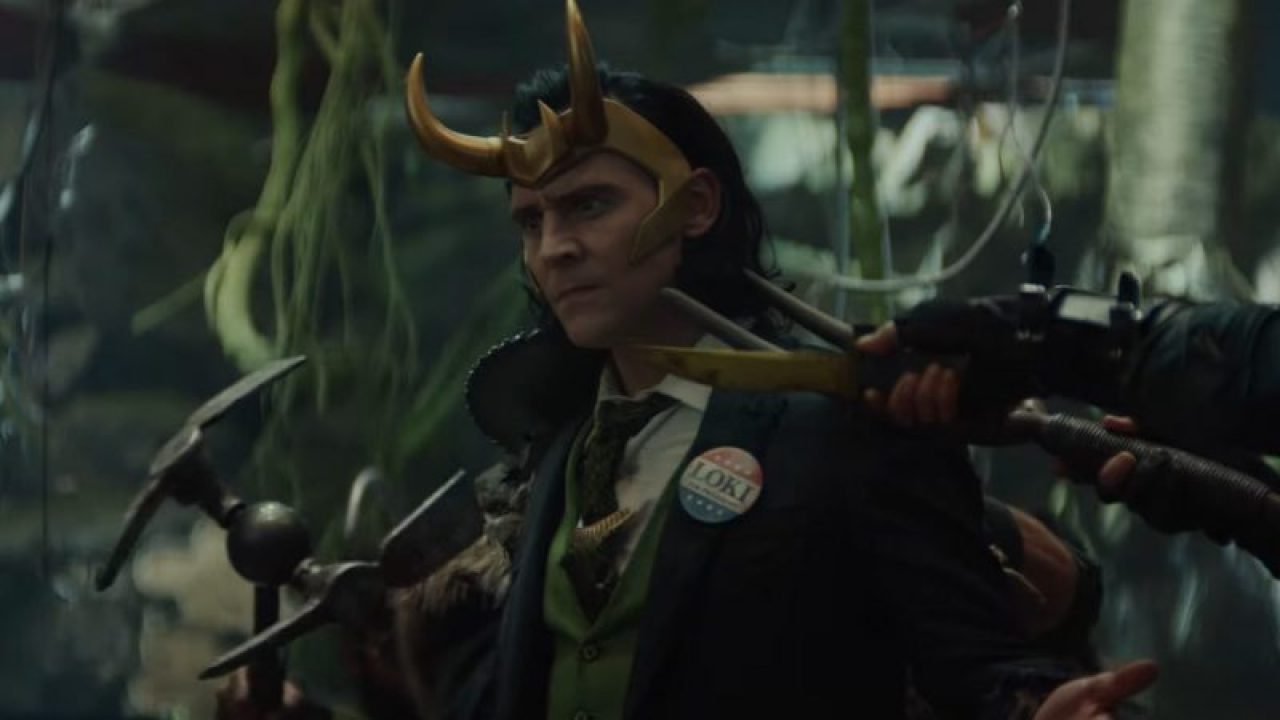 The final scene of the trailer shows Loki trying to convince Morbius to trust him.
But he's not convinced, "Loki, I've studied almost every moment of your entire life."
"You've literally stabbed people in the back like 50 times."
There's loads of new content to look forward to from Disney+ over these next few months.
Find out more here.