Ozark season 4
Netflix have released the first look at part one of the fourth and final season of Ozark.
They also announced it drops on the streamer January 21st.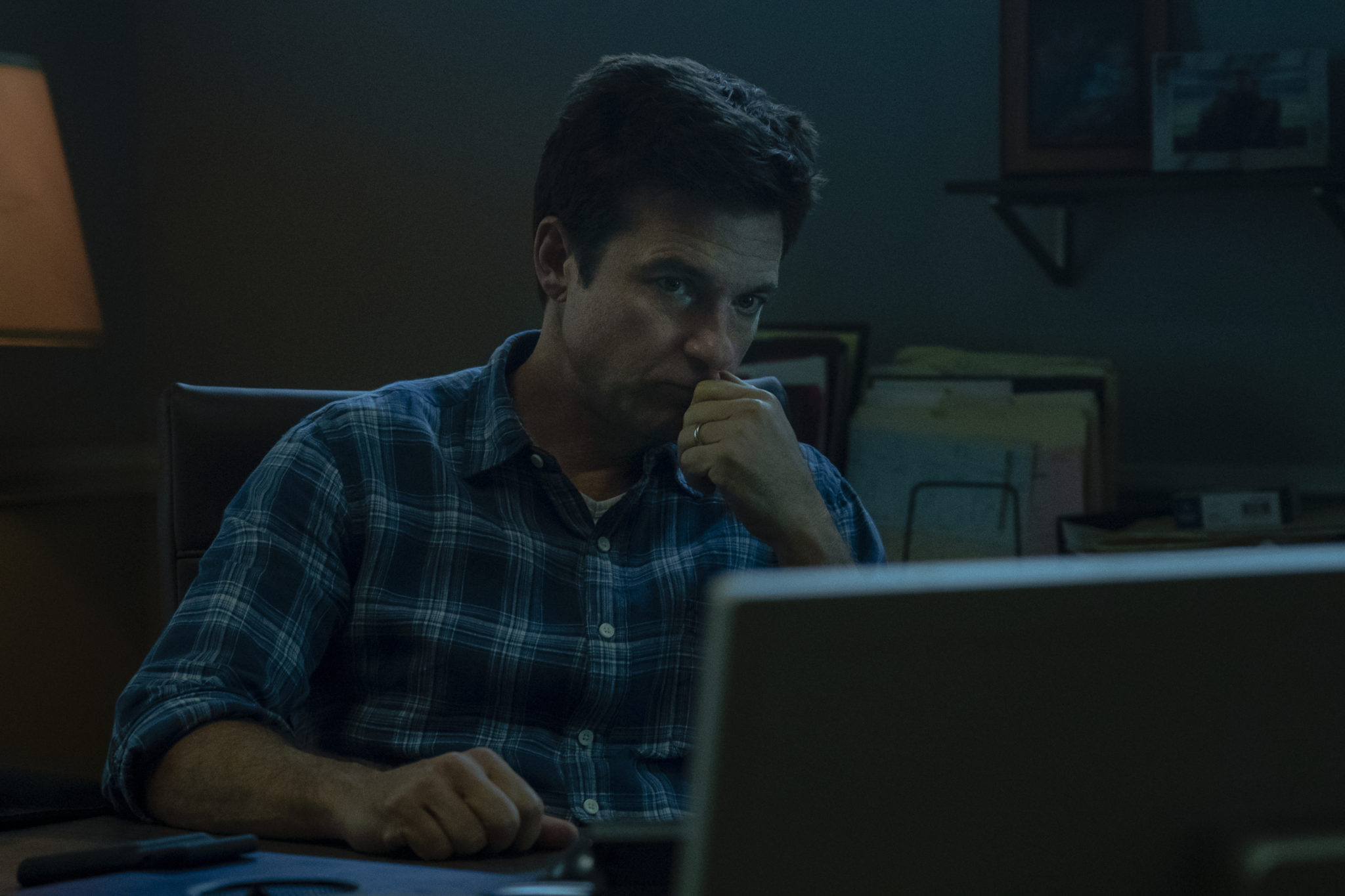 The teaser opens with Jason Bateman's Marty Byrde narrating, "Money is, at its essence, that measure of a man's choices."
Meanwhile, footage of significant locations from across the show appear on screen.
Marty's wife, Wendy Byrde is heard saying, "Sometimes, if you don't move forward, you die."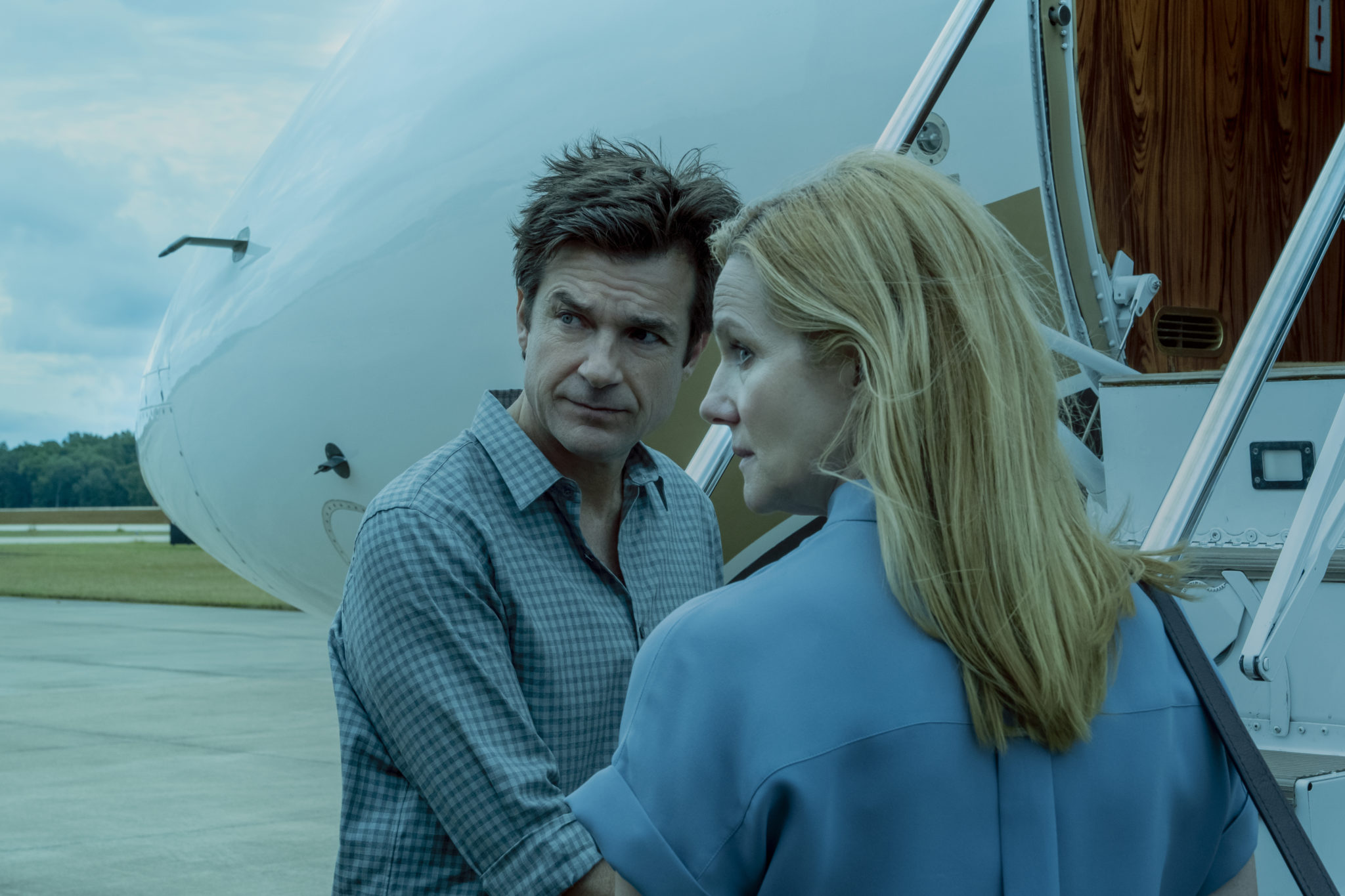 The teaser ends with Marty and Wendy stepping out of two large doors, looking utterly terrified.
Ozark season four, part one premieres January 21st, 2022.
Watch the teaser here:
What is Ozark?
If you haven't watched the show and you're wondering what it's all about, wonder no more.
Ozark is a thrilling drama set in the present-day and follows the Byrde family's journey from their normal, suburban Chicago life to their dangerous criminal enterprise in the Ozarks, Missouri.
The series explores capitalism, family dynamics, and survival through the eyes of (anything but) ordinary Americans.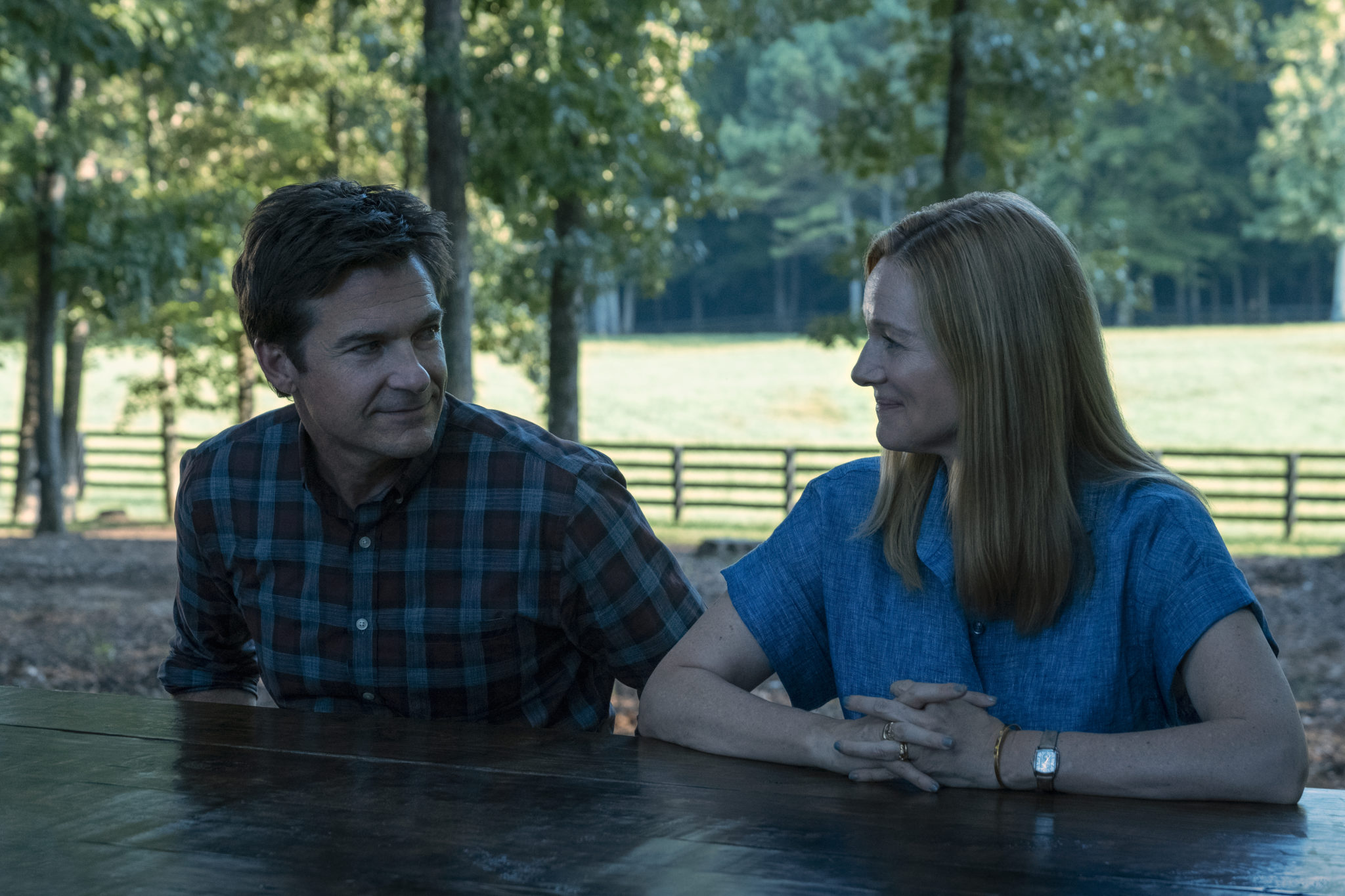 Season four will be released in two parts consisting of seven episodes each.