YOU season 2
Netflix have finally released the first full length trailer for YOU season two.
It sees Joe fall in love for the first time since he murdered his ex Beck.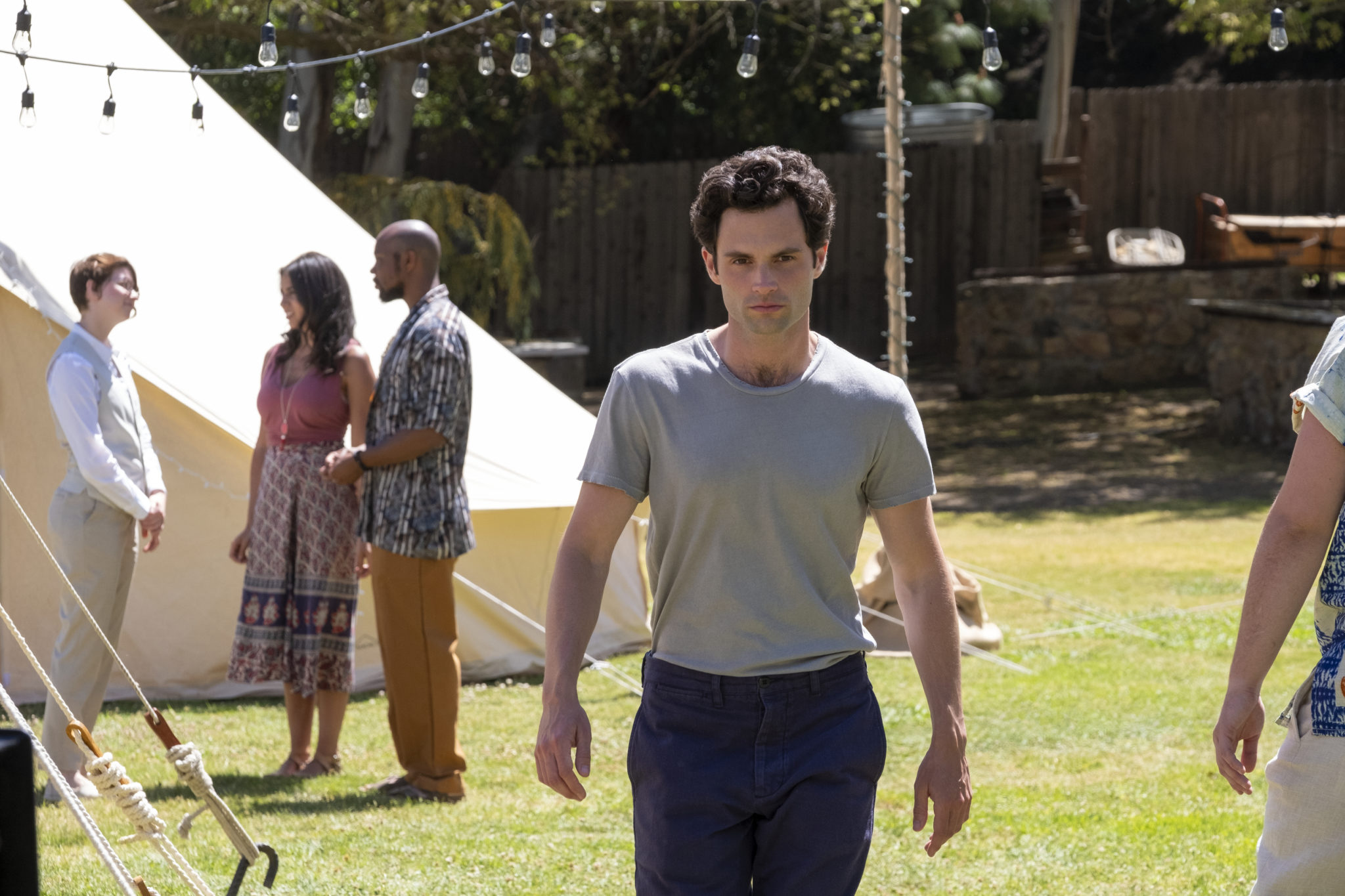 The trailer opens with Joe reminiscing on his past romance with Guinevere Beck.
He says, "It's hard to have a fresh start when the past is on your mind."
"But it's a new me."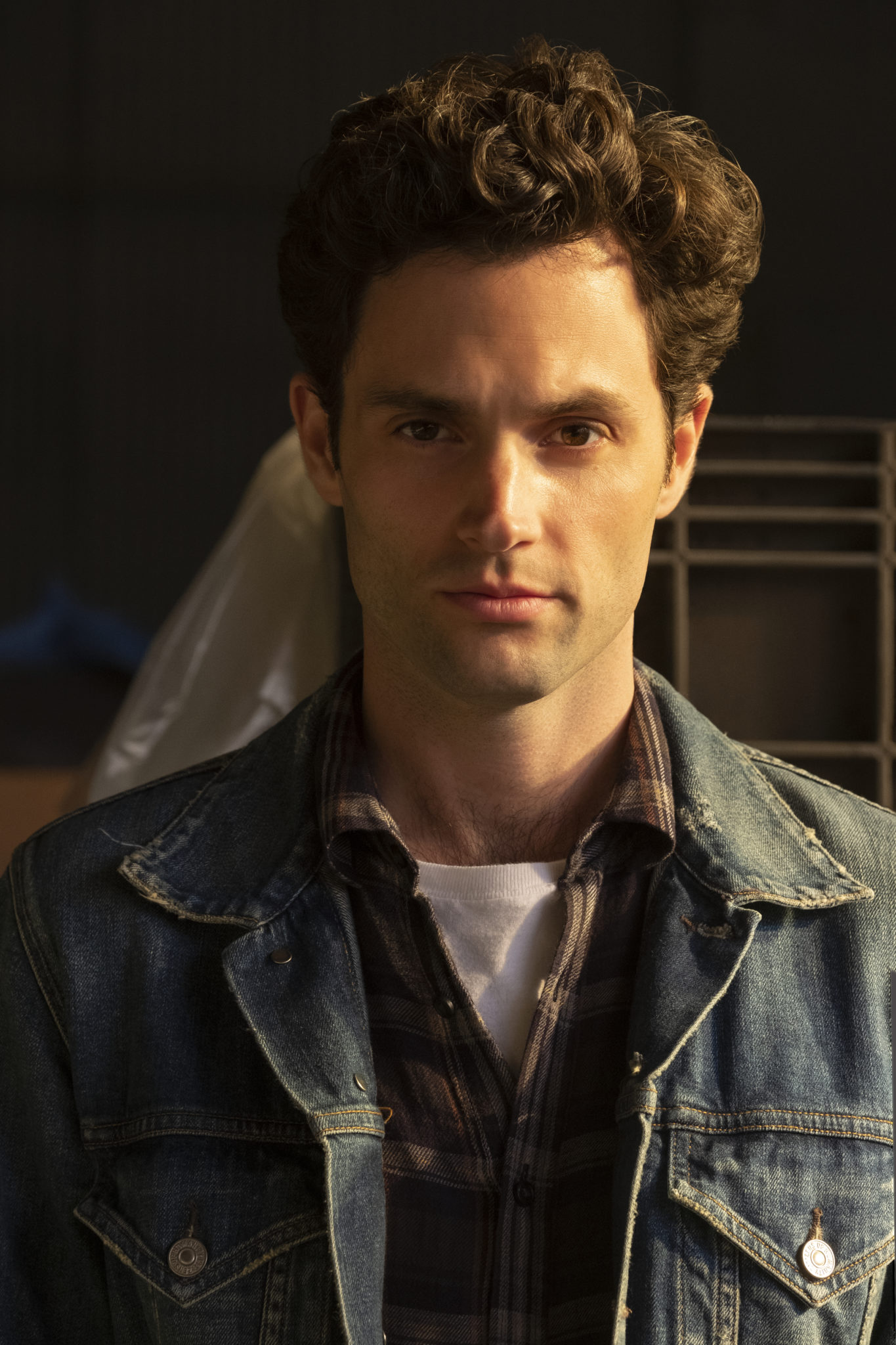 Joe moves to LA where he creates a brand new version of himself - a man named Will Bettelheim.
"I'm told LA is what you make of it. Who you surround yourself with."
He meets a woman named Love in a grocery store and he's immediately drawn to her.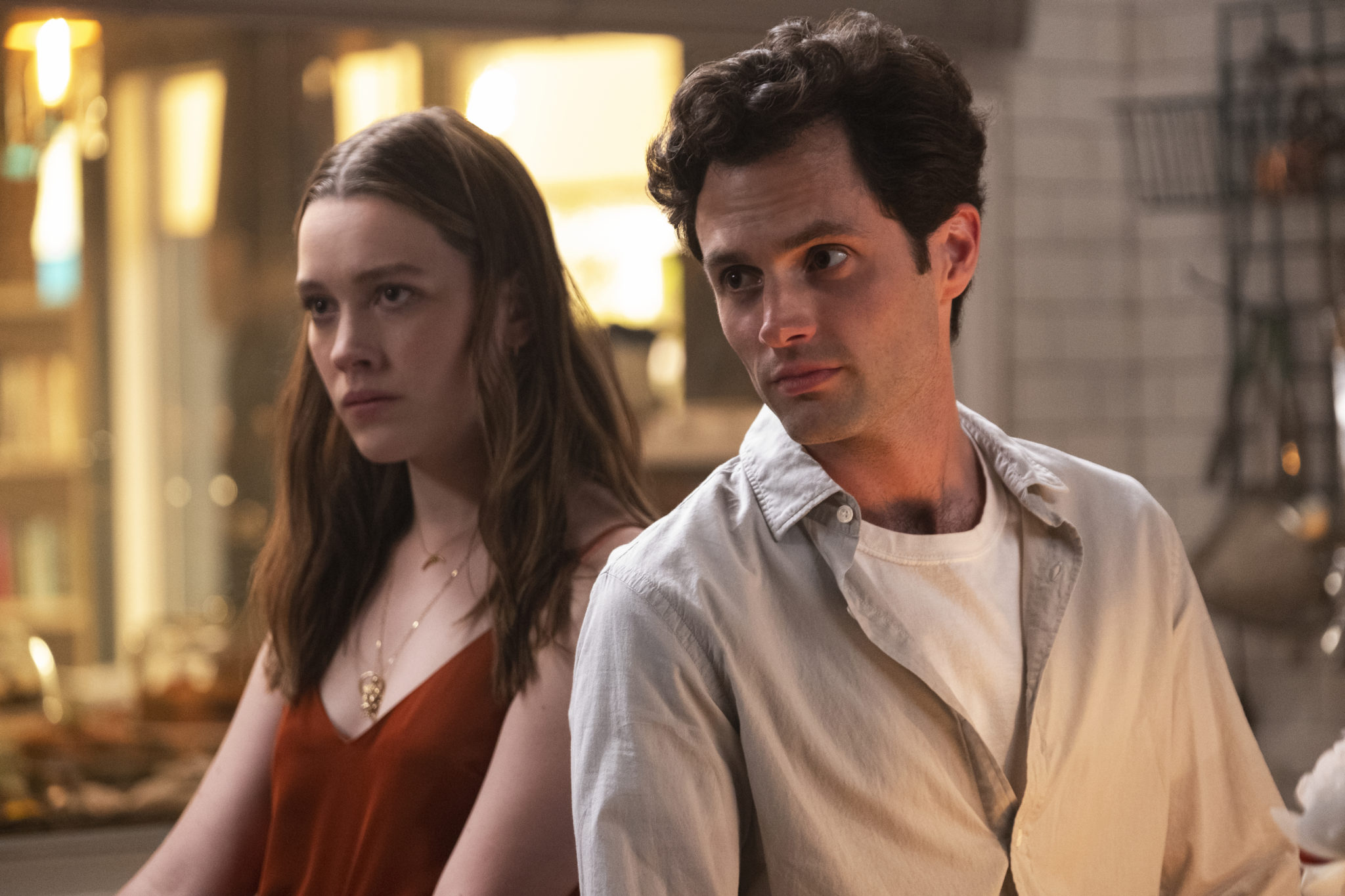 We watch as Love and Joe become closer and closer throughout the season.
Just as things are getting serious, his ex girlfriend Candace shows up.
She tells him, "You did it again. Didn't you?"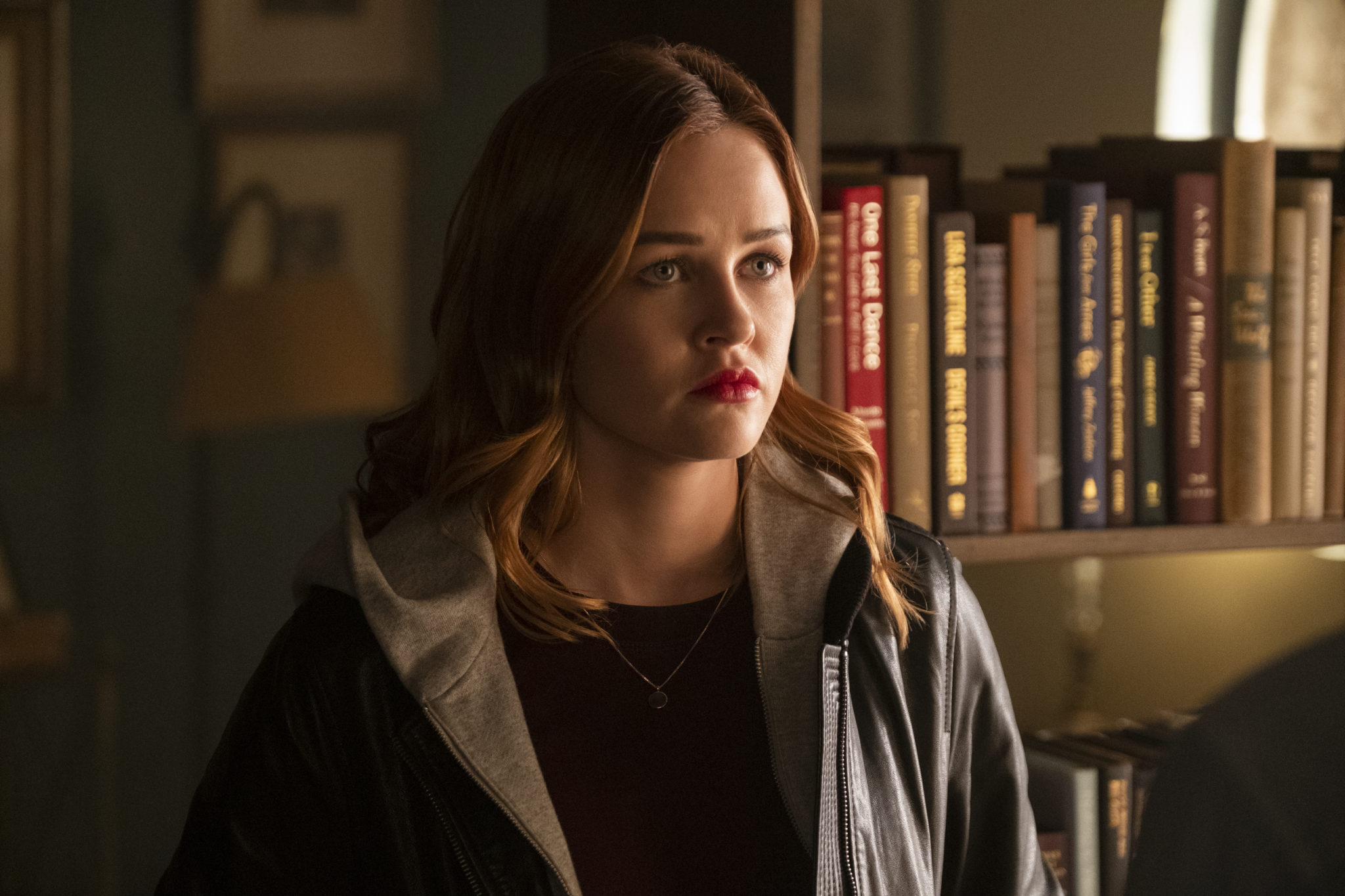 The trailer skips to a scene of Love confronting Joe, "This is about your ex isn't it? She really hurt you."
A disturbing image of Joe sitting in a bath covered in blood is shown.
He's later seen pushing a knife out of Candace's hand.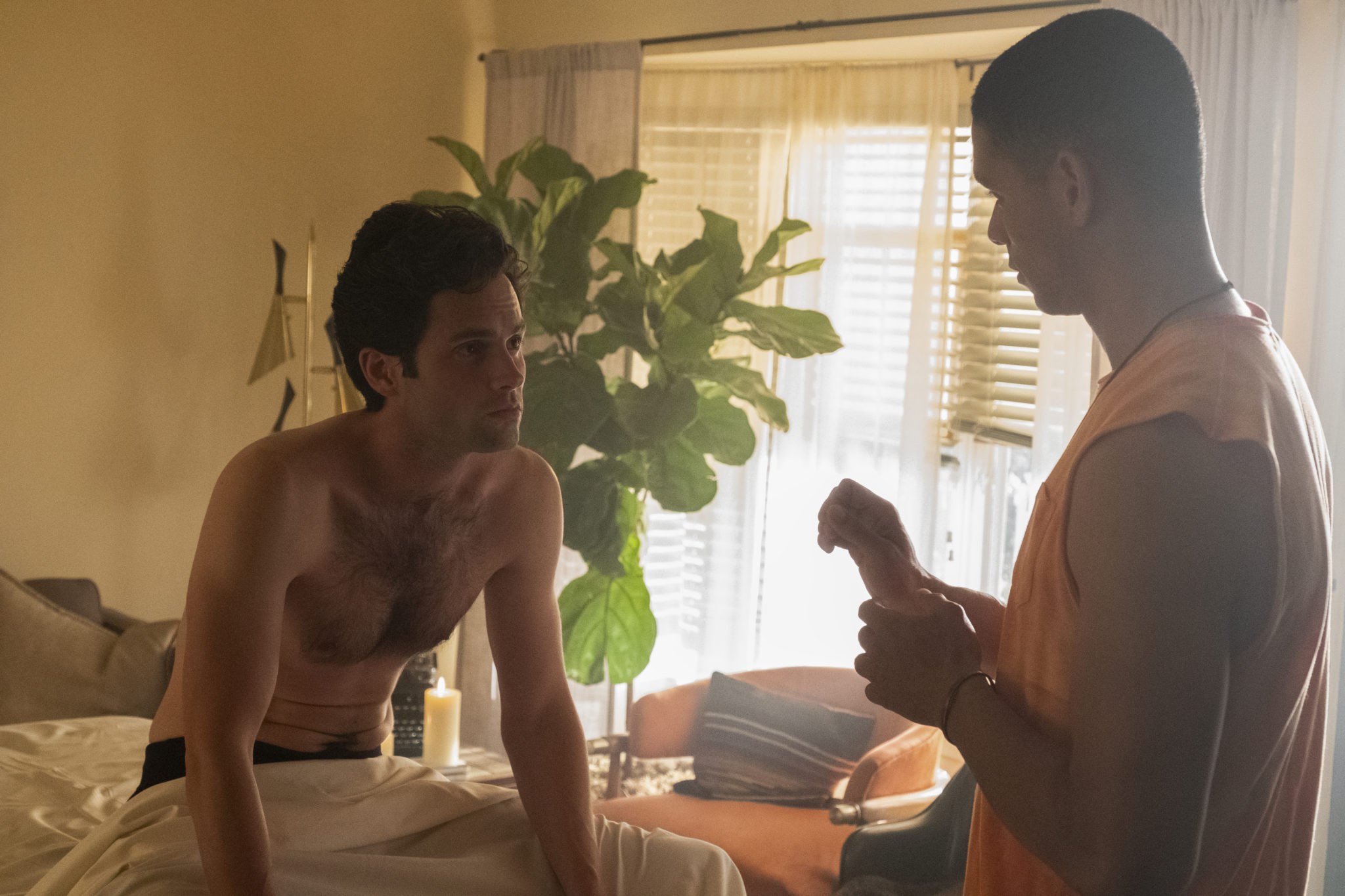 Joe says, "I won't let this situation go bad. Nothing is okay without you Love."
Candace's voice narrates, "If he loves you, that's the most dangerous thing."
Watch the full trailer below:
YOU season two drops on Netflix this St. Stephen's Day.