To All The Boys 2: P.S. I Still Love
Netflix have released a brand new trailer for To All The Boys 2: P.S. I Still Love You.
And Peter has some competition in Lara's former crush John Ambrose.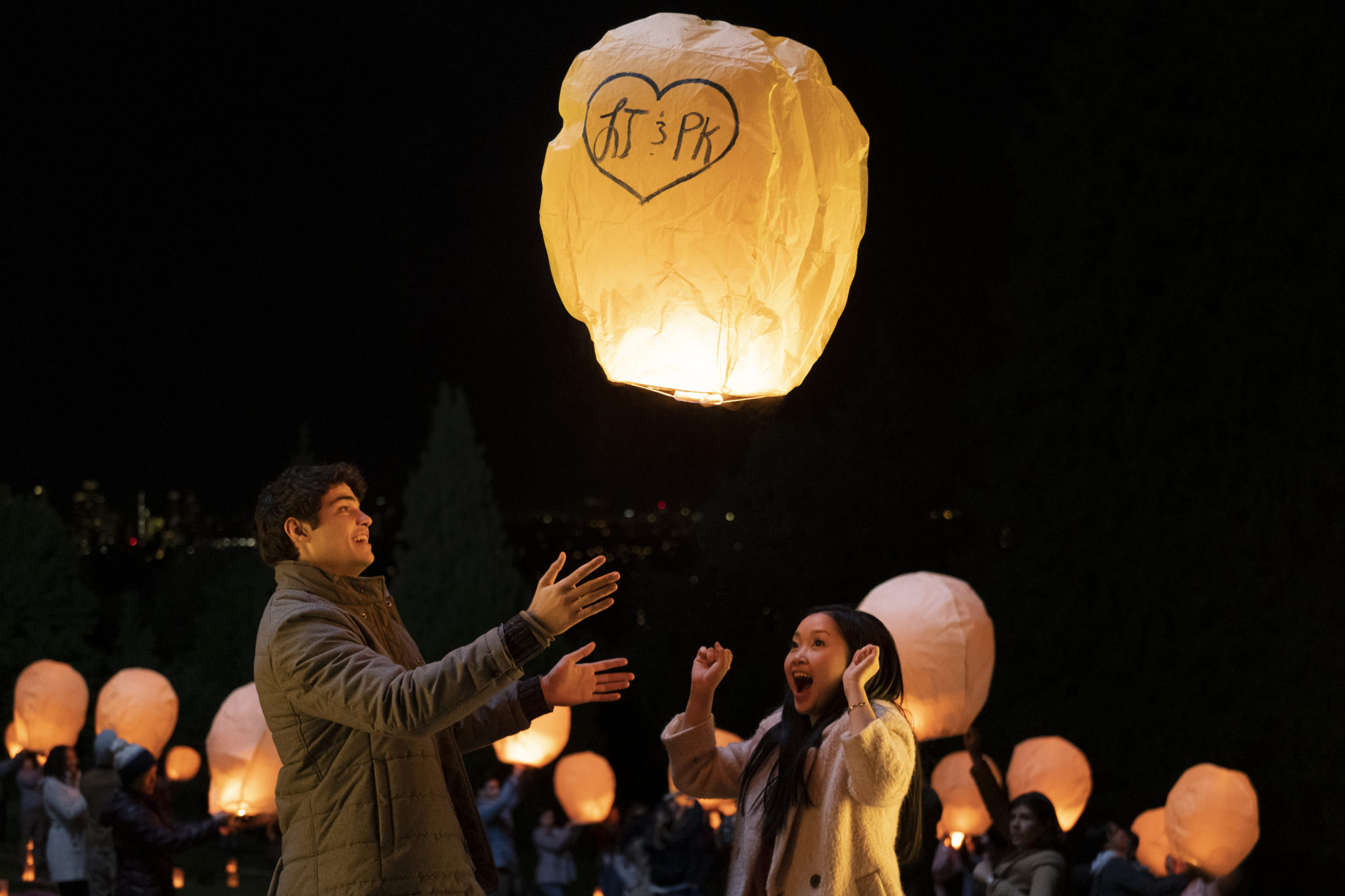 The first movie follows the origin story of Lara Jean and Peter Kavinsky's romance.
While the sequel follows the struggles they face now that they're officially boyfriend and girlfriend.
The beginning of the trailer shows them basking in the honeymoon phase of their relationship.
However, it starts to fall apart when Lara Jean admits she wishes her boyfriend was, "More anonymous."
He's the popular boy at school meaning every girl wants to be with him.
She's walking towards him with a gift for Valentines only to discover he has hundreds of gifts waiting in his locker.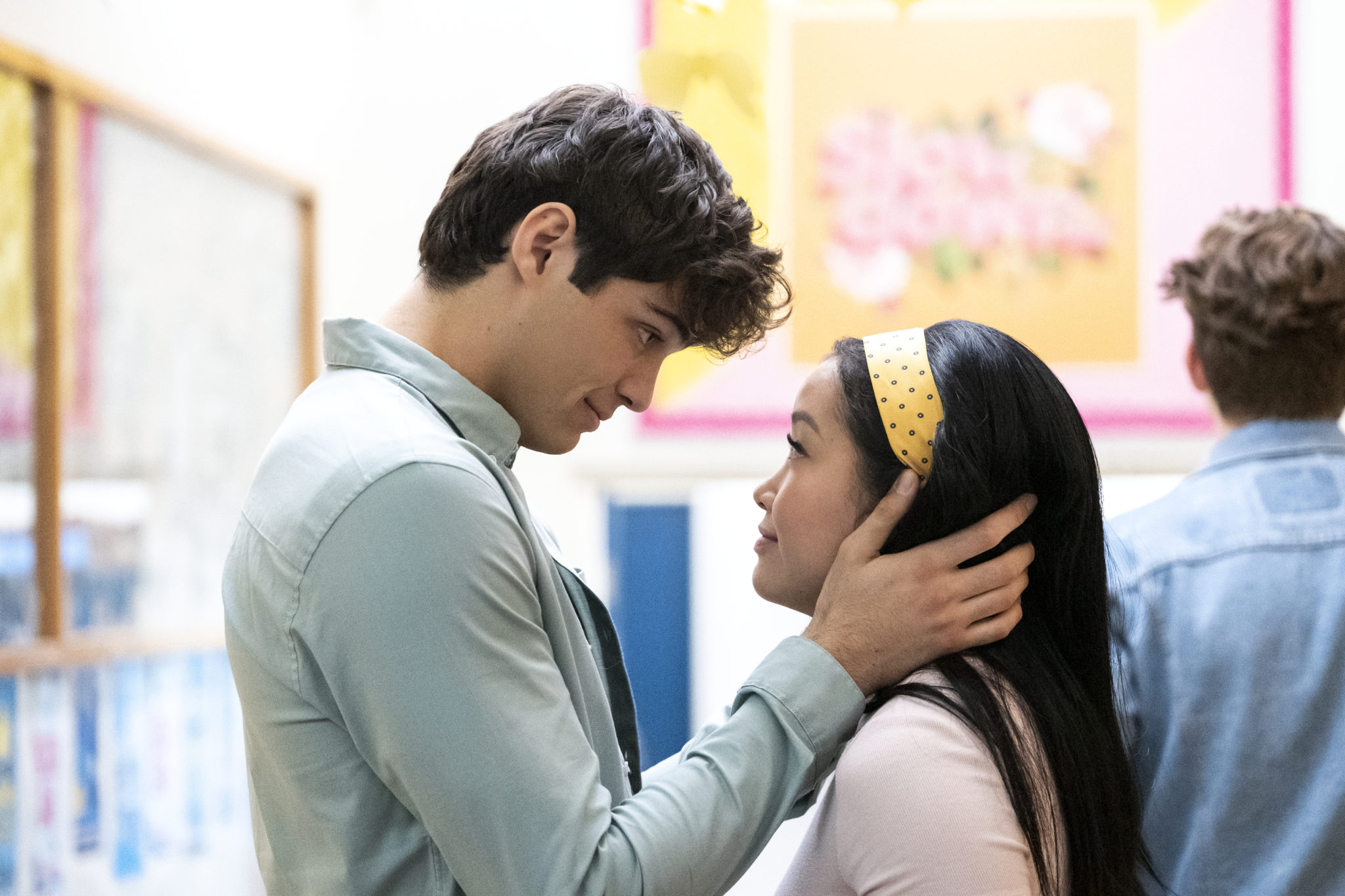 Lara Jean soon receives a letter from one John Ambrose - a former crush.
He was one of the boys she sent a love letter to in the first movie.
John writes, "I couldn't believe when I opened that letter and it was from you..."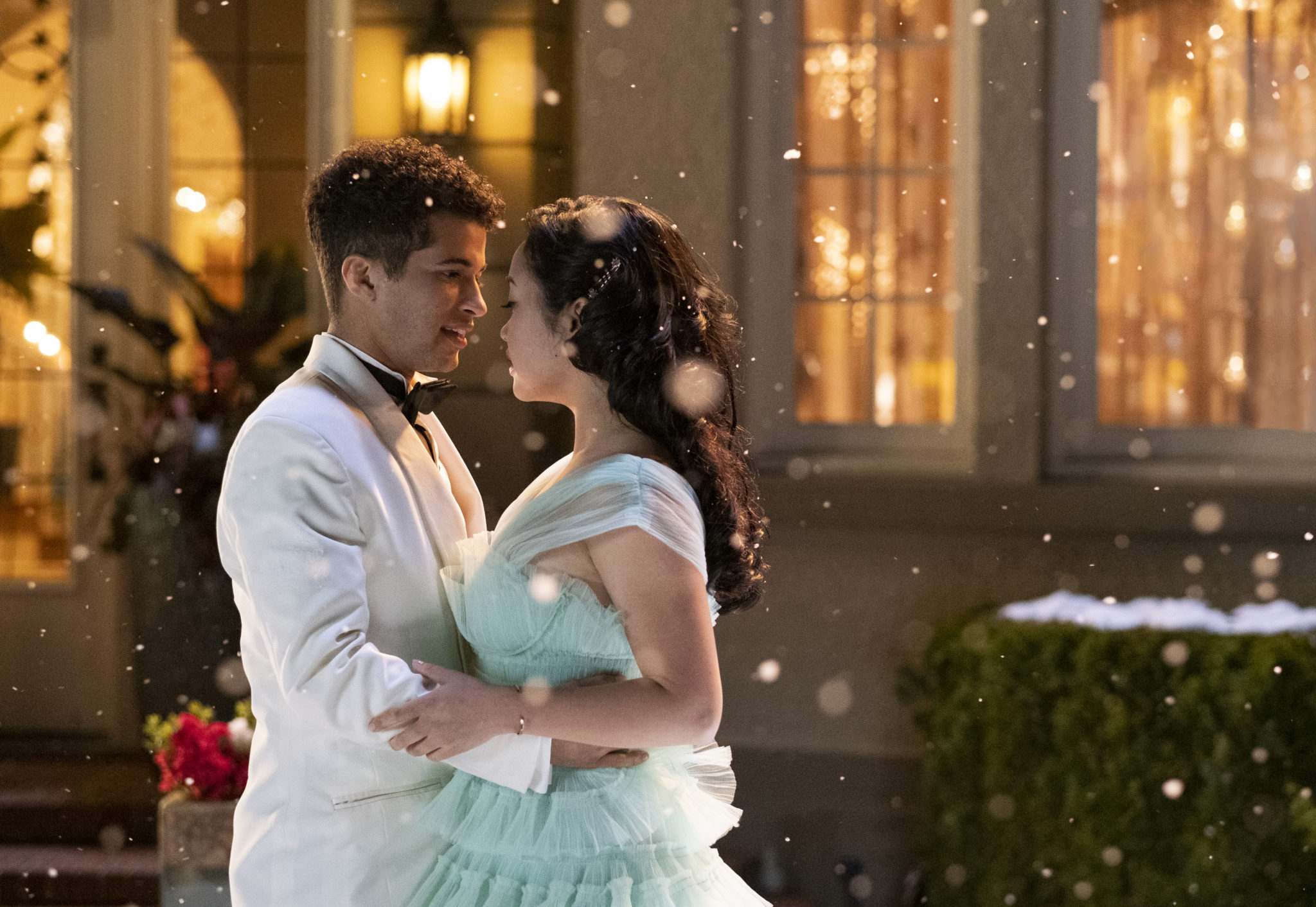 John and Lara Jean come face to face and he basically confesses his feelings for her.
She narrates the video, "I thought having a boyfriend meant the idea of other boys left your mind completely."
"I didn't want to be thinking about what might have been but I was."
Lara Jean is torn between her boyfriend Peter and former friend and crush John.
She admits, "I thought I wanted happily ever after but we're still at the beginning."
Watch the full trailer below:
To All The Boys 2: P.S. I Still Love You drops February 12th.