The Crown
Netflix have released a brand new trailer for season three of The Crown and it looks so good.
The last teaser we got showed Olivia Colman take over from Claire Foy in the lead role as Queen Elizabeth II.
In this trailer, the queen faces a rapidly changing Britain.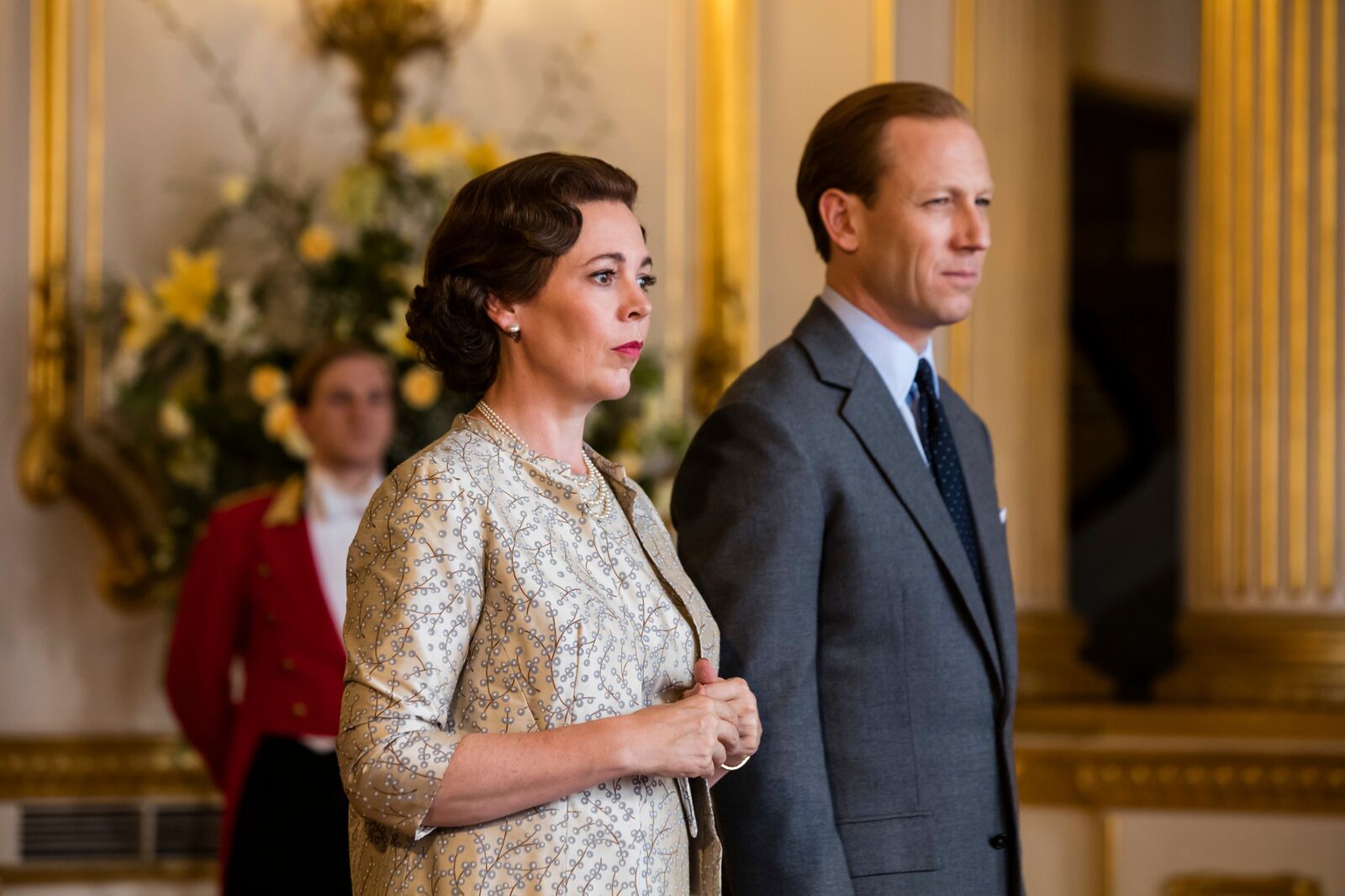 A new guard sweeps into Downing Street, as The Royal Family struggle to meet the challenges of a rapidly changing Britain.
From cold-war paranoia, through to the jet-set and the space age, they must adapt to a more turbulent world.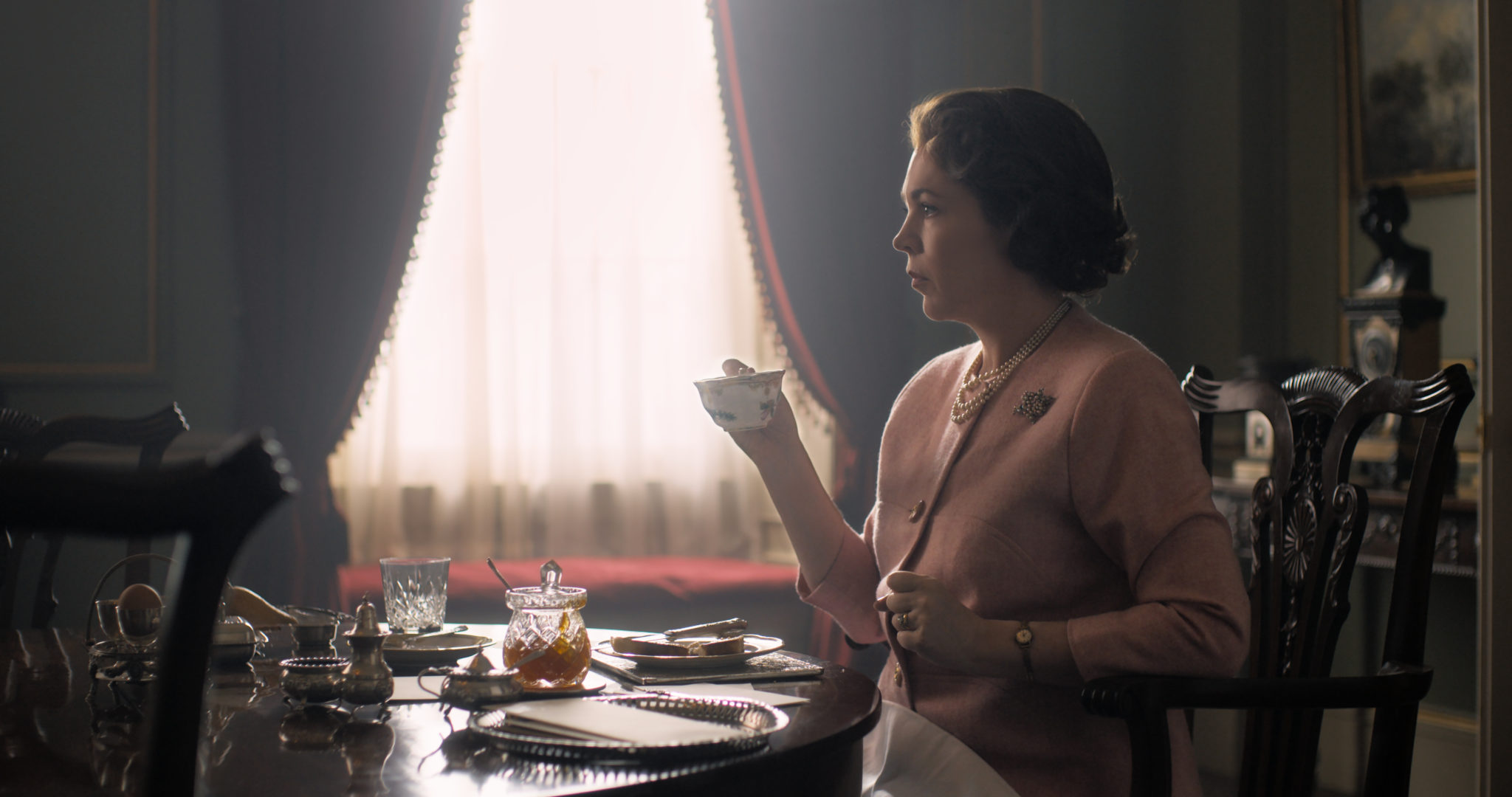 Olivia Colman's character can be heard questioning, "On days like today, ask yourself, 'In the time I've been on the throne, what have I actually achieved?'"
"This country was still great when I came to the throne, all that's happened on my watch is the place has fallen apart."
Watch the full trailer below:
Filming began last summer and we've been anticipating this release ever since.
Helena Bonham Carter is set to play an older version of Princess Margaret from Vanessa Kirby in the new season.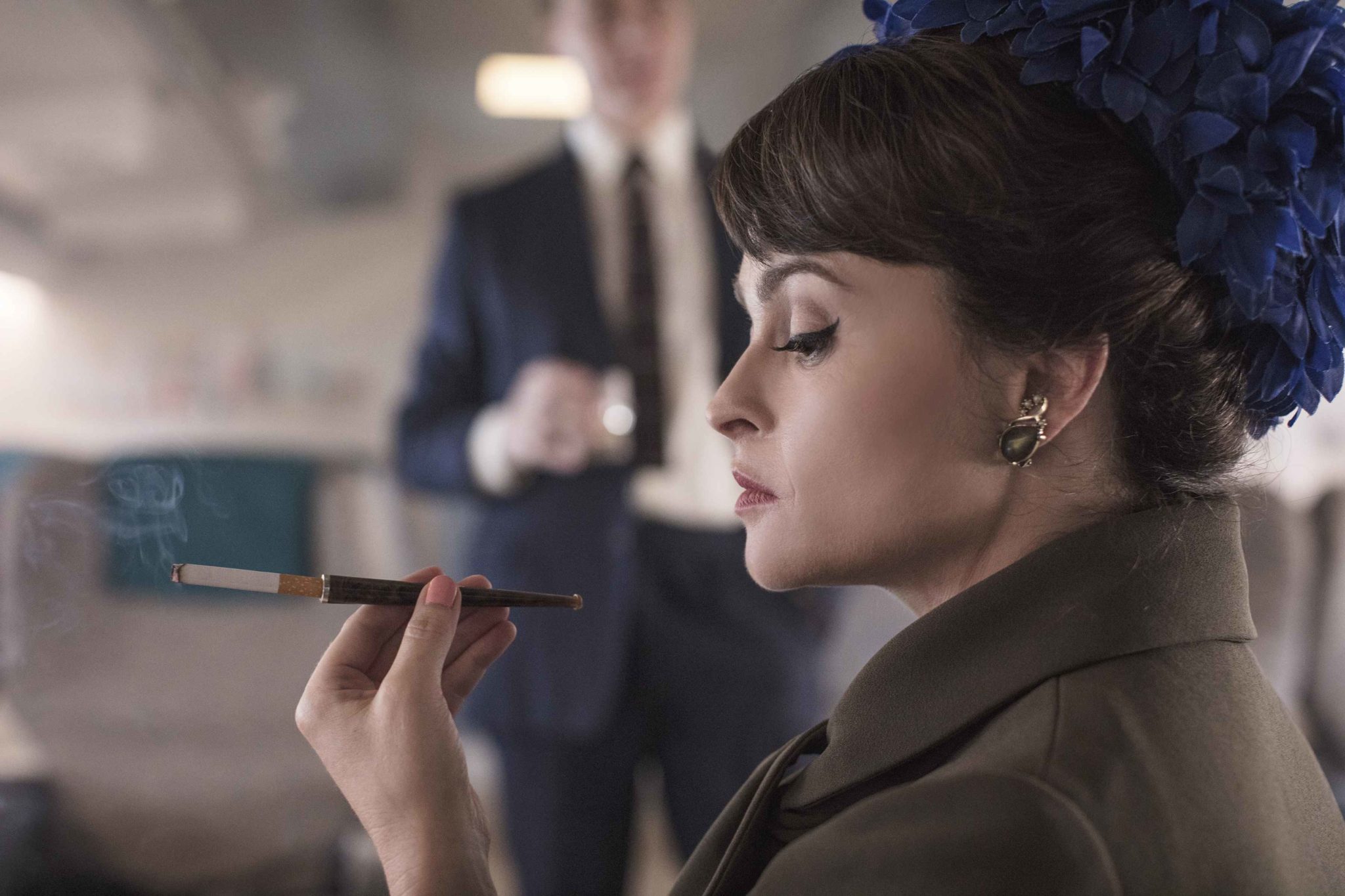 While Prince Philip will be played by Game of Thrones star Tobias Menzies.
The third instalment will cover the periods between 1964 to 1977 hence the change in actors.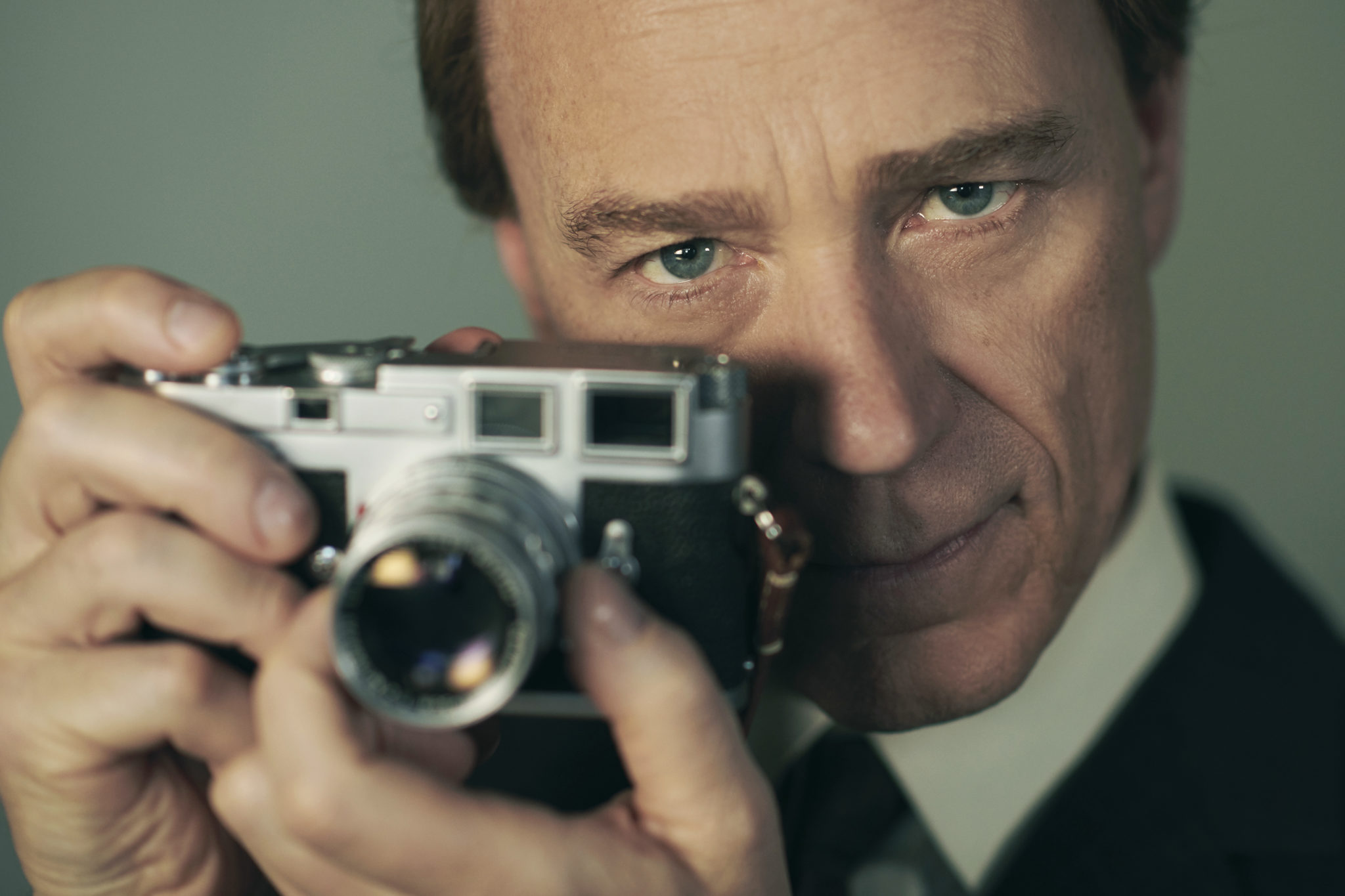 Season three premieres on Netflix this November 17th.