Last night's episode of 'Keeping Up With The Kardashians' saw Kim and Kanye return to Paris for the first time since the 2016 robbery.
The couple visited the city to attend their friend Virgil Abloh's first Louis Vuitton fashion show along with Kylie and Travis Scott.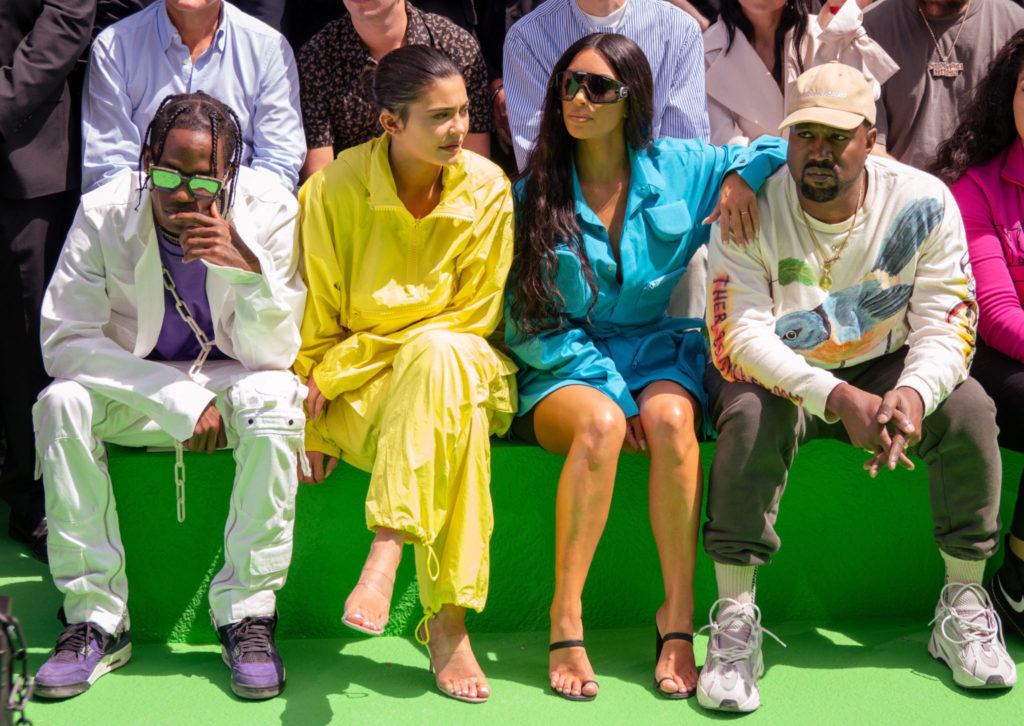 Kim initially struggled with the decision to accompany Kanye.
In the episode he says, "I don't want to put any pressure on you to go to Paris, I know that was really hard the last time."
But continues, "I just think for the culture, for Kim K to show up to the first black designer at Louis Vuitton's show who was the best man at my wedding, the world would really love to see you there."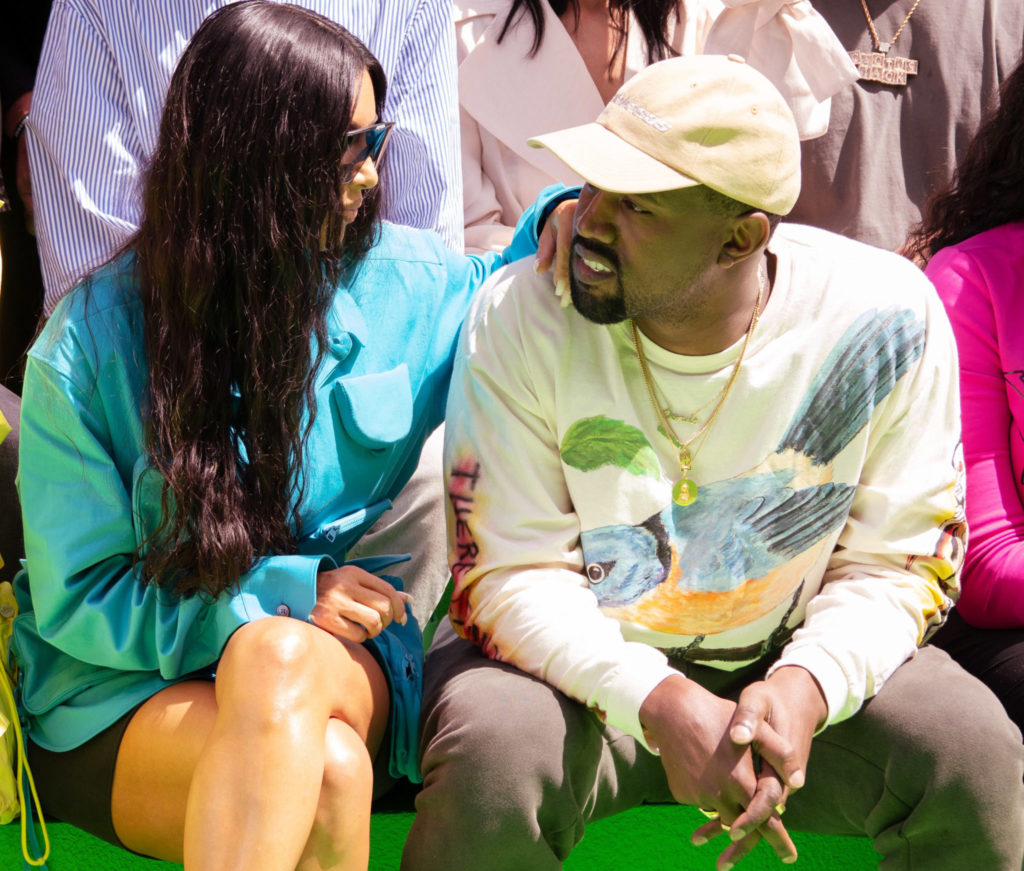 Kanye and Virgil met during a 2009 internship at Fendi in Rome and have been friends and collaborators ever since.
Kanye appointed Virgil as the creative director of his DONDA company in 2010 and 2011 Virgil acted as the artistic director to Kanye and Jay Z's album Watch The Throne.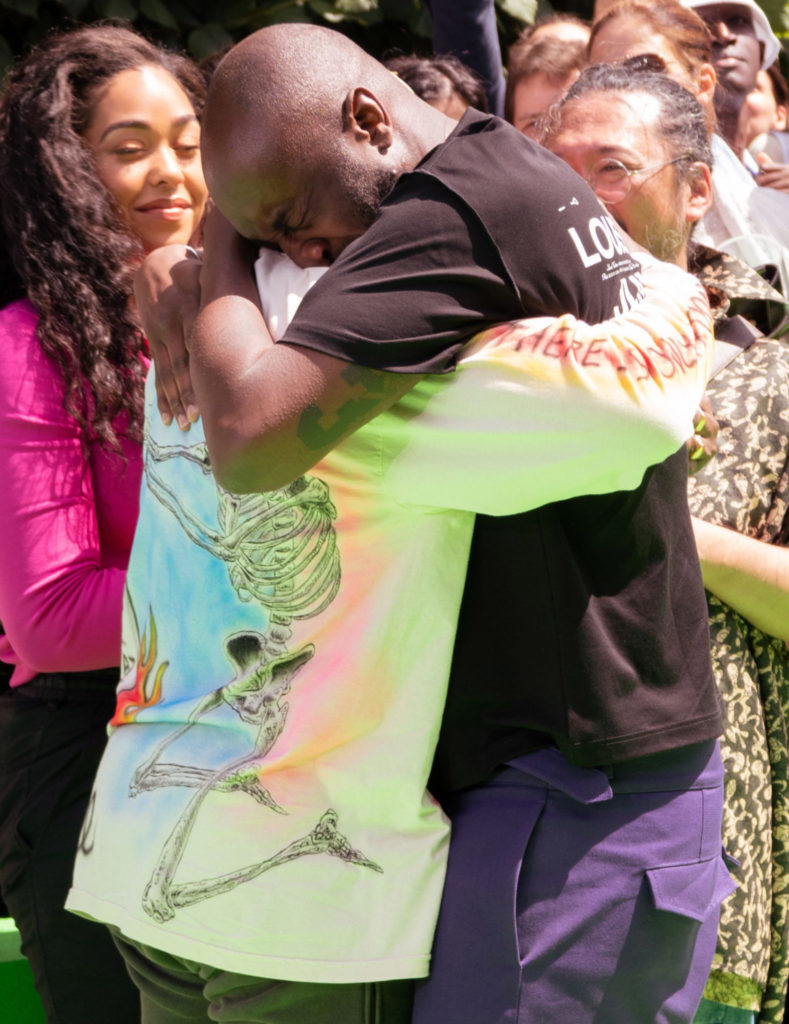 The Louis Vuitton Menswear Spring/Summer 2019 show, which happened in June, saw Virgil become the first person of African descent to lead the brand's menswear line.
Following the event, Virgil walks the carpet to Kanye and they're both seen crying as they hug, showing just how much the moment meant to them.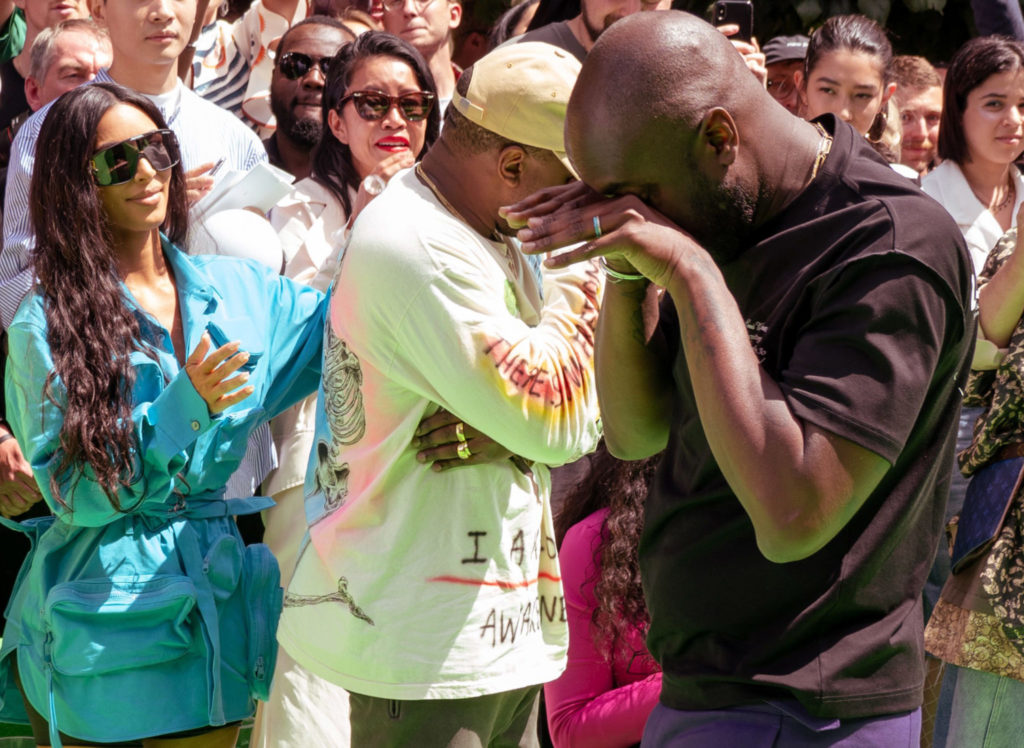 Kim added in a post interview, "The fact that Virgil has come this far, it's just a symbol that they made it."
You can watch the clip here:
'Keeping Up With The Kardashians' continues next Sunday.
The next episode will cover Kim's trip to the White House and her campaign to have President Trump grant clemency to Alice Marie Johnson.