Red Notice
The first official trailer for Red Notice has been released.
It features an all-star cast including Ryan Reynolds, Gal Gadot and The Rock, and it looks deadly!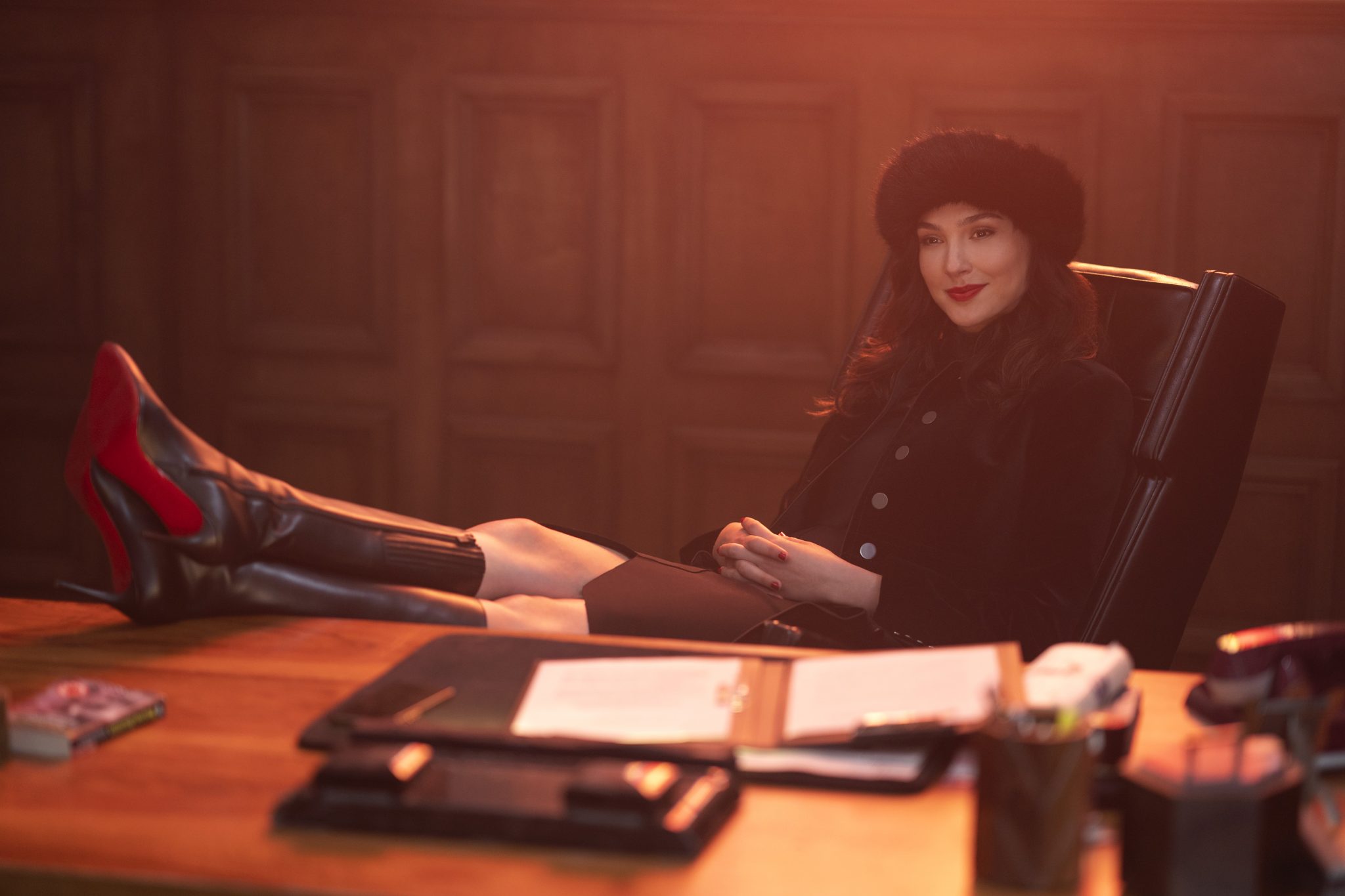 In this action packed flick, The Rock plays the FBI's top profiler John Hartley, who's on a mission to take down two of the world's most wanted criminals.
Who are these criminals? Reynolds' Nolan Booth and Gadot's The Bishop of course!
The trailer kicks off with footage of the FBI agent's action packed mission.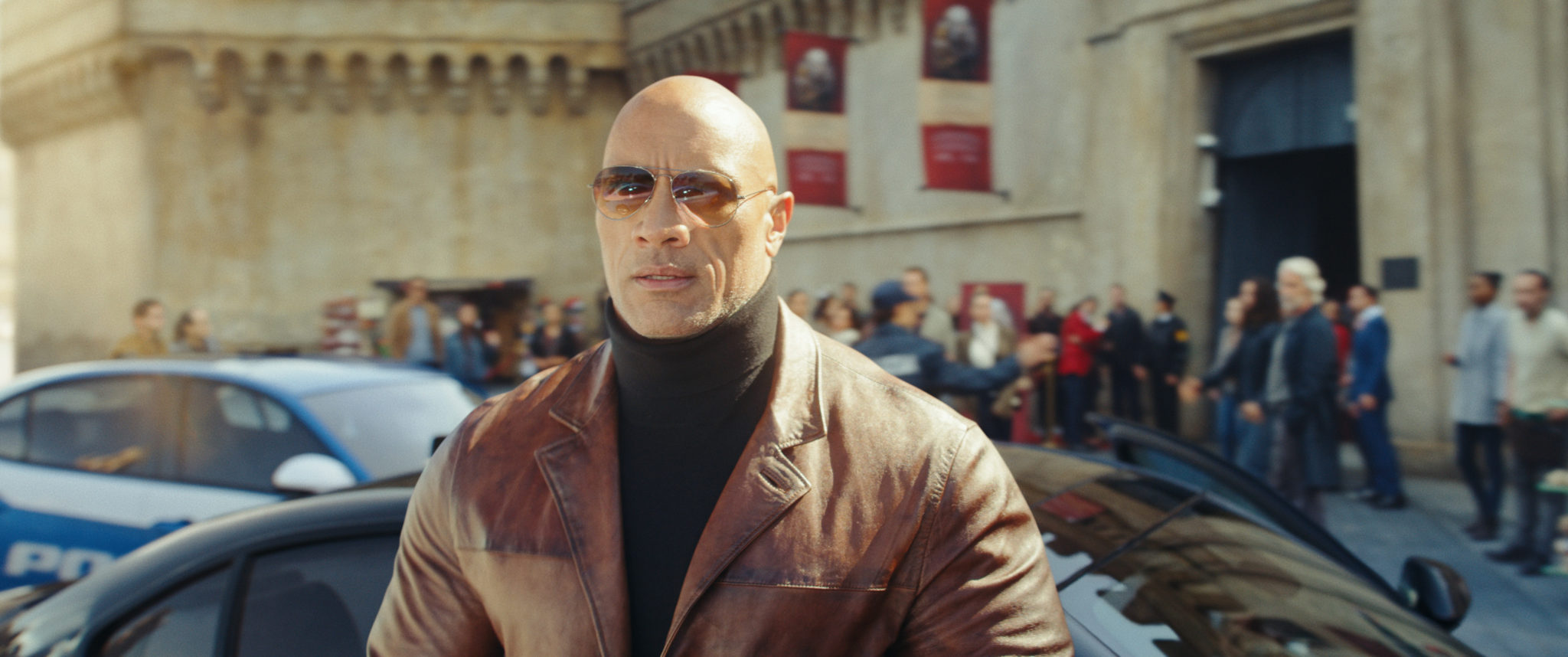 He comes in contact with Booth (the world's greatest conman), and threatens to shoot him.
But Booth distracts Hartley by complimenting his jacket, "It's a statement piece."
"Somewhere there is a very nude cow whispering, 'Worth it.'"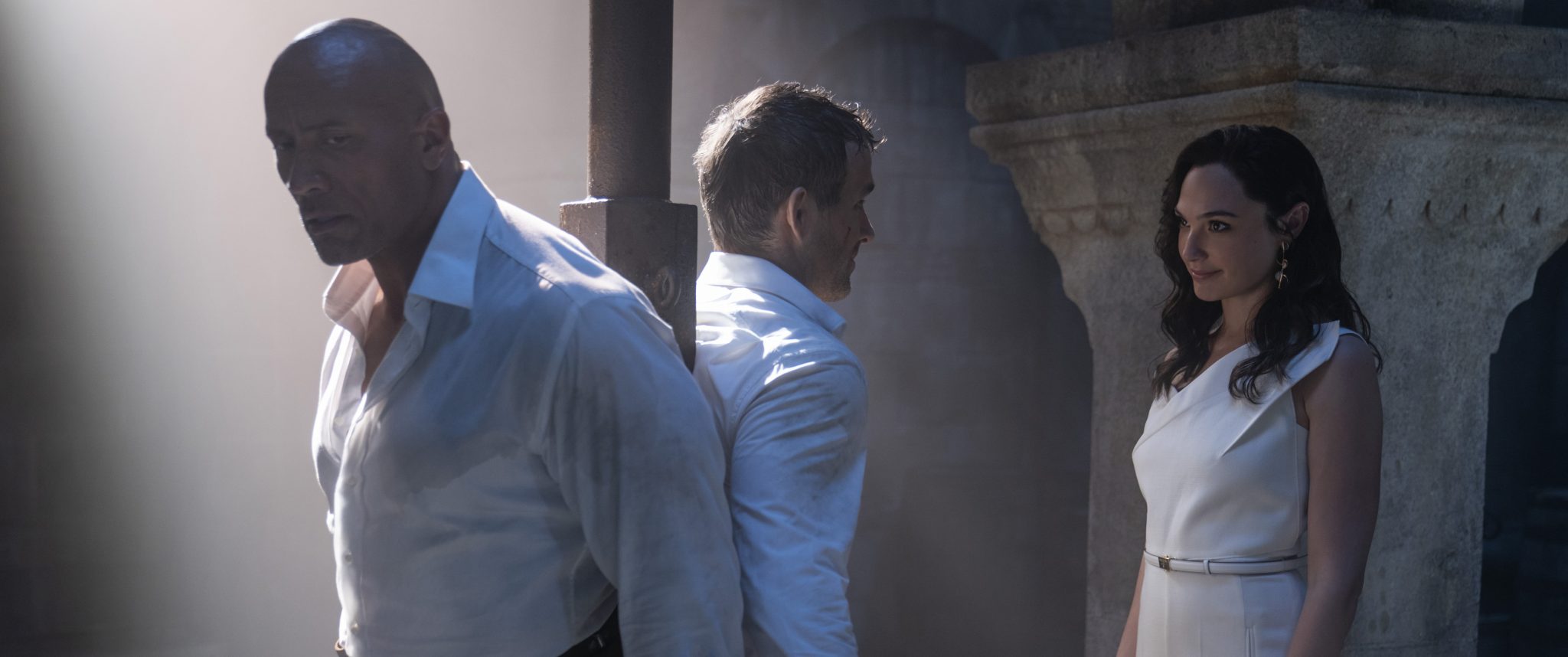 Hartley soon discovers it's going to take a lot to take down The Bishop, so he asks for Booth's help.
"Help me catch her and I will help you," the FBI agent reluctantly says.
The pair team up to catch The Bishop.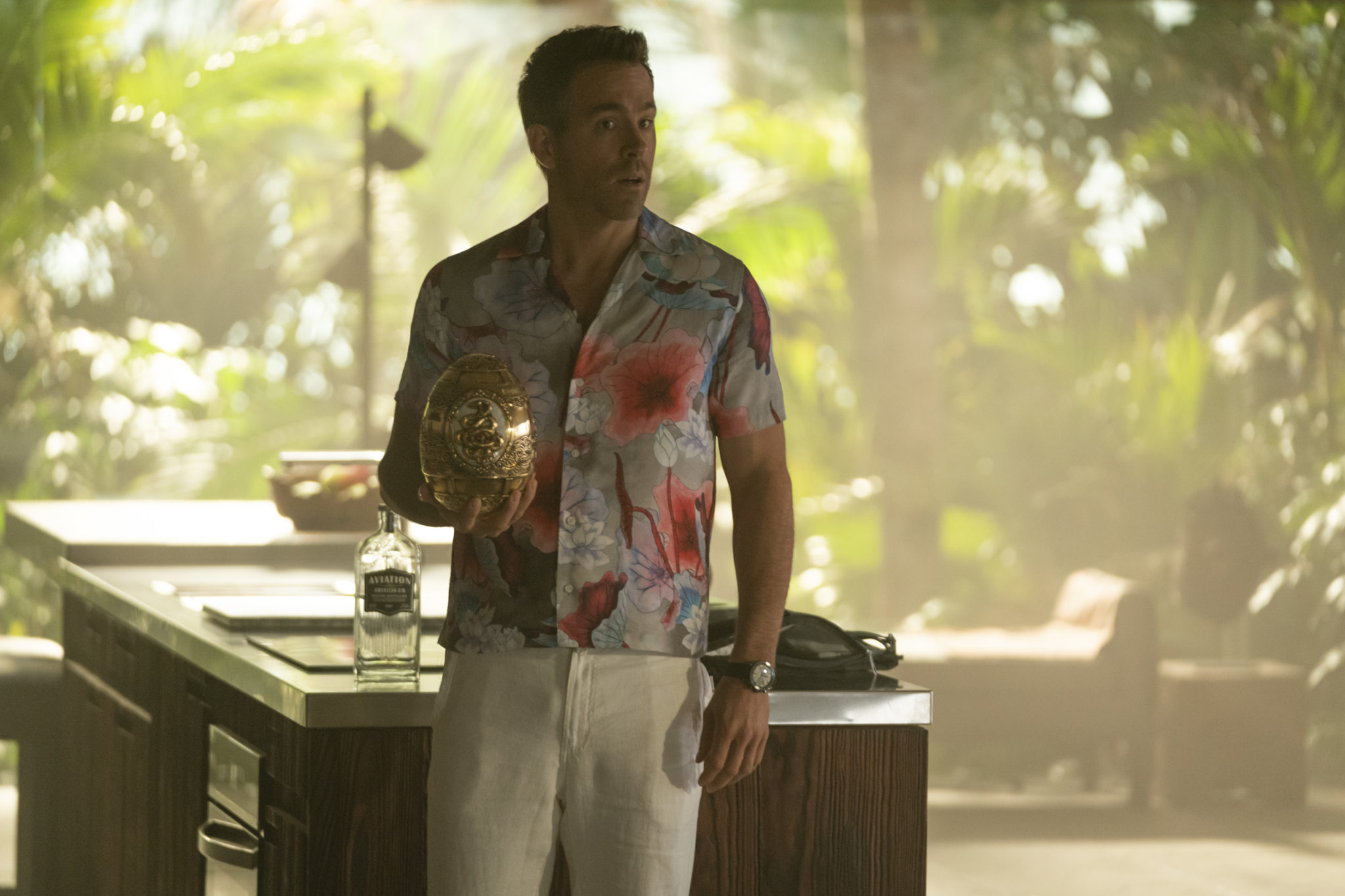 When they come head to head with her, she asks how they're getting on as teammates.
"We're work wives," Booth says. Hartley hits back, "We're not work wives." "We're sister wives," Booth says.
"We're not any kind of wives," Hartley hits back.
Red Notice lands on Netflix November 12th.