To All The Boys: Always and Forever
Netflix have released the first official trailer for To All The Boys: Always and Forever.
Lana Condor and Noah Centineo reprise their roles as high school sweethearts, Lara Jean and Peter for the franchise's final outing.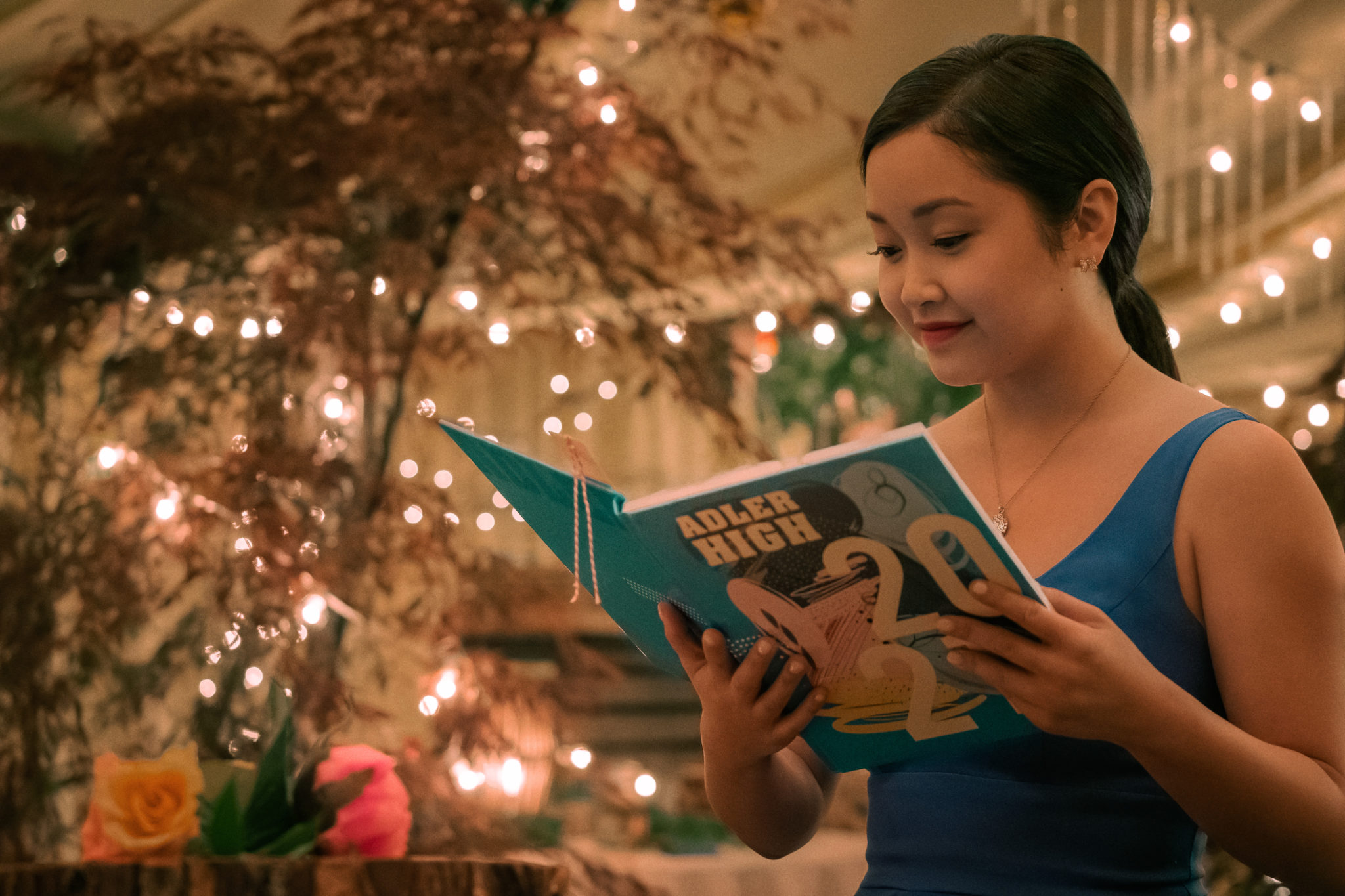 Always and Forever follows Lara Jean in her final year of high school.
Some life-changing trips lead her to reimagine what life with her family, friends, and Peter will look like after graduation.
The trailer opens with Lara Jean face timing her boyfriend Peter from Korea.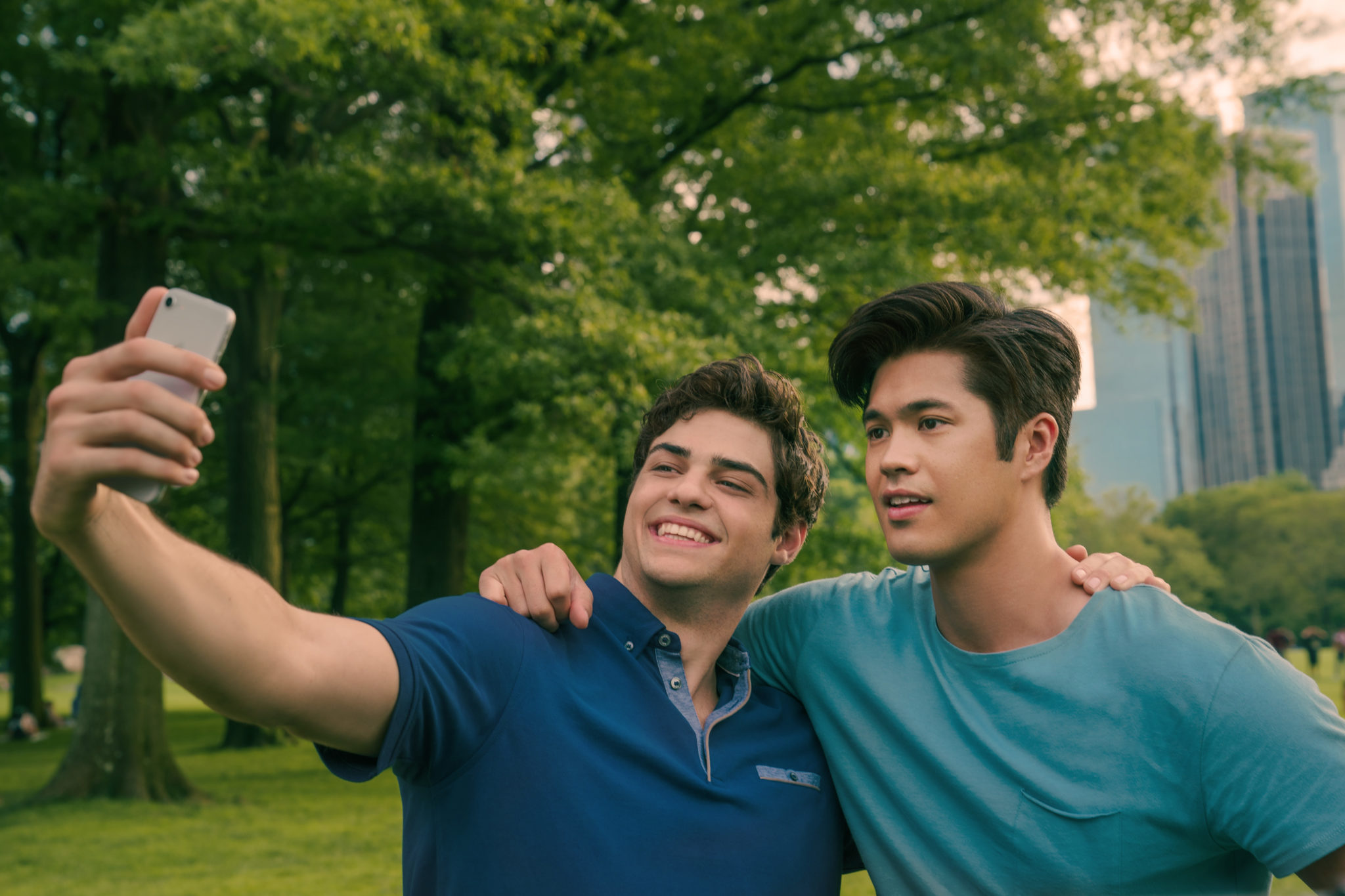 While she's enjoying holidaying with her family, she tells Peter she misses him, and she can't wait to see him.
"It's hard to believe, what all started with a letter, a Hot Tub, and a diner could turn into this."
Back home, Lara Jean and Peter are reunited, and he asks her to prom.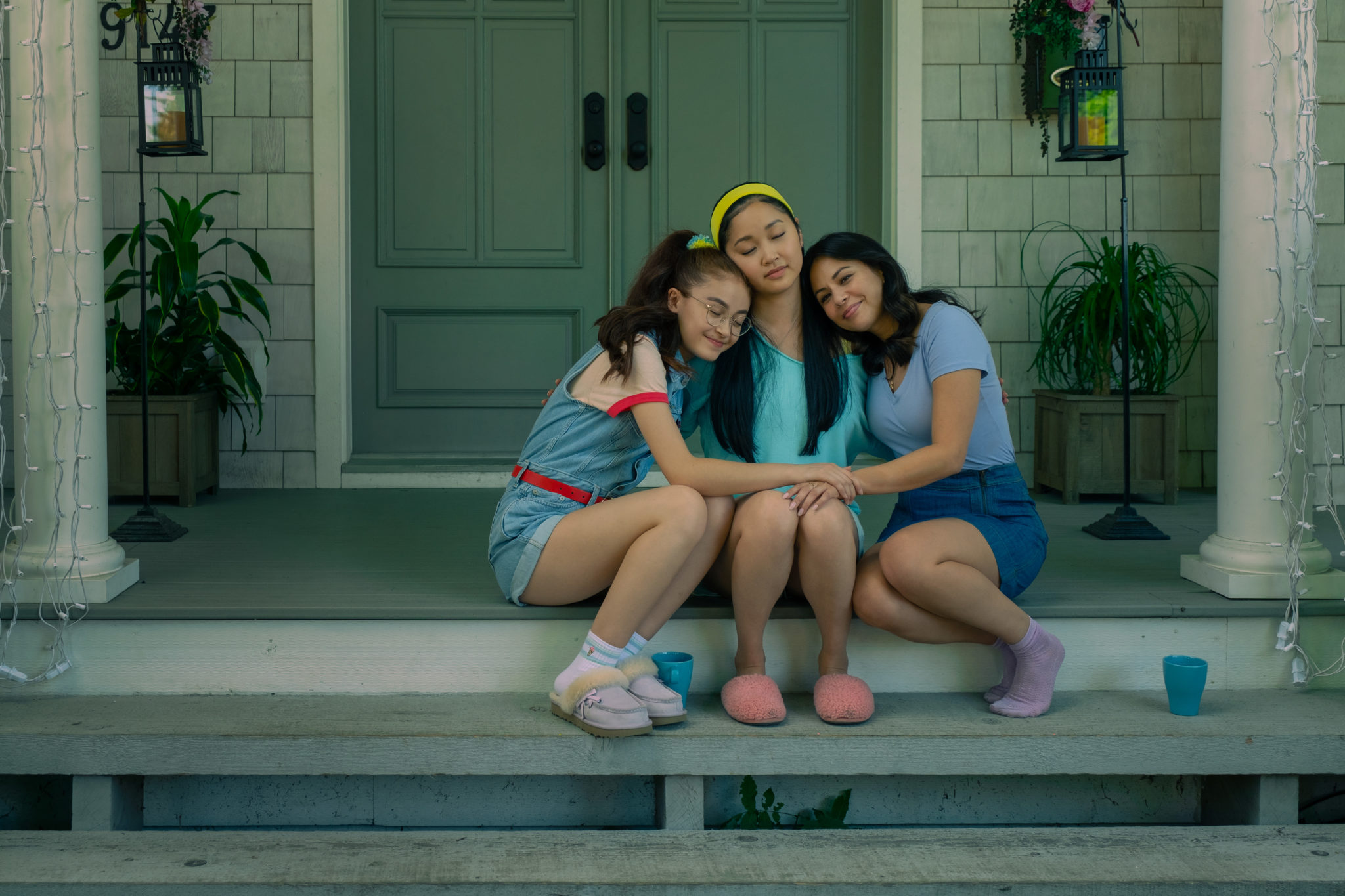 We find out she has dreams of attending Stanford University with Peter after she graduates.
Her sister warns her, "Make sure that's what you want."
Lara Jean responds, "It's what I want and it's perfect."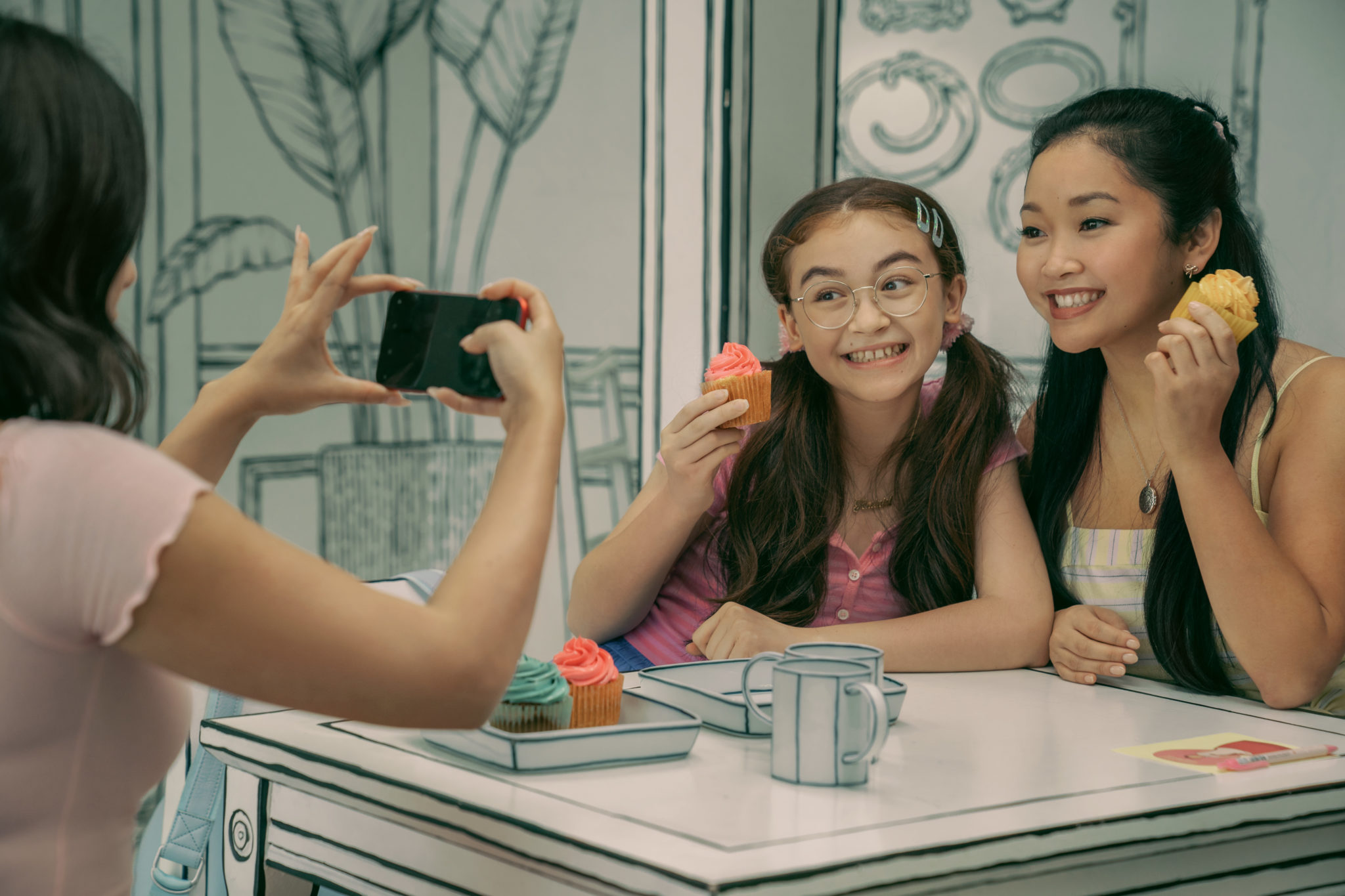 She later finds herself on a senior year trip to New York City and it changes her whole perspective on life.
Lara Jean tells Peter, "I could really see myself living there, you know?"
"We both know what 3000 miles would do to us," Peter told her.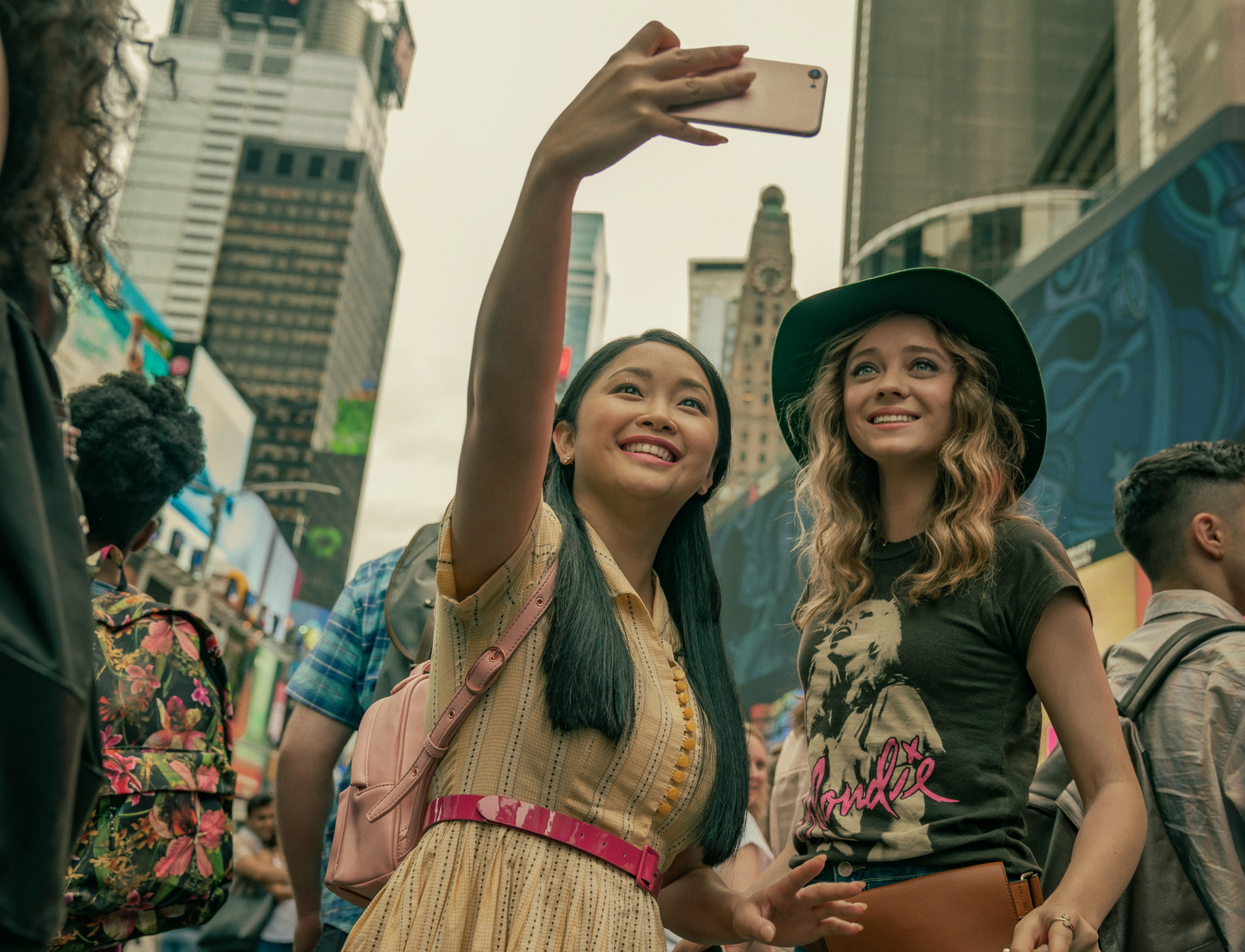 She's terrified she'll, "Look back in 20 years, and wonder if [she] made the right choice."
Her father gives her some sound advice, "You can't save this relationship by not growing."
Watch the full official trailer here:
To All The Boys: Always and Forever drops on Netflix February 12th.