Christmas with Disney
Disney unveiled their 2020 Christmas advert today.
The animation follows the story of a grandmother and her granddaughter during the festive season.
It's all in support of Make-A-Wish.
The video opens on a busy street in the year 1940.
A young Lola is gifted a Mickey Mouse teddy, which she cherishes for the rest of her life.
Flash forward to 2005, and Lola is now an old woman.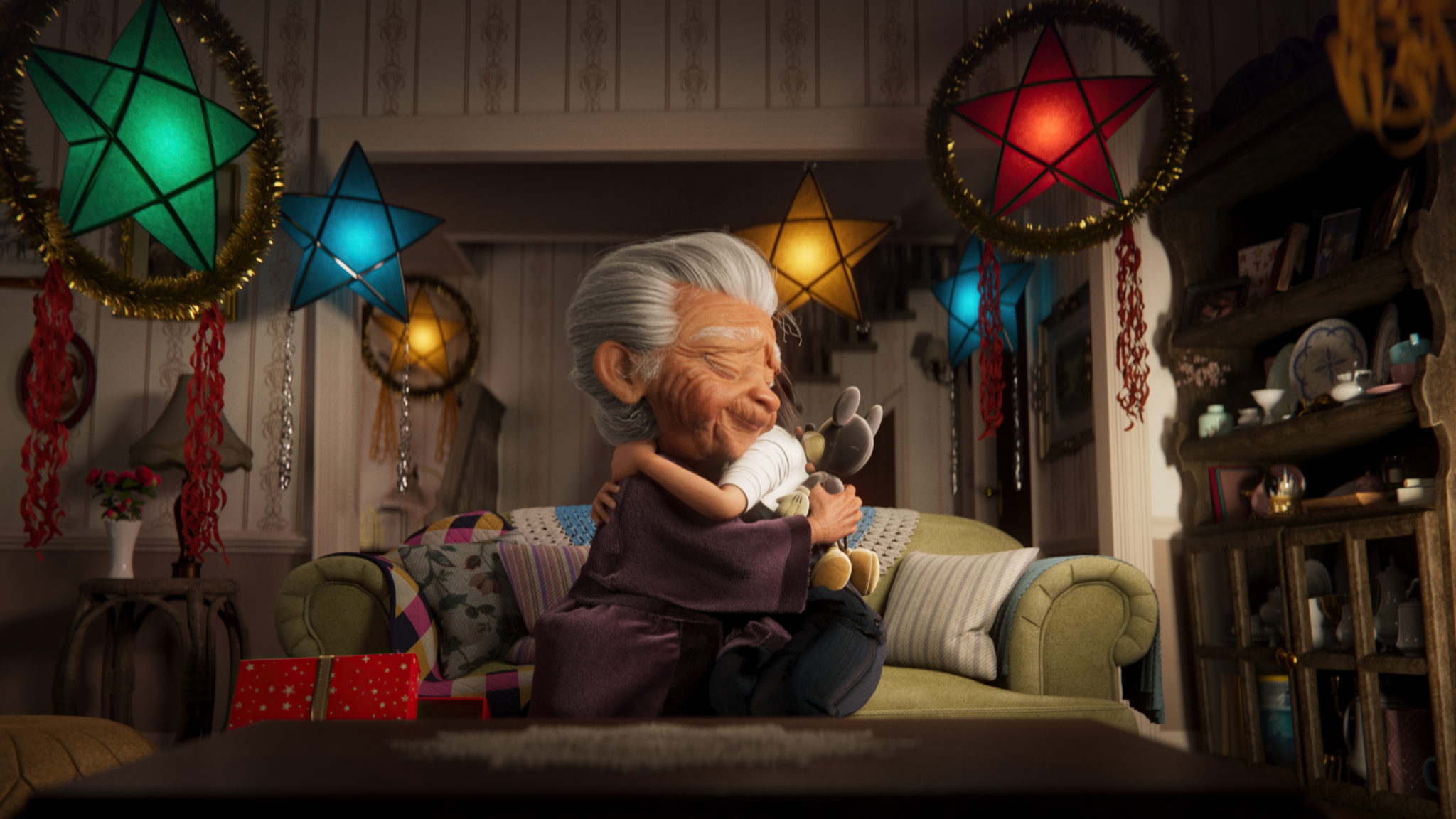 She gifts her young granddaughter the Mickey Mouse teddy she received as a child.
The pair spend Christmas making decorations and enjoying each other's company.
As the years go on, their festive ritual begins to fade.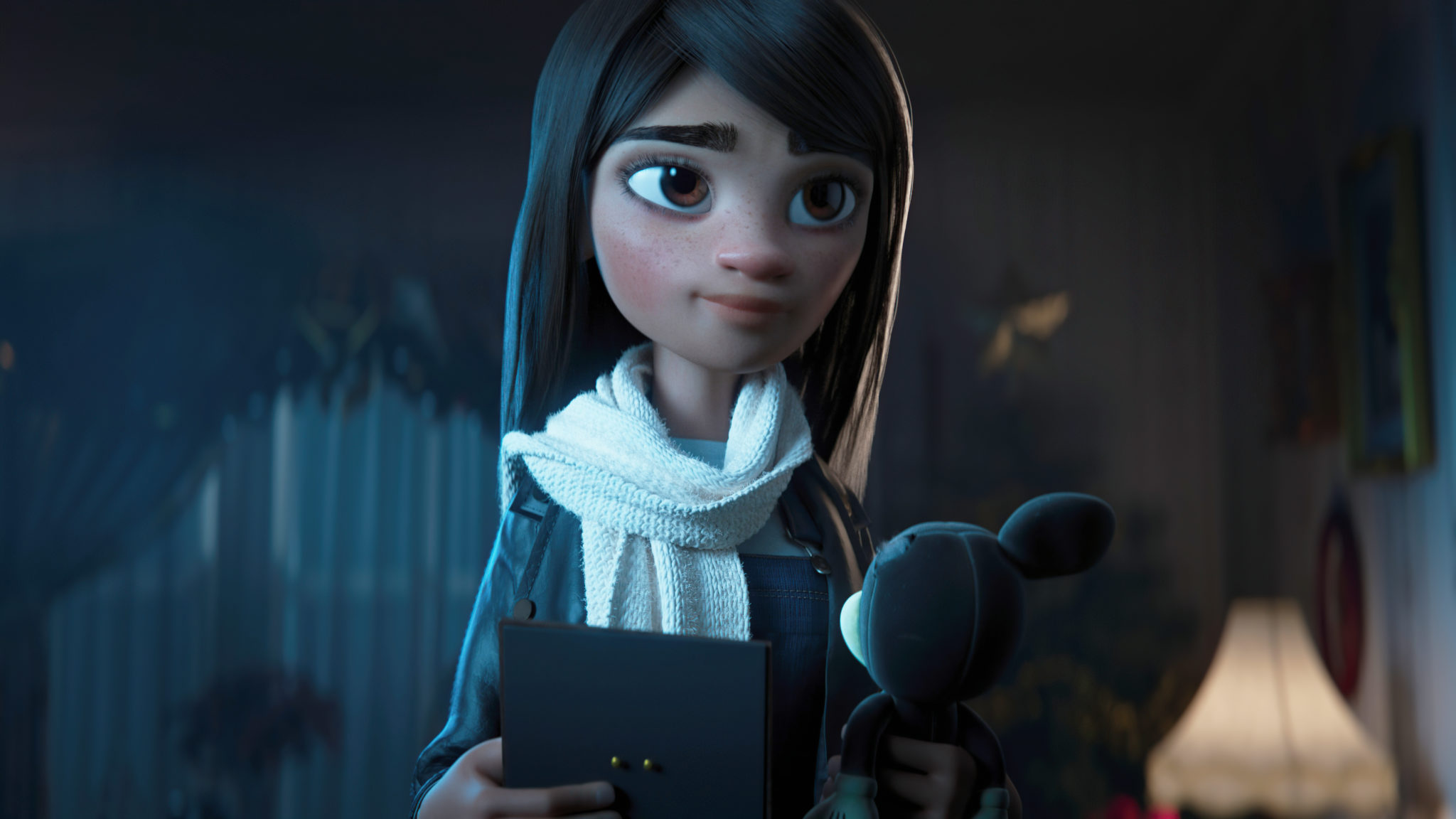 Lola's granddaughter is no longer interested in Christmas crafting during the festive season.
But when she spots a devastated look on her grandmother's face, she has a change of heart.
While Lola is asleep, her granddaughter decorates their home.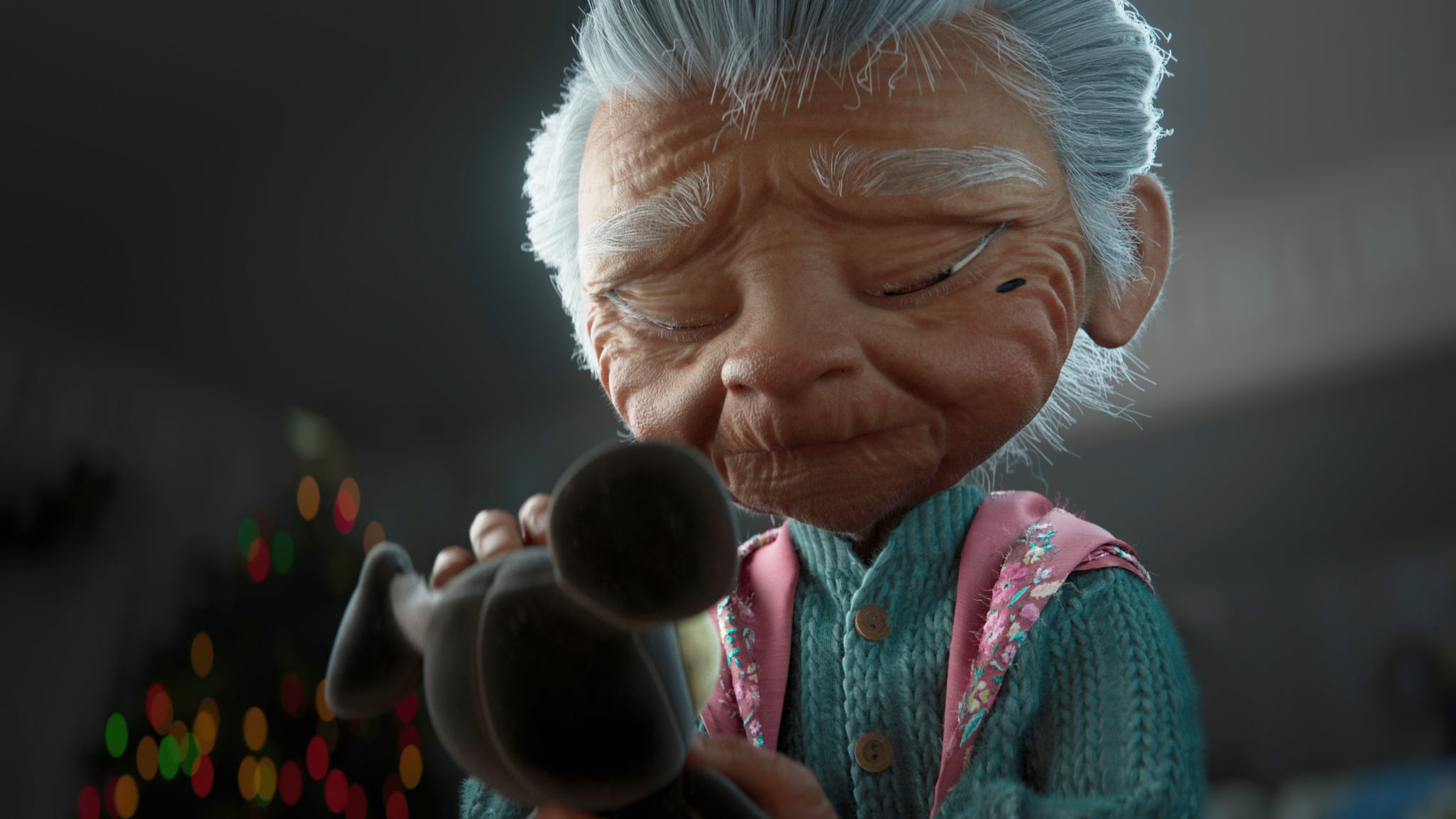 The advertisement is all in support of Make-A-Wish.
Disney are asking people to share a family festive memory on Instagram, Facebook or Twitter using #LoveFromDisney. 
As part of their campaign, they promise to donate $1 for every post to Make-A-Wish.
Meanwhile, Aldi released their full official Kevin the Carrot Christmas advert starring Colm Meaney last week.
Check it out here.