Happiest Season
The trailer for Hulu's upcoming Christmas movie Happiest Season came out this week.
It features an all star cast including Schitt's Creek's Dan Levy and Twilight's Kristen Stewart.
Mackenzie Davis and Aubrey Plaza also star in the flick.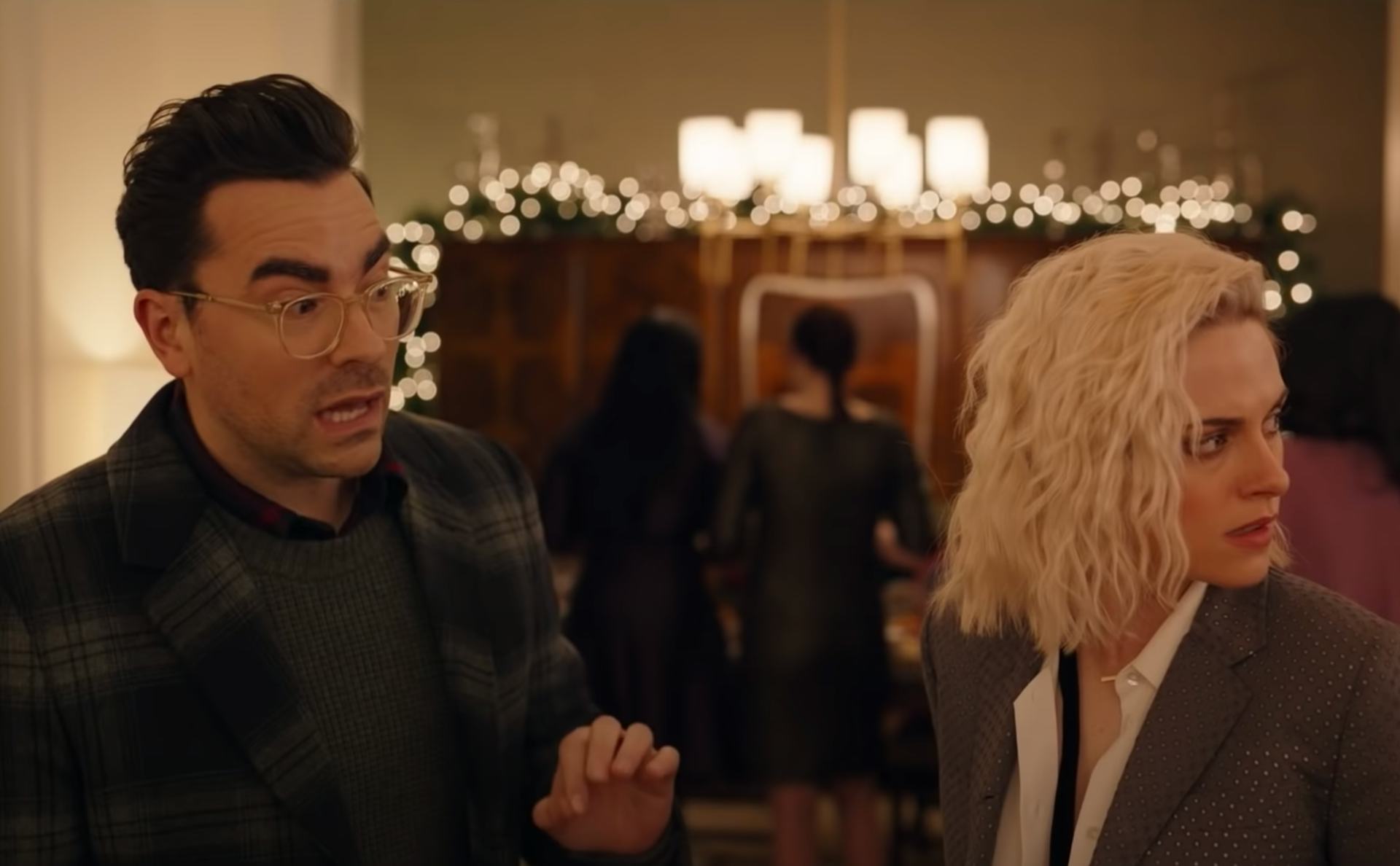 It follows the story of Abby (Stewart) and Harper's (Mackenzie Davis) relationship.
Abby has big plans to propose to her girlfriend at her family's annual Christmas dinner.
Her plans however, are ruined after she finds out Harper hasn't come out to her parents yet.
The trailer begins with Abby telling Harper, "I get to go meet the people that made my favourite person."
She's later shown telling her friend (Levy), "She is my person and I want everyone to know that."
"I want to marry her!"
In the car, on their way to Harper's family home, Abby tells her girlfriend how excited she is to meet her parents.
She finally spills the beans and admits her parents think she's straight.
When they arrive, Harper's mother introduces Abby as Harper's, "orphan friend."
Abby confides in her friend at home and tells him everything that's happened.
She reveals Harper's parents, "Also think that [she's] straight."
He responds, "Have they ever met a lesbian?"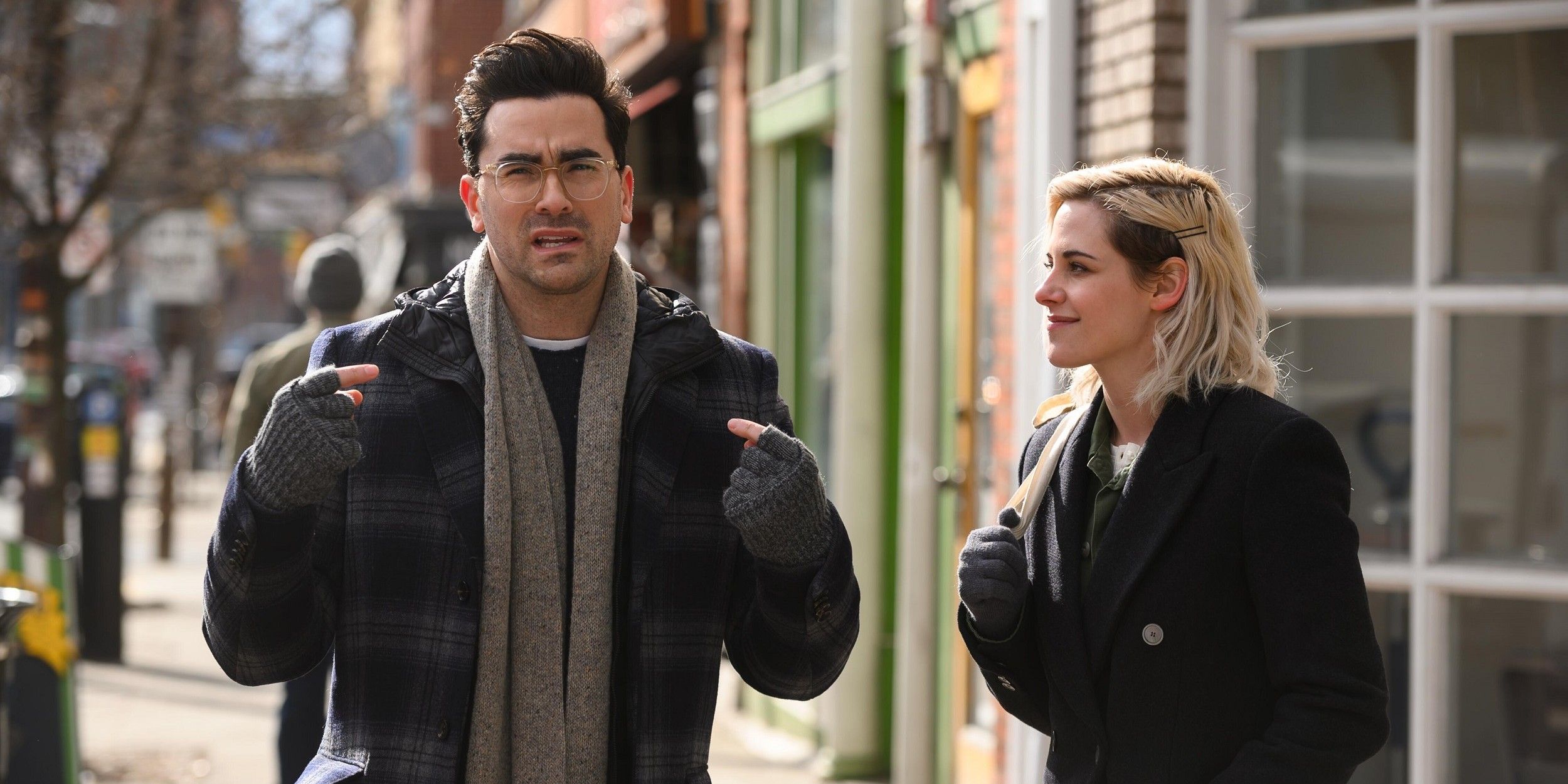 Harper's friend, played by Aubrey Plaza, makes an appearance half way through the trailer.
She's heard saying, "I can relate to being in love with somebody who is too afraid to show the world who they are."
Harper admits, "I'm scared that if I tell them who I am I will lose them!"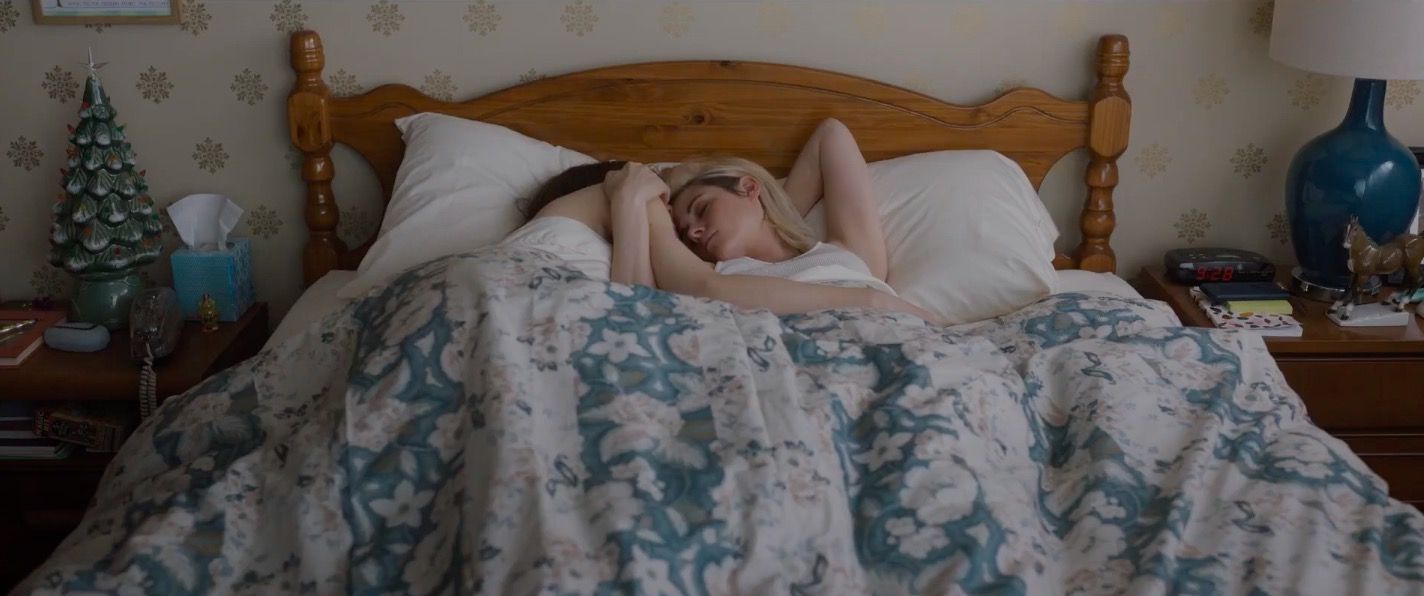 Abby replies, "Do you know how painful it's been to watch the person that I love hide me?"
"I am not hiding you, I am hiding me," Harper insists.
Watch the full official trailer here:
Happiest Season is out on Hulu November 25th.
According to IMDB, it'll be available in Ireland the following day.