6 Underground
Netflix have just dropped a brand new trailer for Ryan Reynolds' brand new movie 6 Underground.
It follows six individuals from around the world who team up to delete their pasts and change the future.
It's expected out this Friday.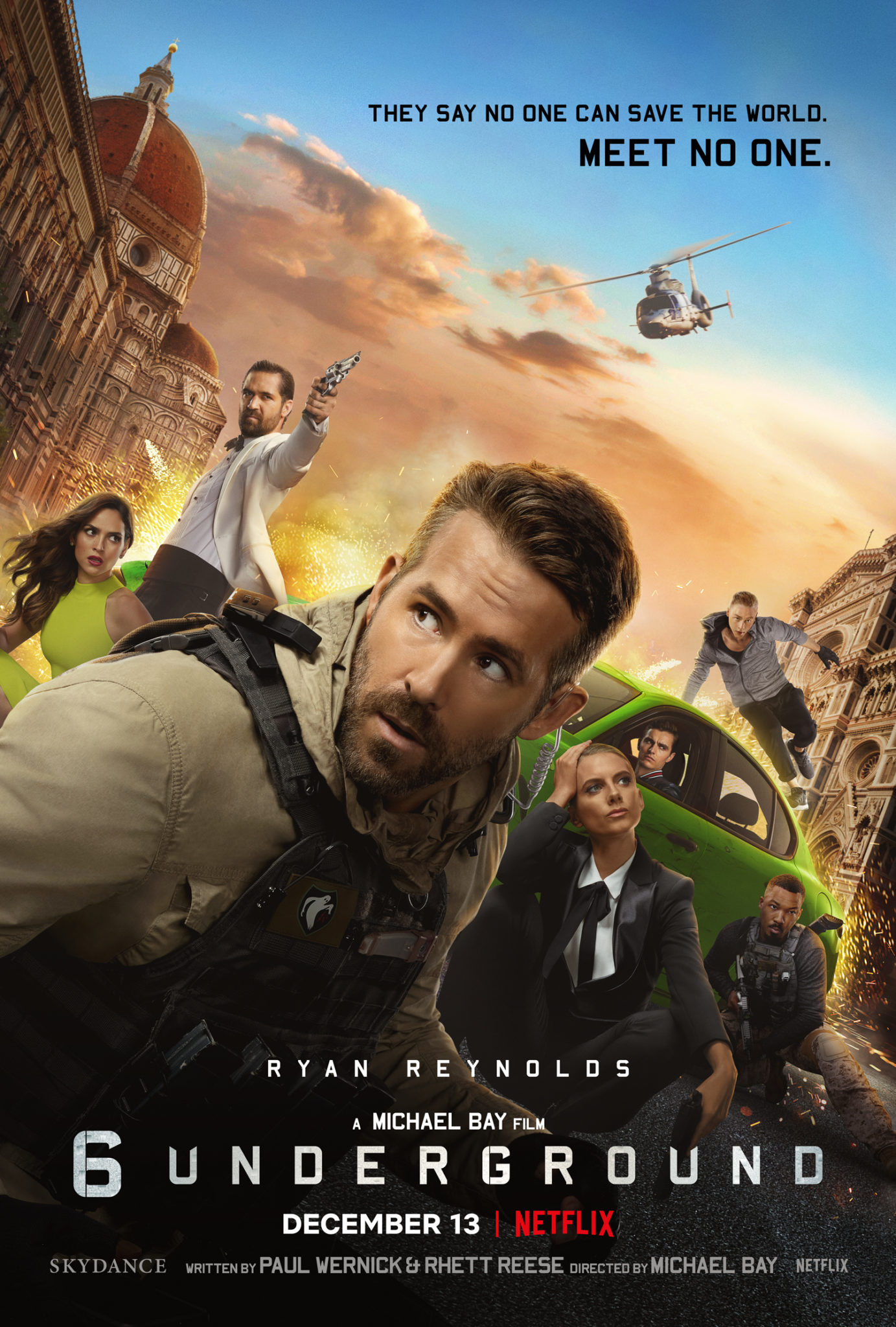 The trailer begins with a helicopter flying over the ocean as the silhouette of a speedboat moves in the water.
Reynolds' character narrates, "There's this trick that we all do to get through our day."
A series of fast paced clips of cars racing flashes across the screen.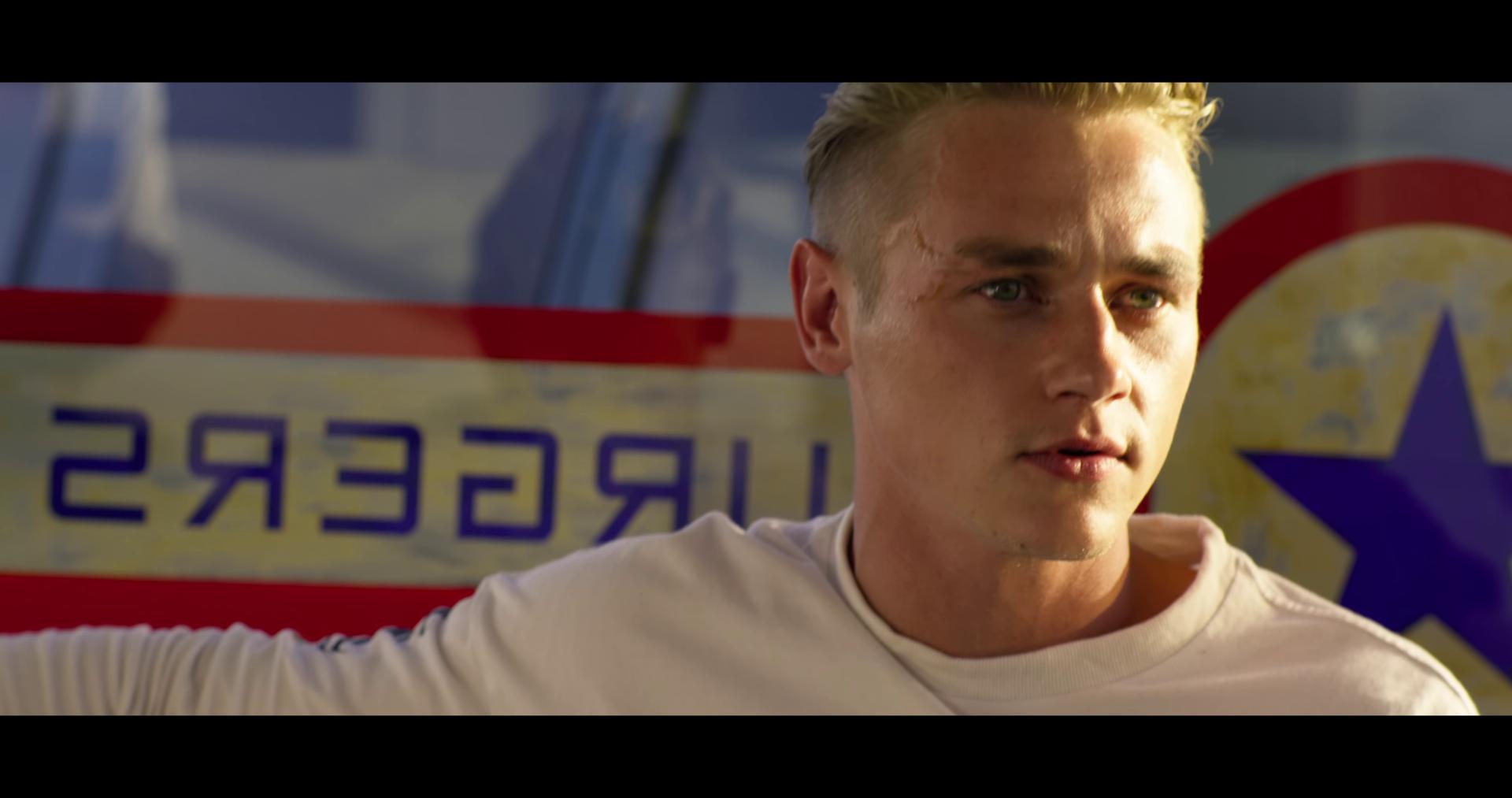 The narration continues, "We take a box and into it we place all the horrors of the world."
Various scenes of explosions flash across the screen, "Then we close the box and pretend it doesn't exist."
"Only some of us - we've lost our ability to pretend."
He gathers a team of six individuals from across the globe.
Each person has been chosen not only for their skill, but for a unique desire to delete their pasts to change the future.
"We do the dirty work, others can't. Here's the fun part - from now on, you're dead. It's all erased."
He explains further, "We blend in to disappear."
We're introduced to each character: The Mastermind, The Doctor, The Operator, The Hitman, The Skywalker and The Spy.
Watch the full trailer below:
6 Underground is out this Friday.