Tom & Jerry
Warner Bros. have released the trailer for their upcoming Tom & Jerry movie.
It features an all star cast including Chloë Grace Moretz, Michael Peña, Rob Delaney, Colin Jost and Ken Jeong.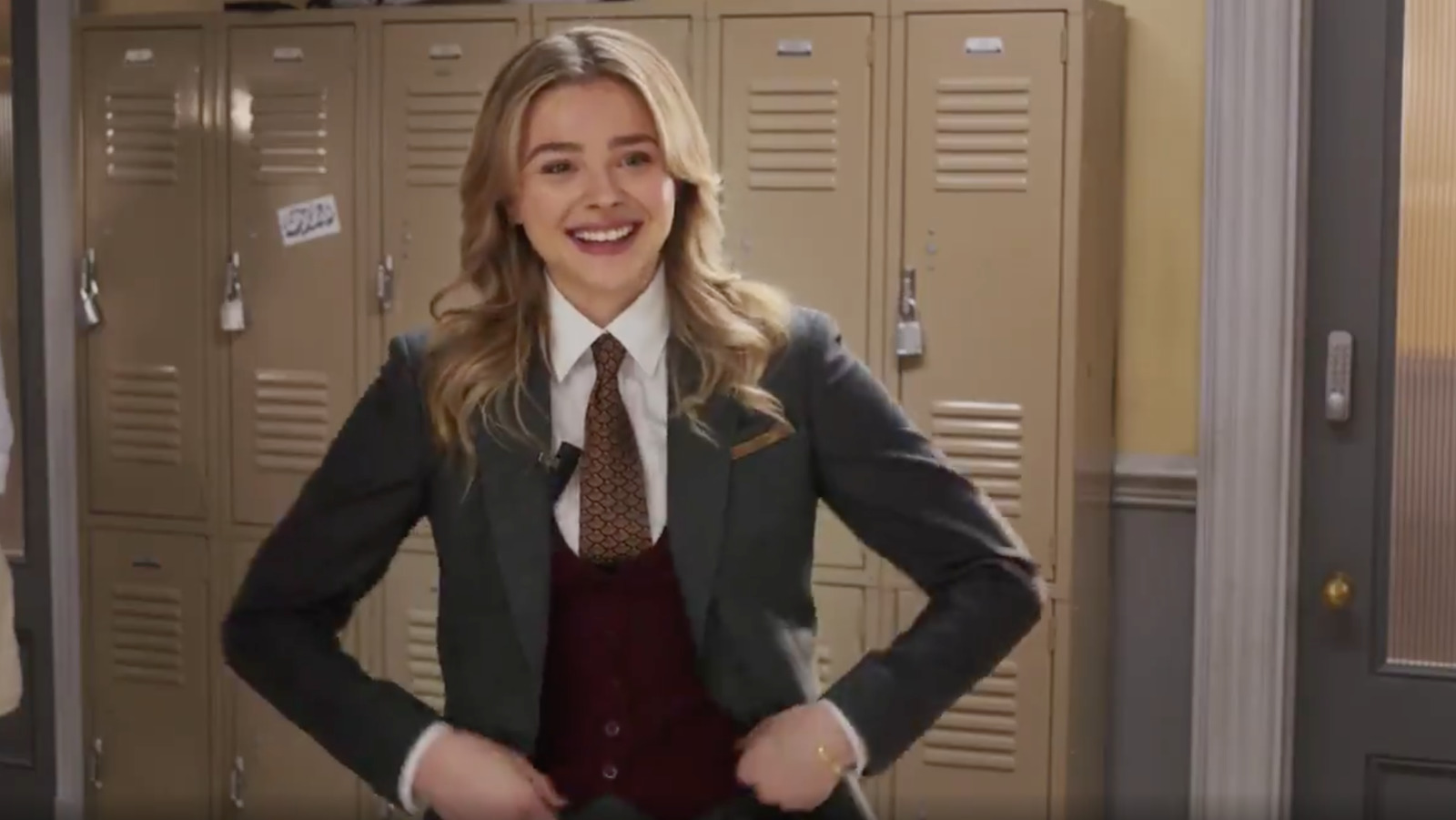 In this new movie, Jerry moves into New York City's finest hotel.
It comes ahead of a very important wedding that's taking place at the venue.
The event's desperate planner hires Tom to catch Jerry.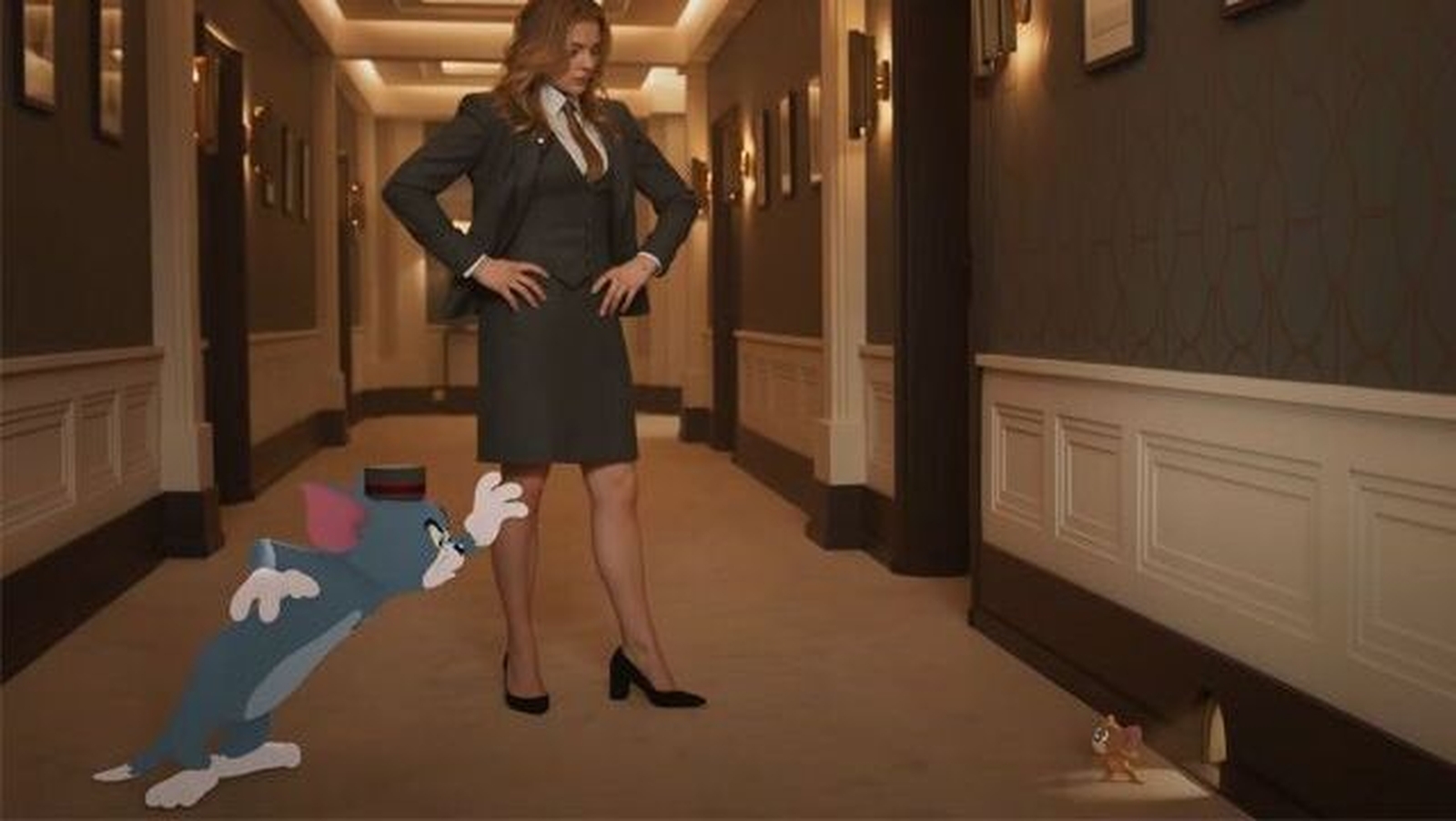 This cat and mouse battle threatens to destroy her career, the wedding and even the hotel itself.
But soon, an even bigger problem arises: a diabolically ambitious staffer conspiring against all three of them.
The movie is a blend of classic animation and live action.
The trailer begins with Tom and Jerry parting ways.
When Jerry arrives in New York City, he makes himself at home at a luxurious hotel.
A worker is heard revealing the hotel has been host to four presidents, three popes and two kings.
He adds, "And we're about to host the wedding of the century."
Chloë Grace Moretz's character is shown interviewing for the position of event planner.
Desperate for the job, she vows to catch the mouse that's been causing mayhem before the wedding.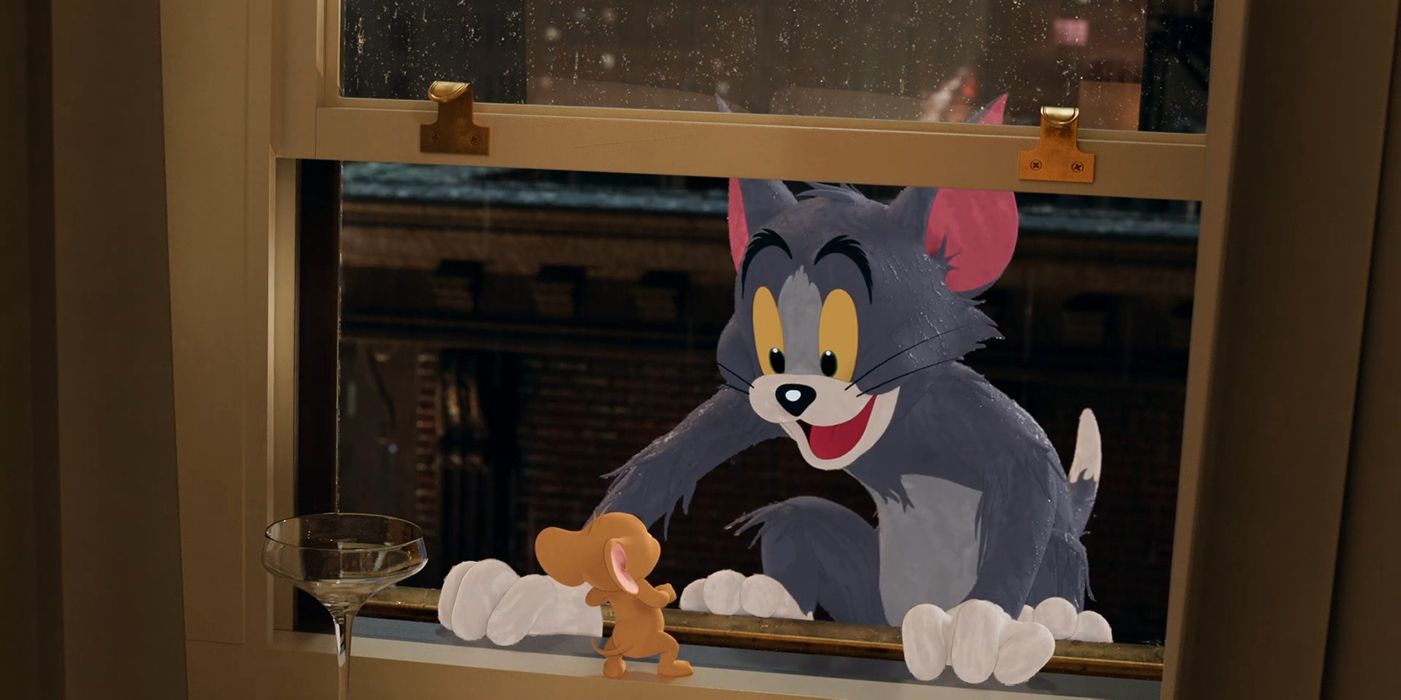 She knocks on Jerry's tiny door and he hands her his business card.
"Oh wow. This is so detailed." She says as she reads it.
The organiser takes it upon herself to hire Tom to catch Jerry.
She introduces him to her boss who's shocked by the idea.
"We could hire an exterminator, or we can leverage millions of years of predatory evolution."
Watch the full official trailer here:
The film is directed by Tim Story - the man behind Fantastic Four, Think Like a Man and Barbershop.
It drops in cinemas sometime next year.